With the successful reinvention of the Saint Laurent tuxedo by Heidi Slimane in the past seasons, it is no surprise that the timeless statement look will become a trend to last. When we talk about the 70's vibe, we don't only mean fringes and flower power prints. It is that kind of bohemian flair that two notorious designers of those times Saint Laurent and Halston Heritage introduced in their designs. We decided to play with some styles and find out if we can put together a contemporary 70's inspired look without actually looking like Janis Joplin. The equation is easy.
Think about a statement piece that defines the 70's and pull it with a modern outfit.
Begin with adding statement elements like a self-tie bow or a large brim hat to your look.
Play with earthy color tones and don't forget layering for some effortless sophistication.
A long line sleeveless vest or a structured satin blazer will instantly give your look that tux-inspired masculine vibe.
Wide leg printed or Palazzo trousers are a must element of your 70's inspired look. Wear them with an oversized v neck sweater.
Flirt with the tomboy look with a pair of wool plaid pants and a contrast striped blouse.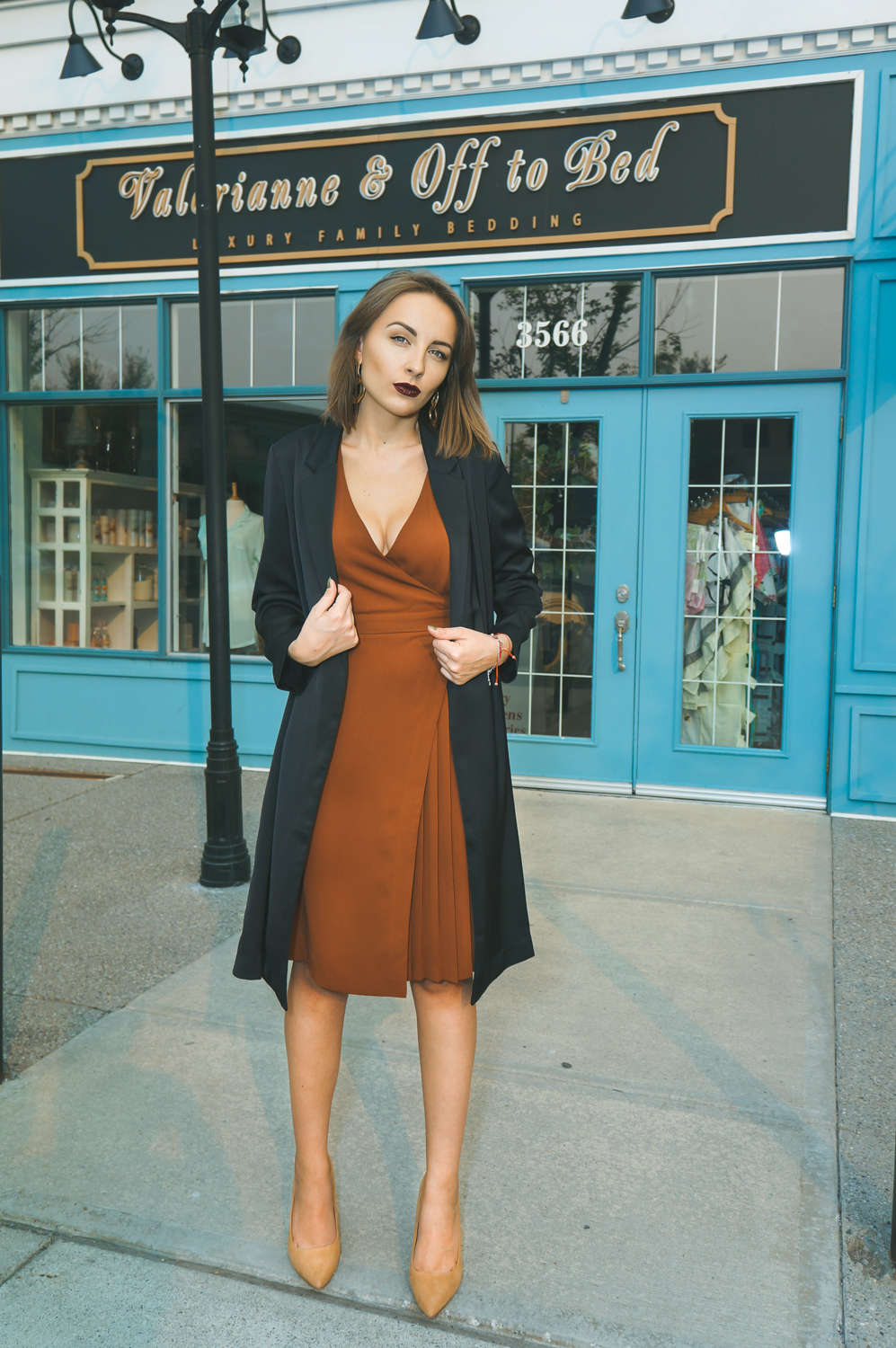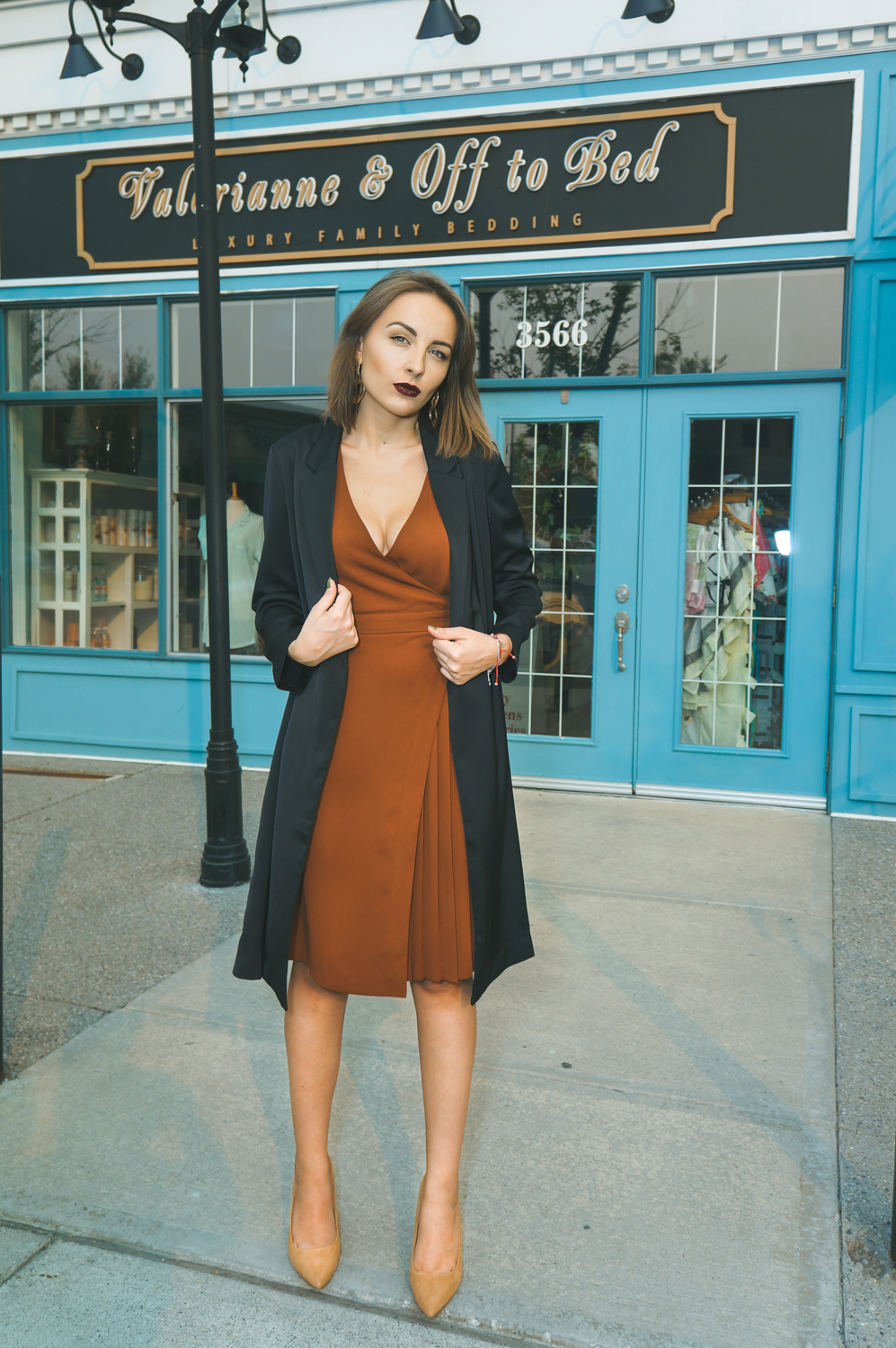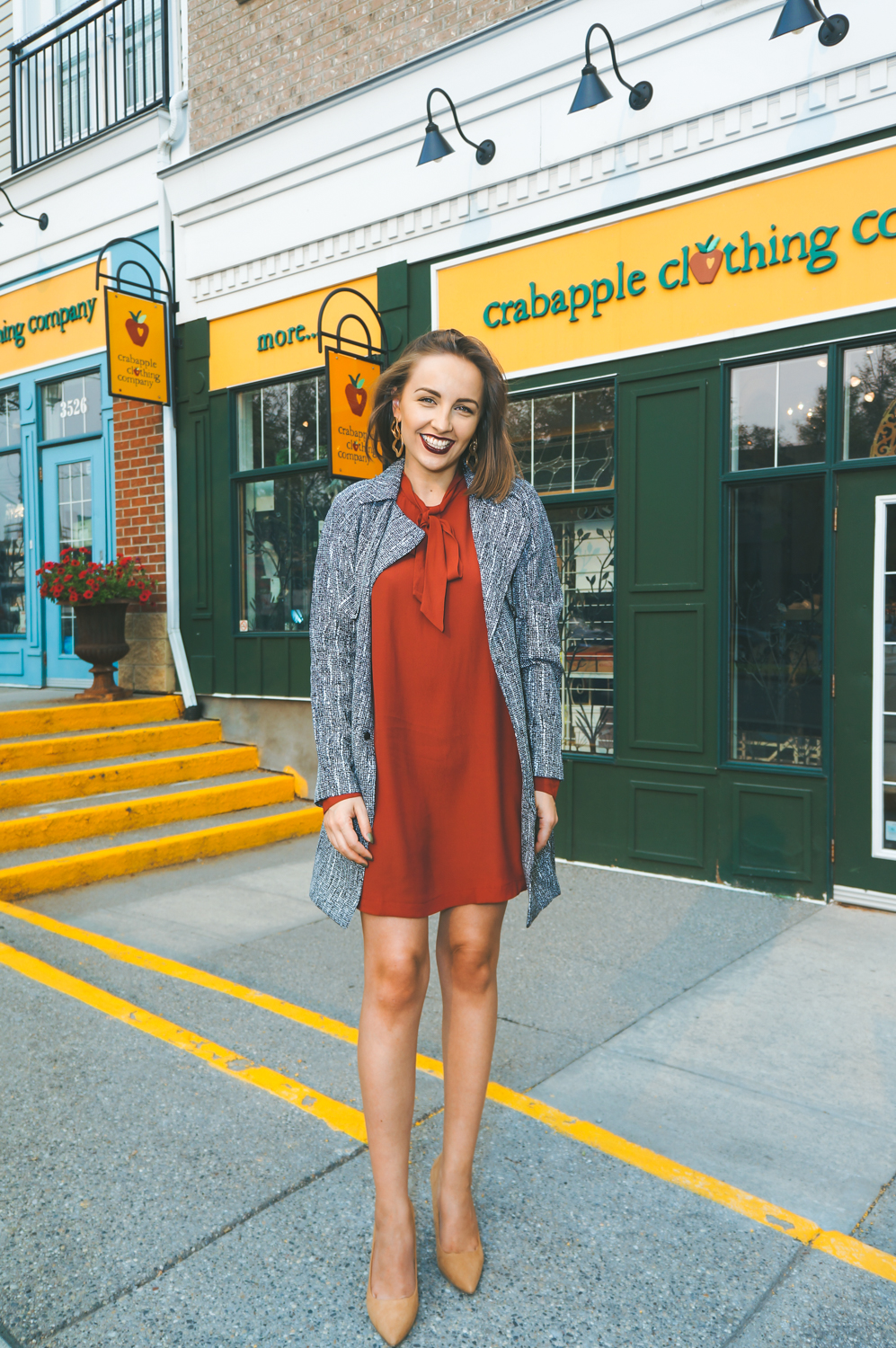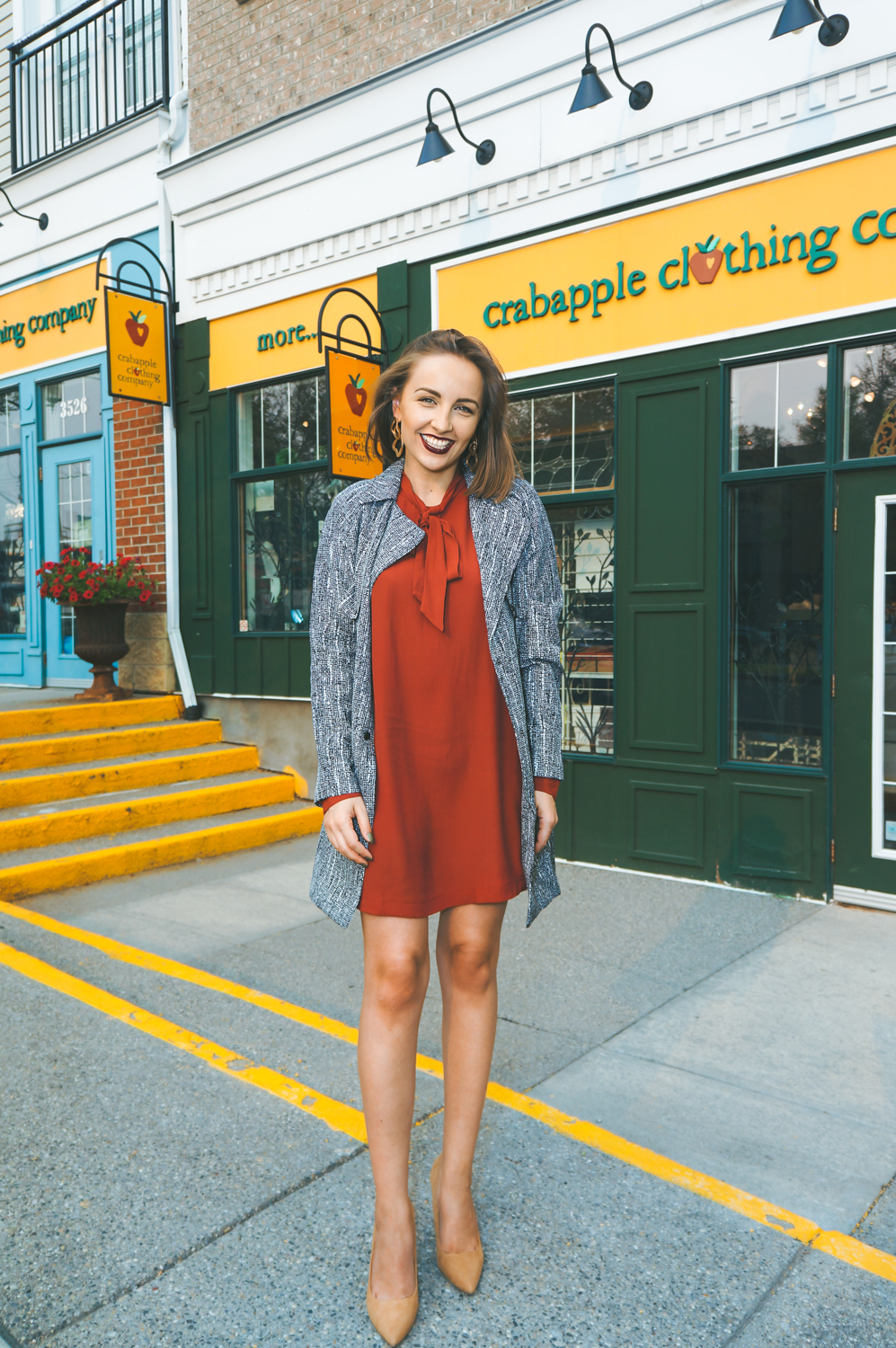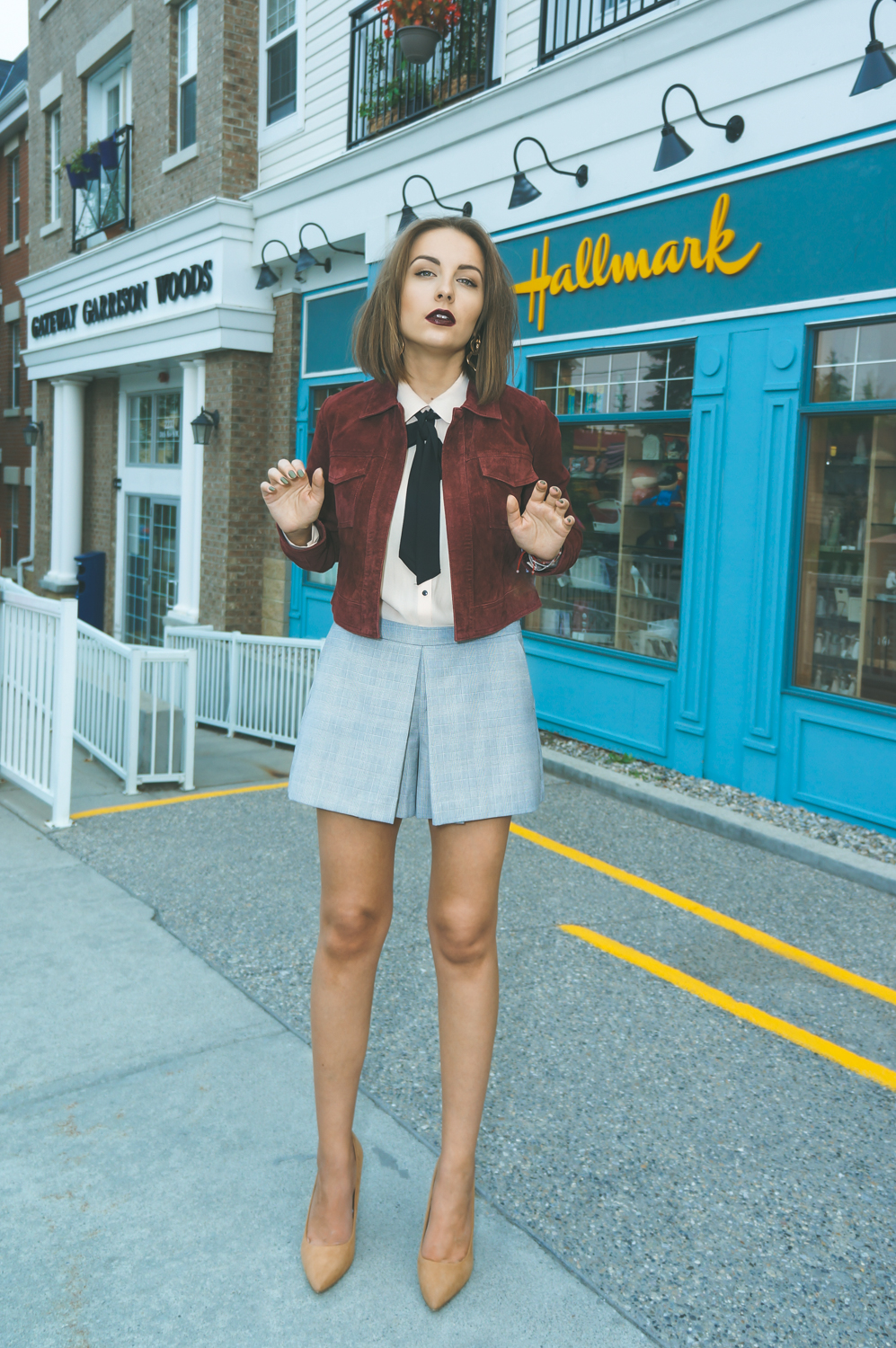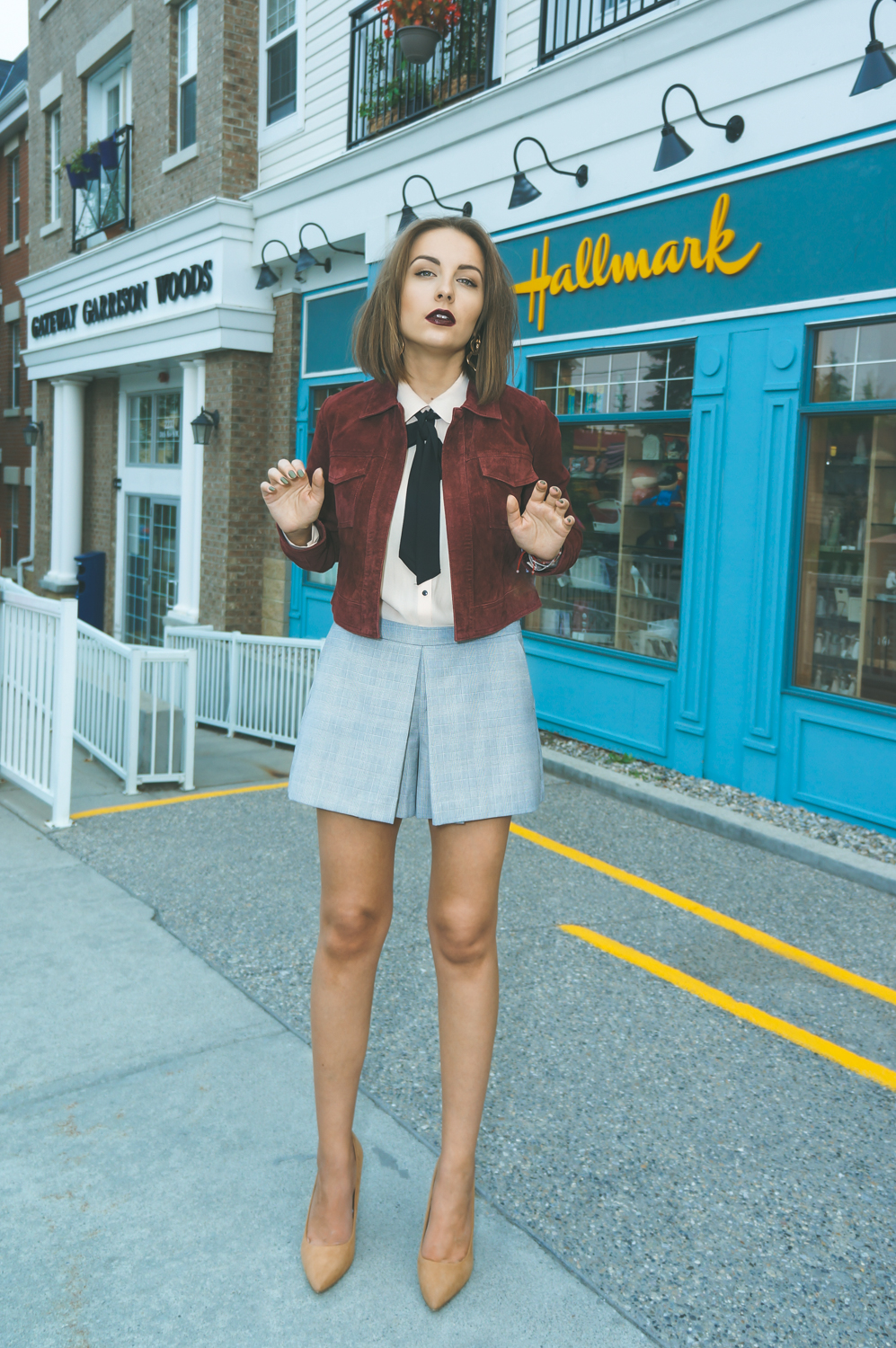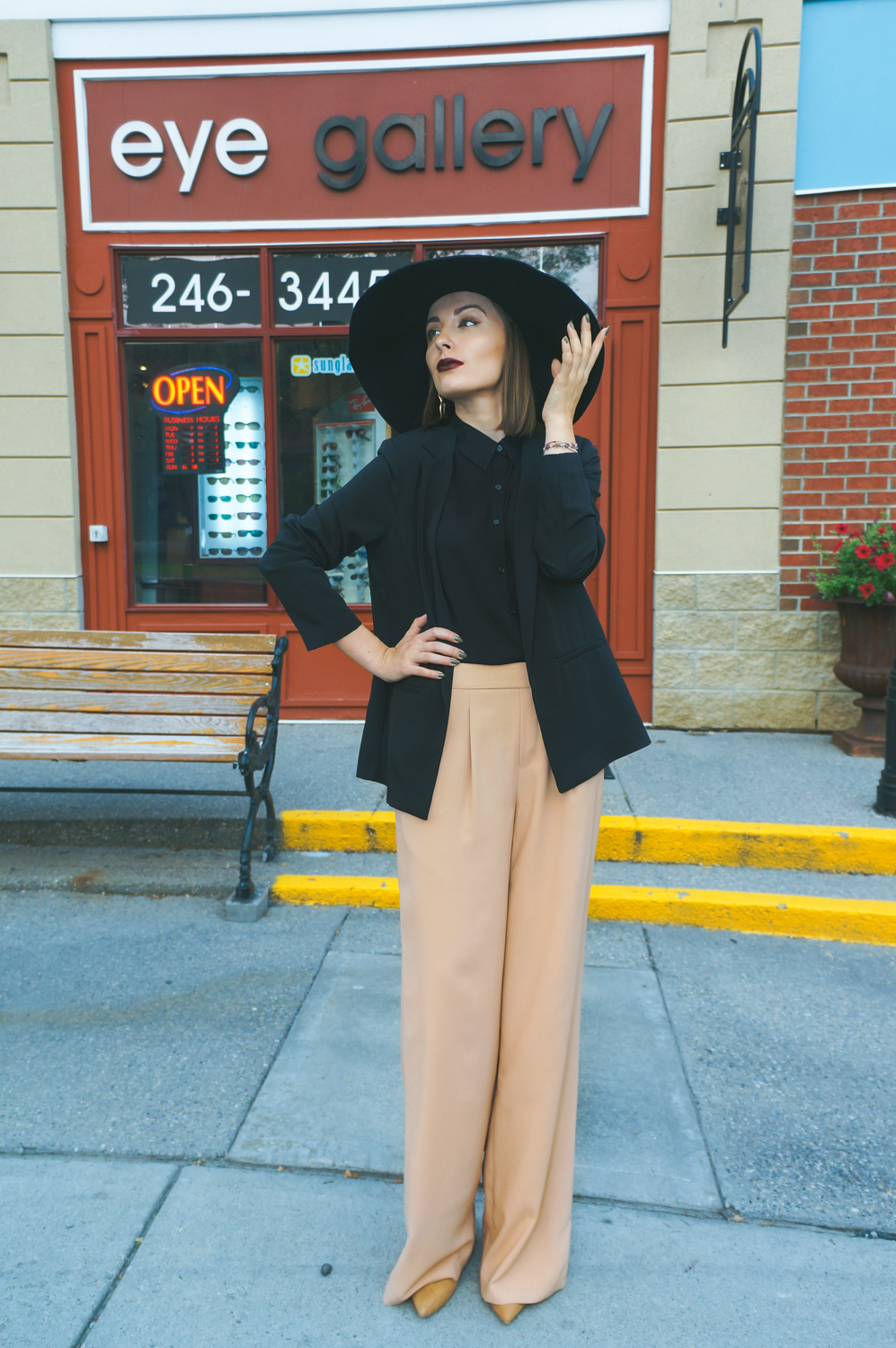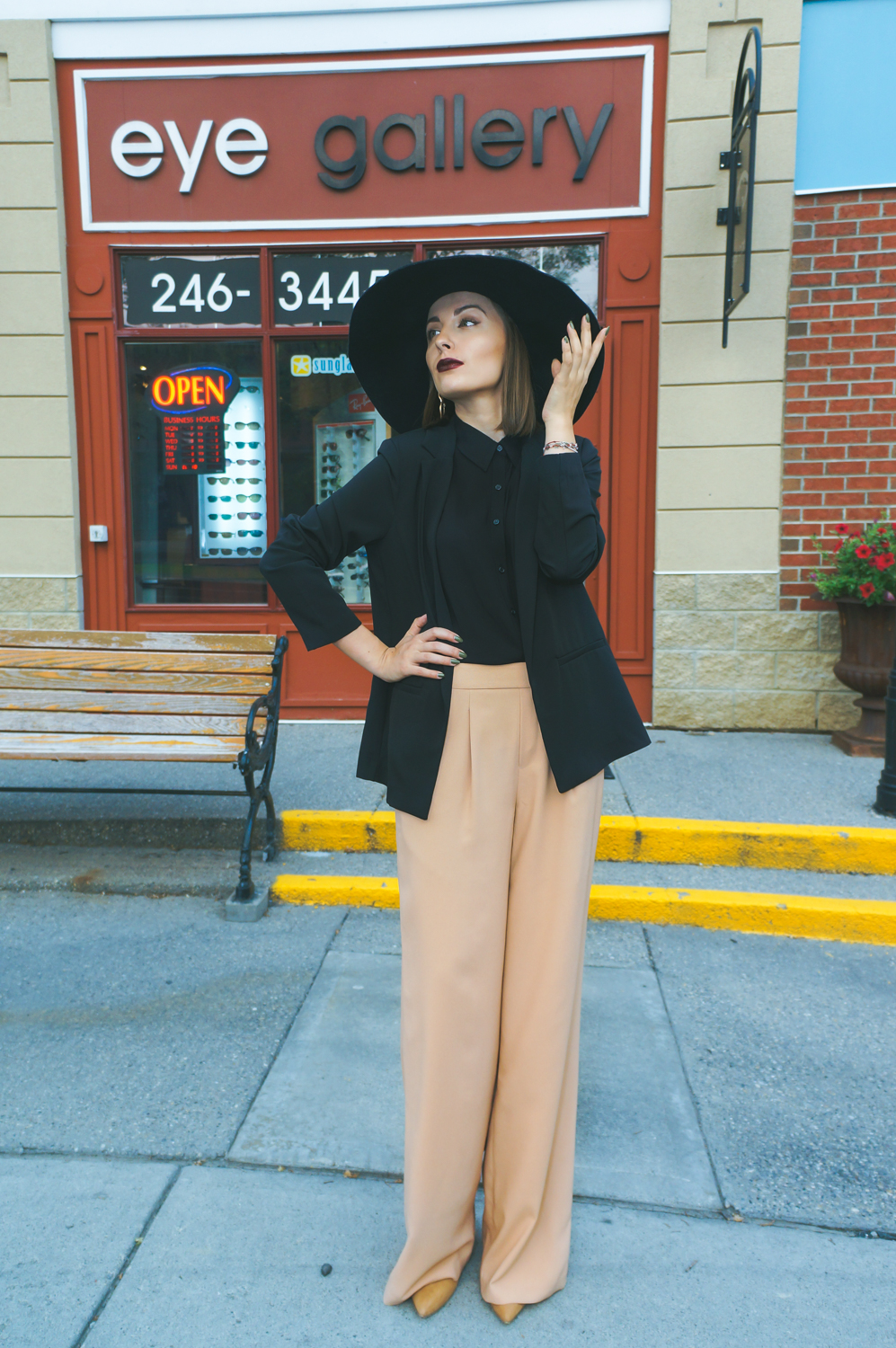 Shop the looks :