No matter how confident we are with our personal style, let's admit there is always something we would partially like to change about it. We have our own issue indeed. It is the lack of those ultra feminine, sex appealing pieces in our closets. Guilty as charged. As much as we love some menswear-inspired outfits, we believe that we need to explore our feminine side anytime we have a chance to do it. We bet your boyfriend or husband will agree with us. When we talk about a feminine and elegant style approach, the first what comes to our minds is the classic profile of an Italian woman.
There is something about the Italian women that makes them extremely sexy and sensual. Sophia Loren, Monica Bellucci, Claudia Cardinale, Gina Lollobrigida, Ornella Muti, Bianca Balti – what do all these timeless beauty icons have in common? It might be their love for good food, the way they embrace their bodies or a certain inherited sex appeal others could only be jealous about. We decided to set up a case study and find out what it is like to live la vita bella and how to embrace your sex appeal like an Italian icon. A handful of spaghetti, two beautiful dresses from Maska Mode and a glass of prosecco at Cucina helped us to come up with the right conclusions.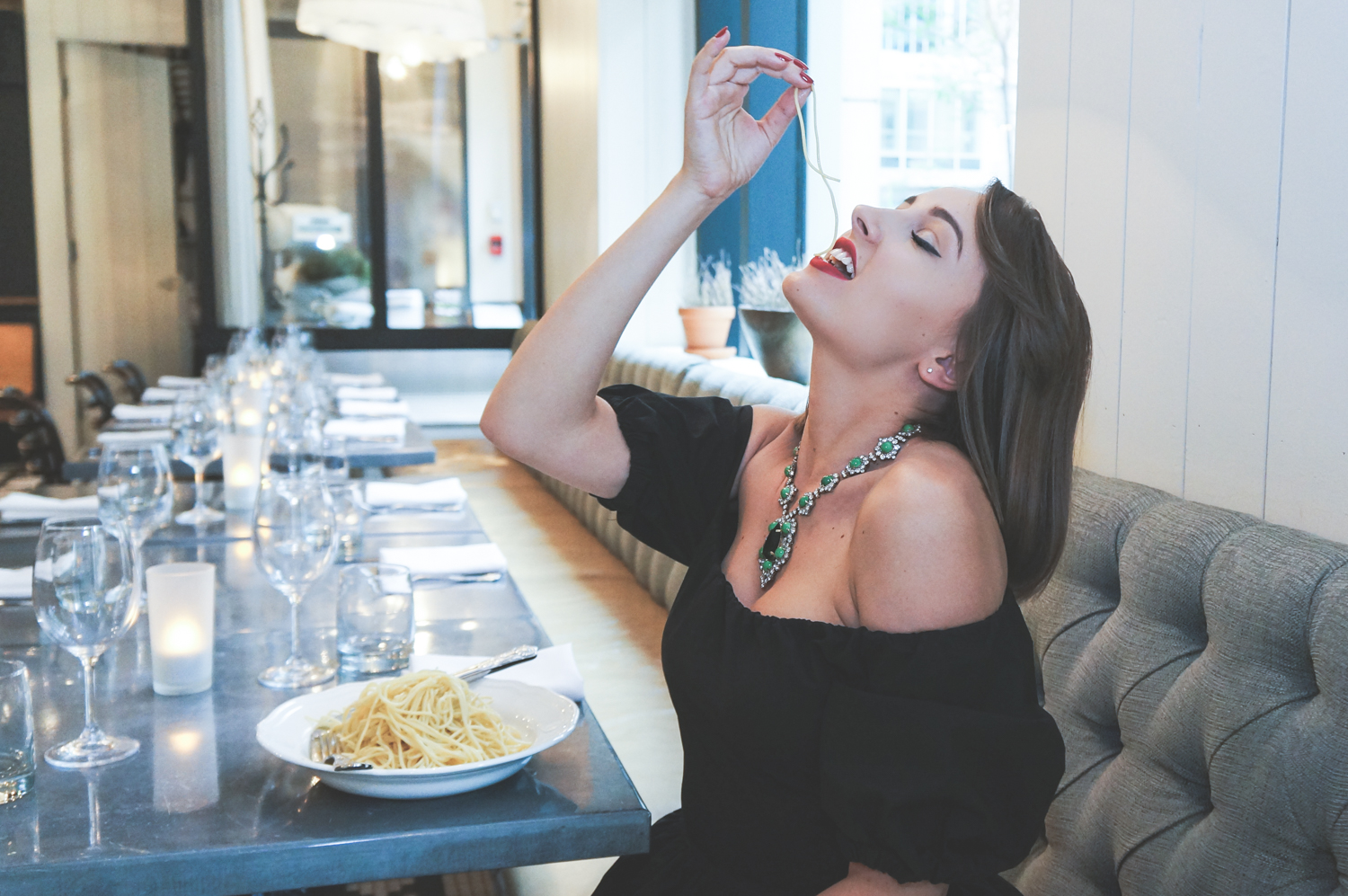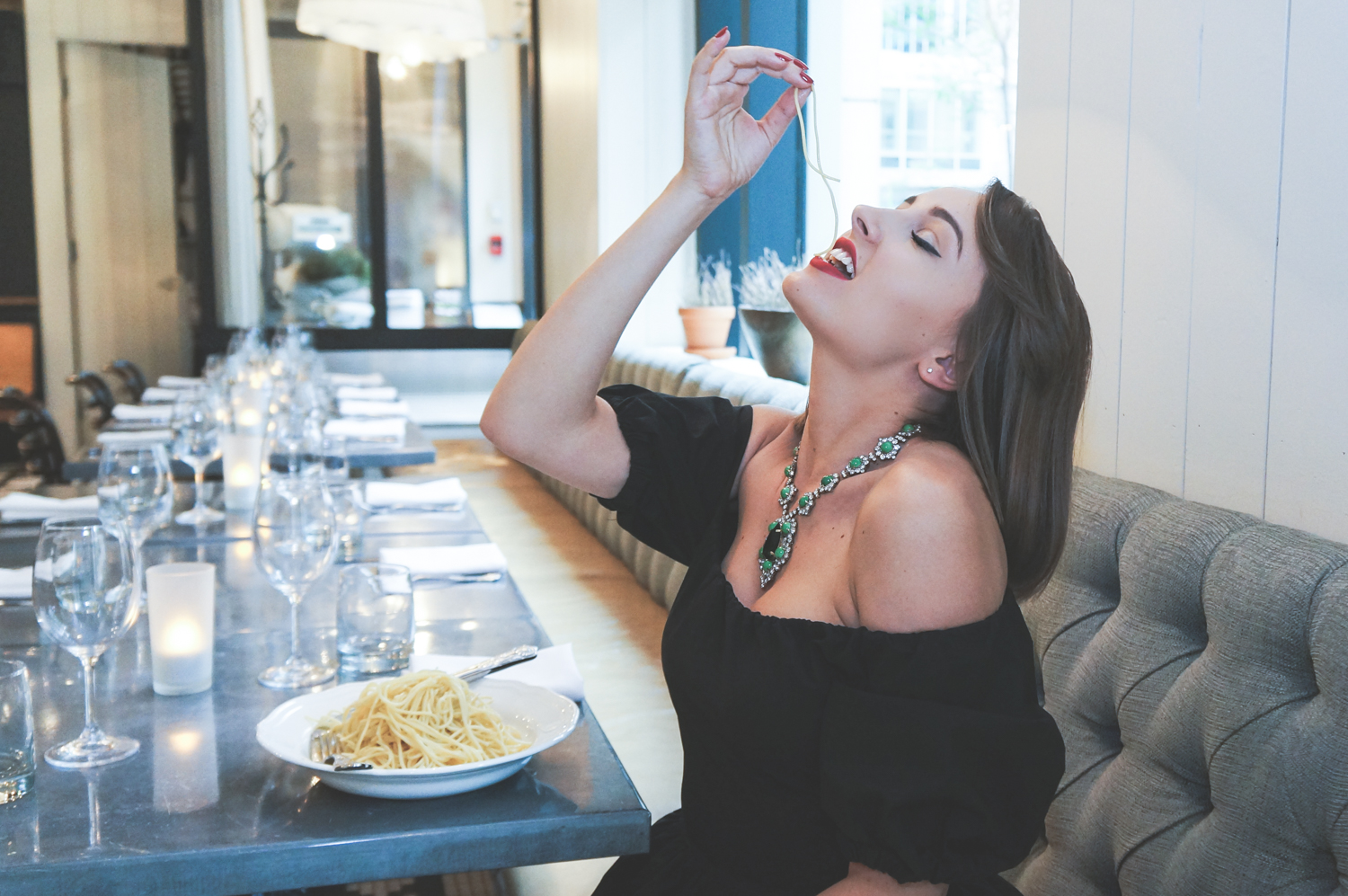 Contrary to all the diets and slimming beauty standarts, Italian women are passionate foodies. You don't mess with their pasta.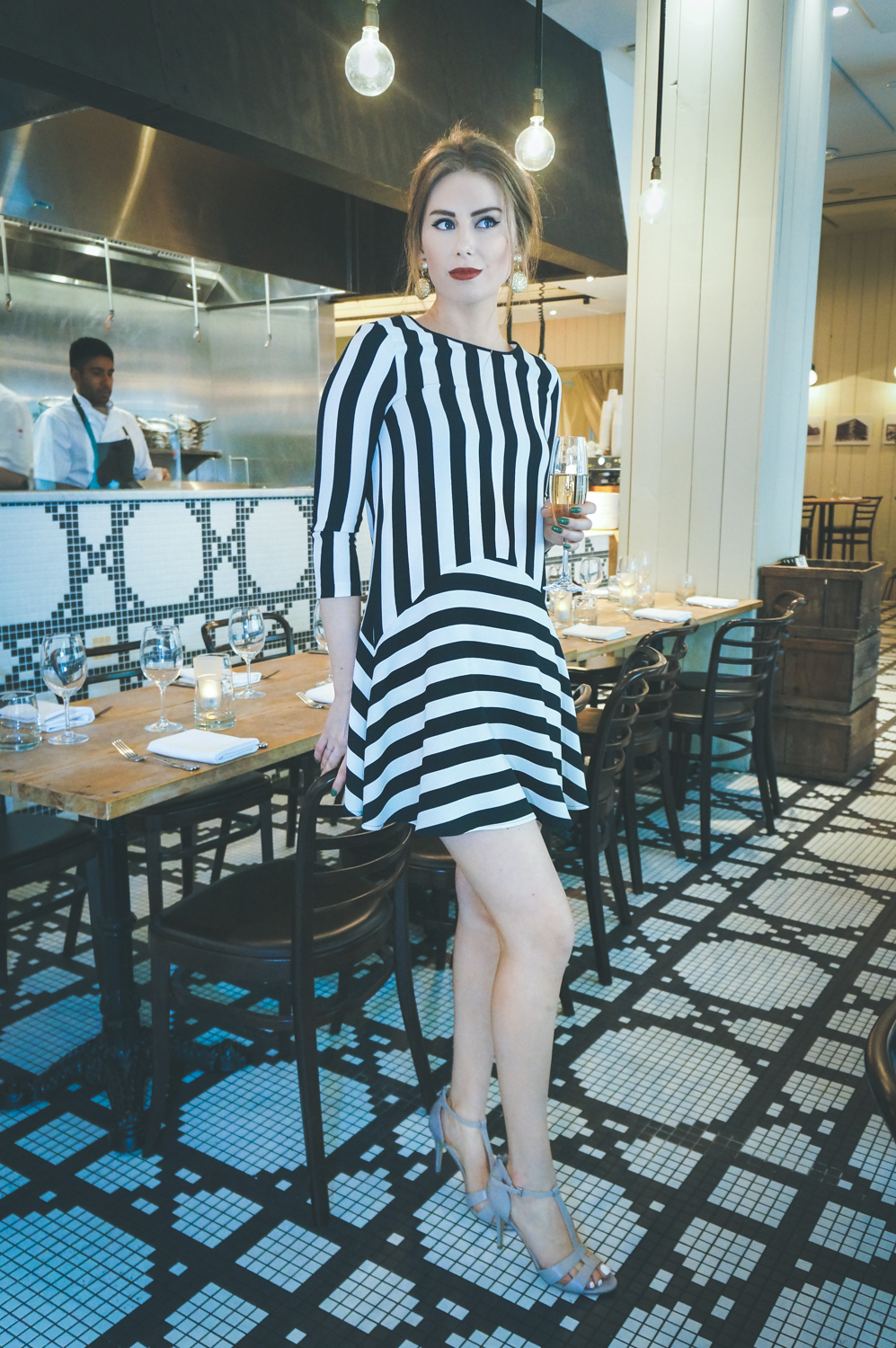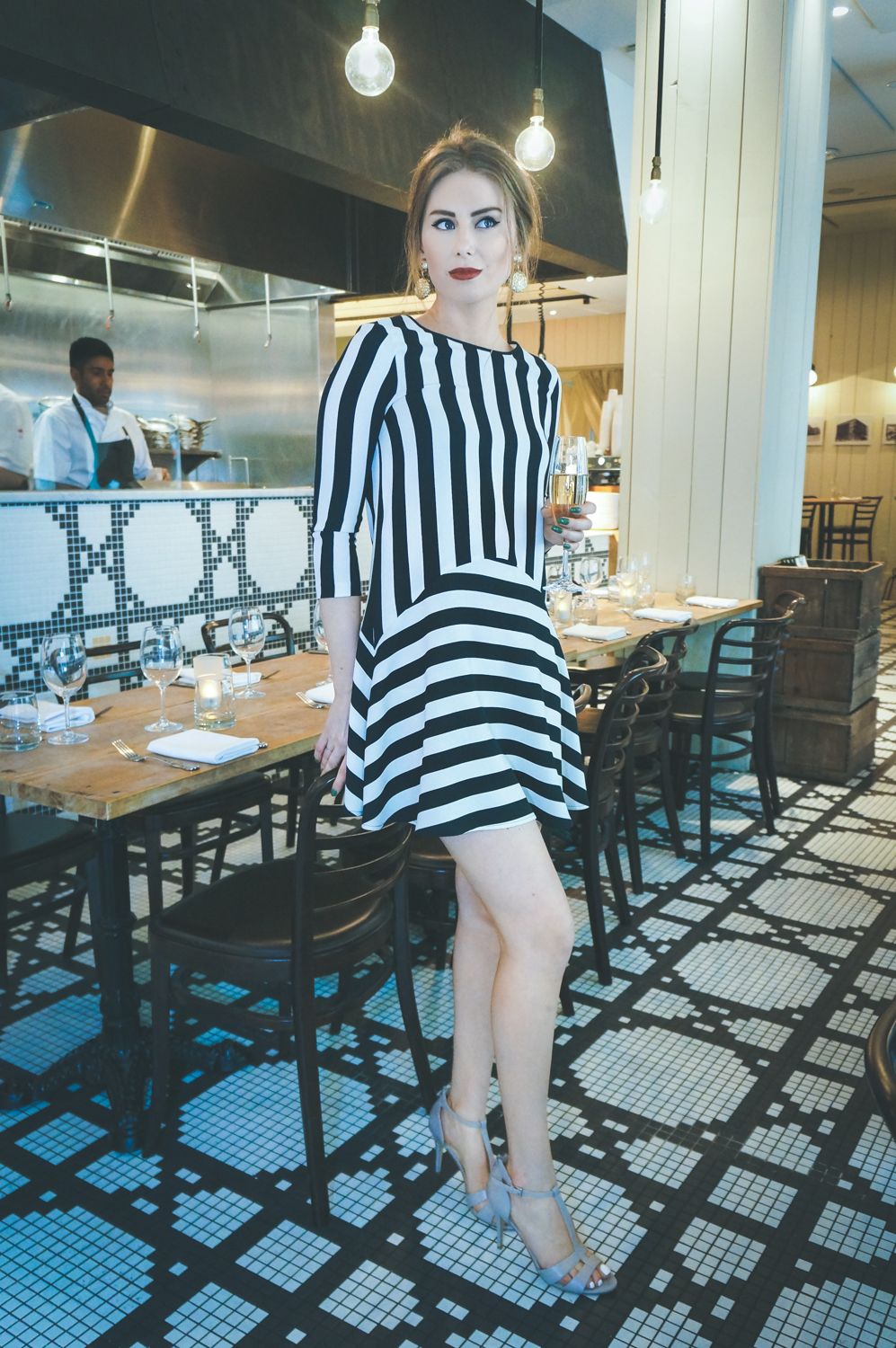 Italian women are sexy, not tacky. That doesn't mean you cannot pull a low cut neck or show your legs in a mini skirts. Sometimes, an off the shoulders silhouette or a 60's inspired mini dress will look much sexier.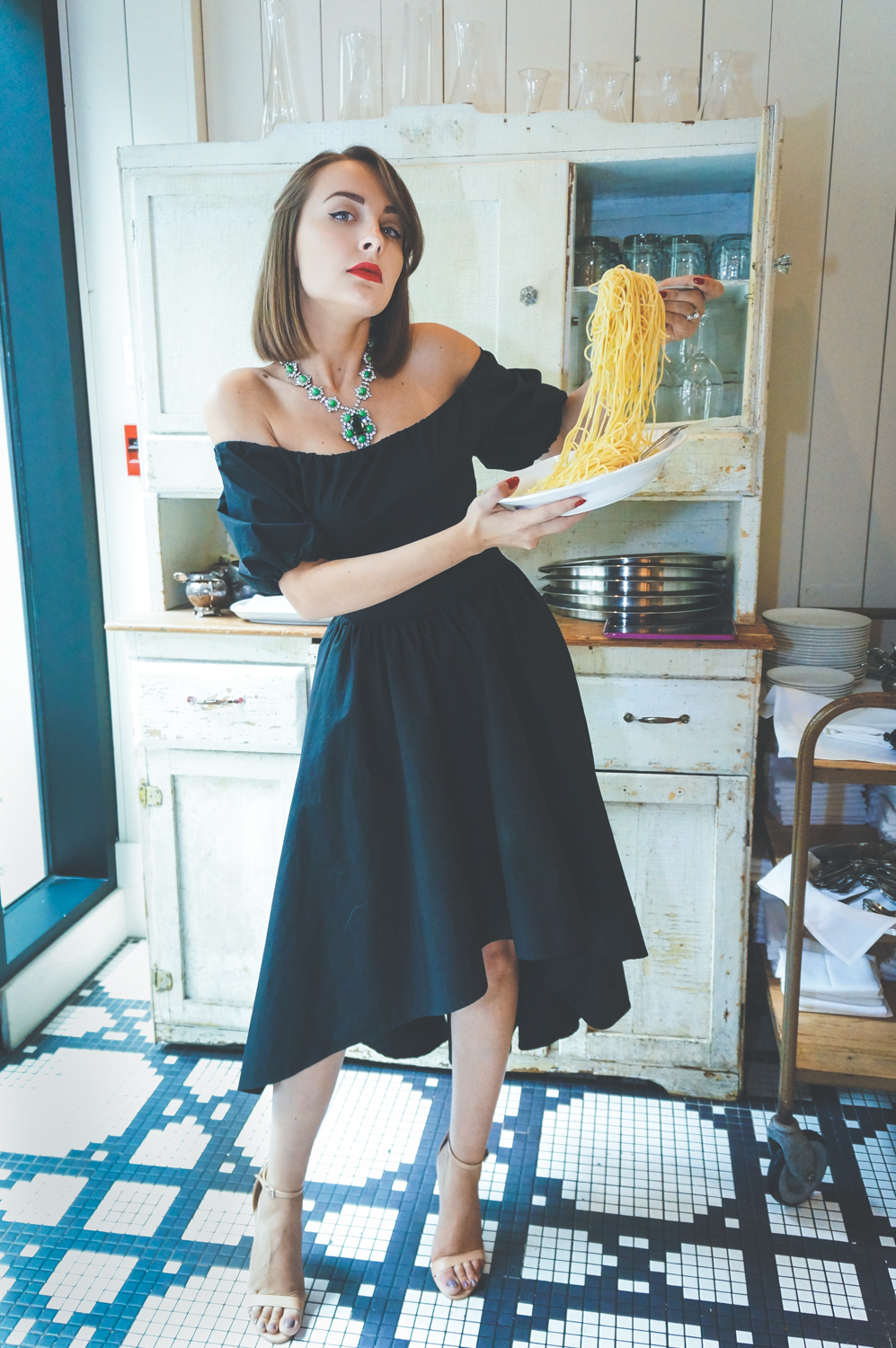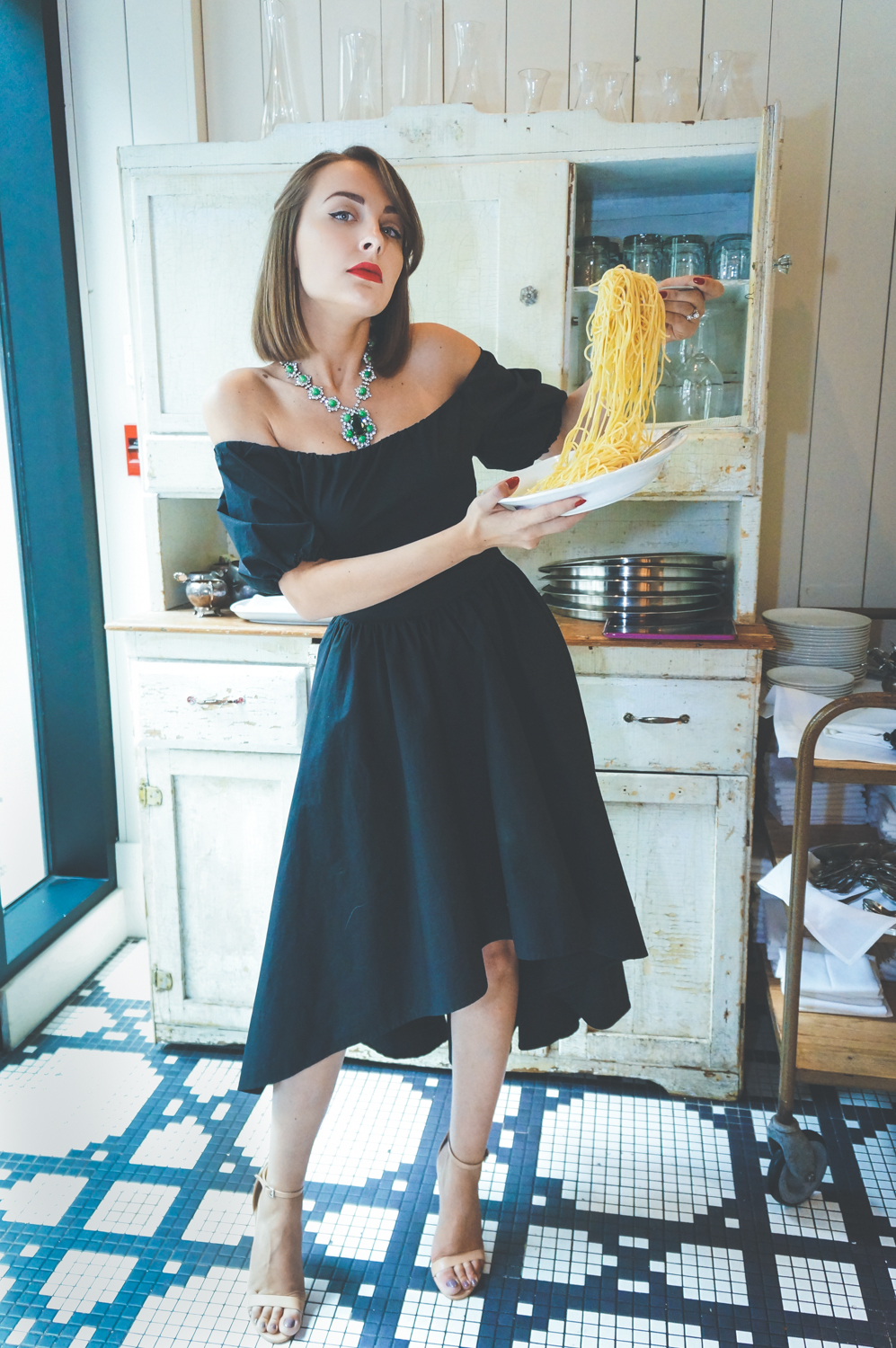 Italian women respect their aperitivo time with a glass of prosecco.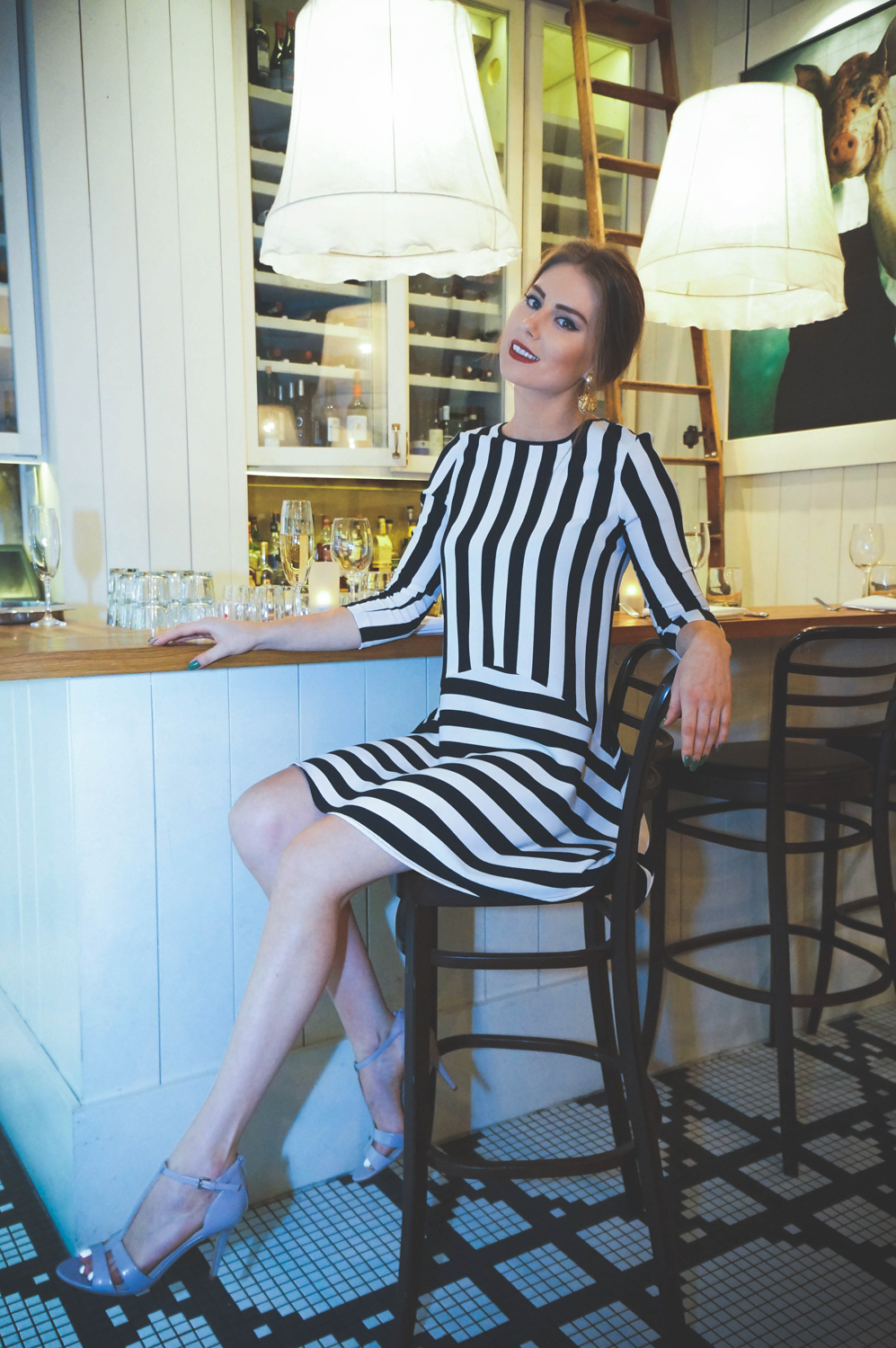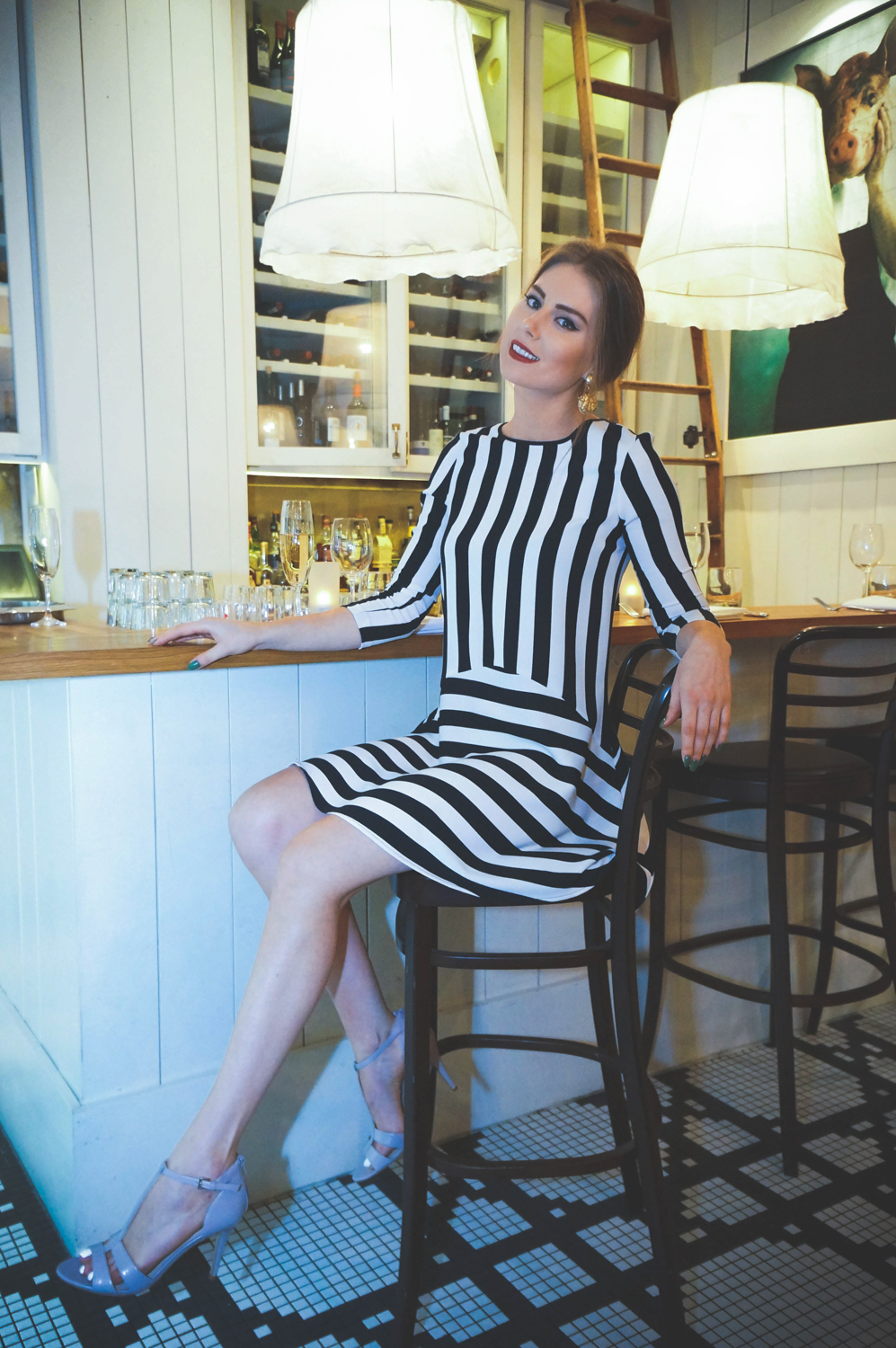 Italian women wear bold jewelry. Because why not?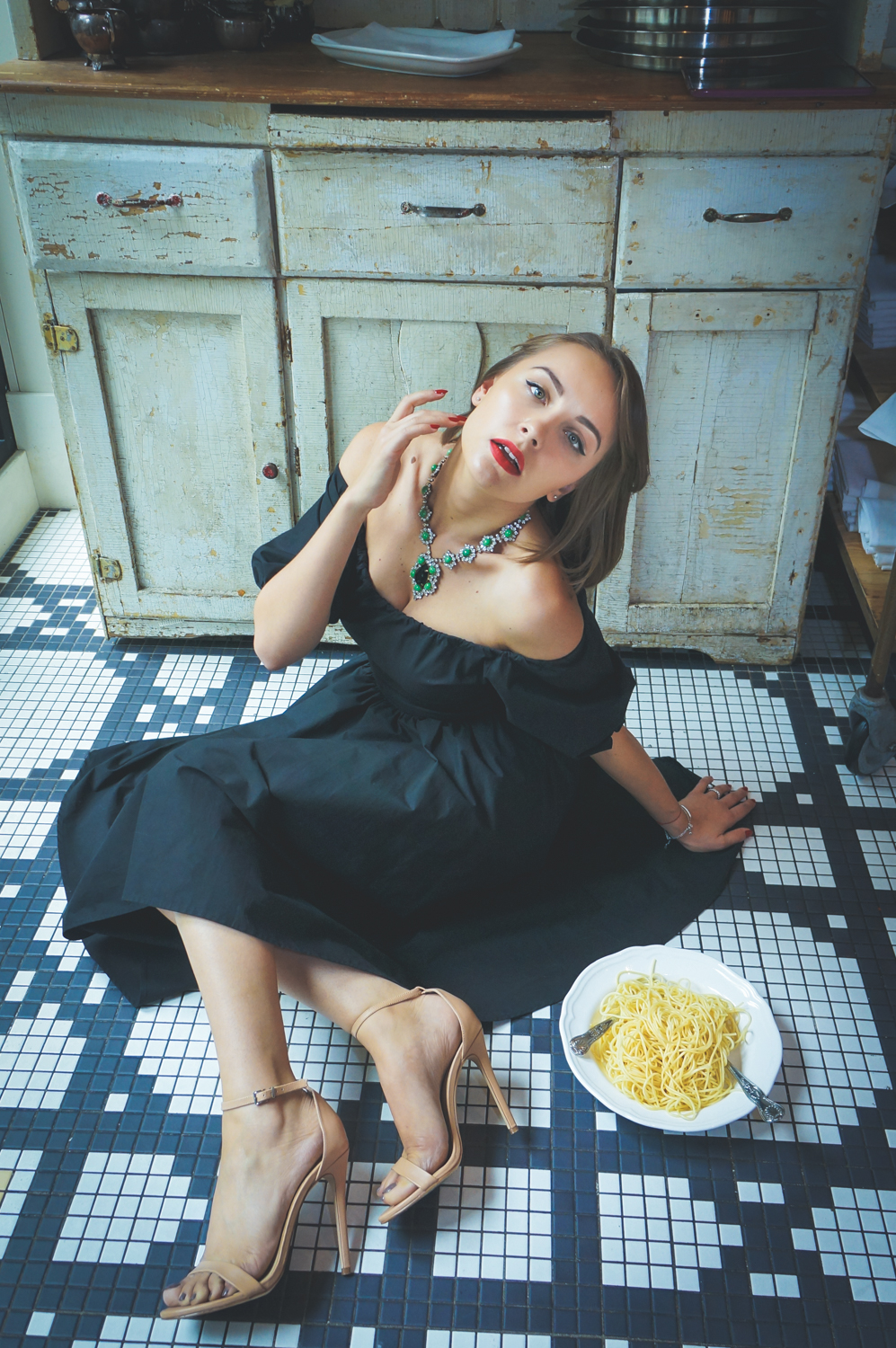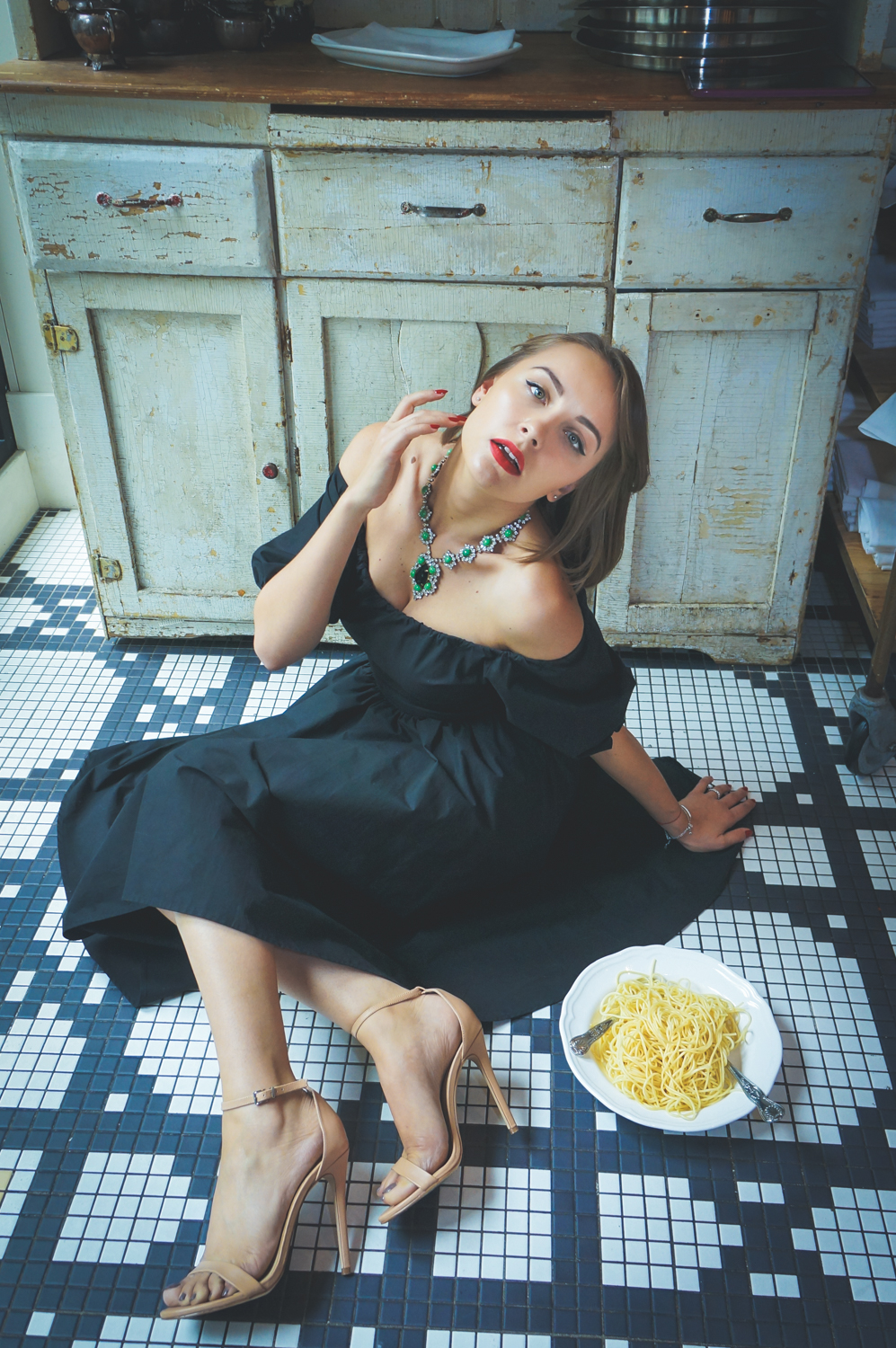 Italian women are not afraid to show their emotions, mostly through loud gestures.