Are you looking for a way to boost your team's confidence and professionalism in the workplace? Backed by some of Calgary's top organizations, my corporate styling workshops are a fun and engaging way to help your team navigate the new norms of dressing after working from home. As a personal stylist, I have seen the transformative power of dressing for success. By hosting a corporate styling workshop, you can provide your employees with the tools and knowledge they need to present themselves in the best possible light.
Not only will this help them feel more confident and empowered, but it can also have a positive impact on your company's image and reputation. Whether you need a bespoke corporate styling workshop to address your organization's dress code needs or an entertaining team building, I will organize the finest fashion experience for your teams.
Honoured to have worked with
2015

Decoding business dress codes for various corporate levels

2016

Panel Talk: When Fashion and Design Colide

2017

How to dress for a career in the legal field

2018

Private Sale Event

2018

Dressing for Success in a new society

2022

Navigating the new style norms after working from home

2022

Stylish Brunch and Consignment Market

2023

The art of being a Woman

2023

BMO for Women: Business Styling 101 today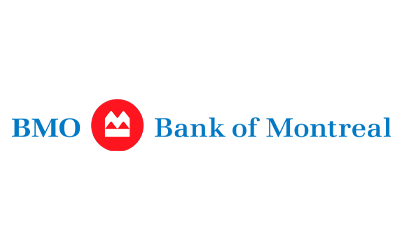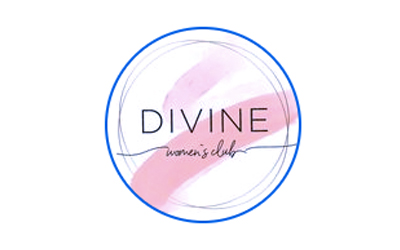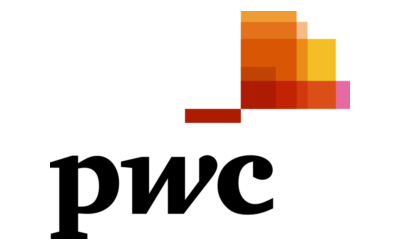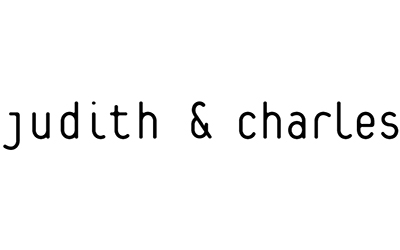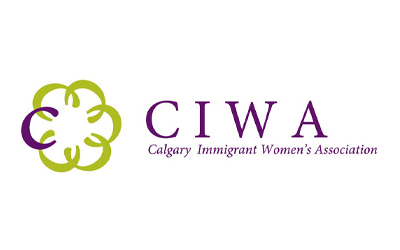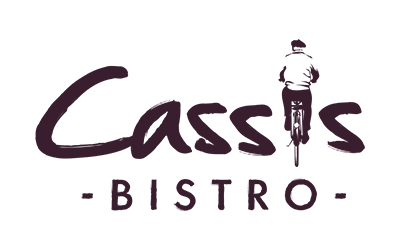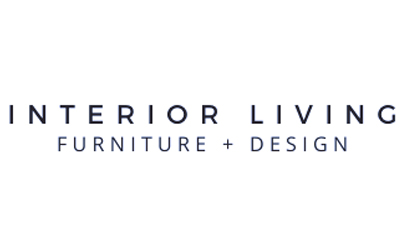 Why are my corporate styling workshops special?
I cater to each organization's special needs by creating a bespoke styling workshop their teams will truly benefit from. Some companies have safety protocols; others need a specific niche uniform to be incorporated. It all matters.
Before the event, I meet the HR or Events departments to discuss all these minor but essential details.
My corporate styling events are not just dull presentations. Throughout the workshop, I engage my audience with entertaining content and visuals.
My corporate styling workshops cater to the local climate and dynamics. Calgary's specific weather calls for a different approach to corporate dressing. So, I ensure my audience learns more about seasonally transitional pieces and all things warm. Also, we talk about Stampede, local stores and brands that could benefit them best.
My favourite part is the Q&A. I always stay to exchange experiences and answer individual questions. Meeting and helping people is a privilege.
"Thank you for coming into the Centre and giving us so many awesome insights on the new business style norms. You're an excellent speaker, and our team left feeling extra style-savvy."
Rob Babin, Telus Convention Centre
"Thank you so much, Gabi, for this wonderful event, I have to say I was a lot more aware the next day when opening my wardrobe! Your passion for fashion is contagious! Truly hope to meet you again."
Hanane Quiro, BMO
"I highly recommend Wardrobe Detectives for corporate events and professional workshops! Gabi is very responsive, prepared, and professional to deal with, and her advice is well-researched and helpful. Our group particularly enjoyed her practical advice on where to shop for professional clothing on a budget and how to build a capsule wardrobe. Engaging and entertaining speaker as well!"
Natasha Nicolls, Women Studying Law Association
"We loved having you, and it was such a fun presentation filled with great personal fashion tips. I also loved that you stayed around and gave so many people personal individual tips and answered questions as well. Your passion for fashion and fun personality really made the evening a success."
Heather Hellington, BMO
"Gabi made our meetup so special! We had over 60 ladies, and they all fell in love with her energy, knowledge and great sense of humour.
It was an amazing experience working with Gabi.
I highly recommend Gabi's services!"
Ulyana Zueva, Devine Women's Club
"I have been lucky to attend Gabi's styling workshop for the Immigrant Women Society of Calgary. As an immigrant woman, she shared the struggles of adapting to a new climate and cultural norms of dressing. She provided great advice on how to dress for a new career in Canada."
Fatma, Immigrant Women's Association
Ask me how I can help your team!