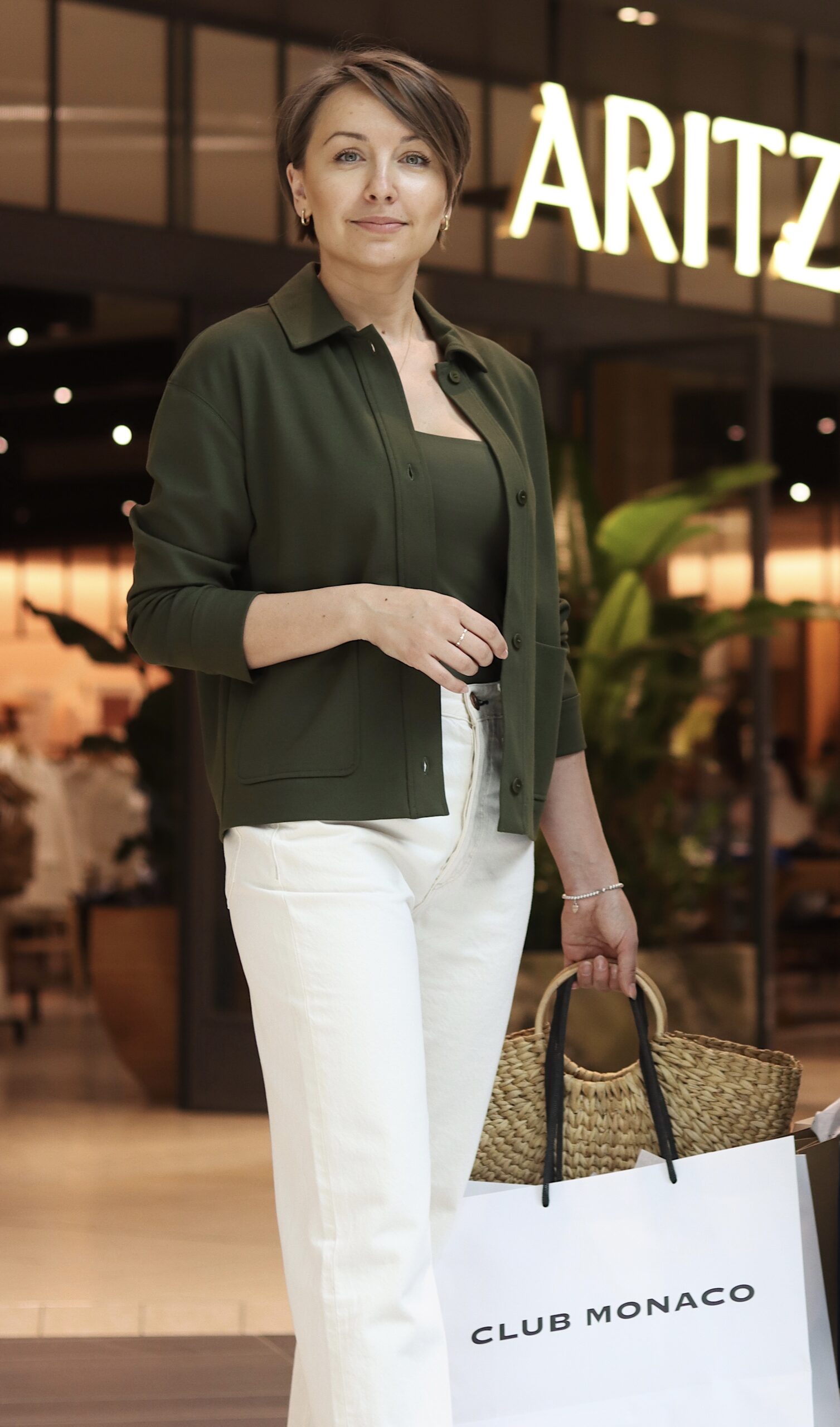 I like to think that a good outfit is like a fine wrapping on a great gift. How we dress is a matter of good manners – caring for how we present ourselves in front of our peers, family, and colleagues and overall how we want to be perceived in society.
My ten years of experience as a fashion stylist enabled me to build a trusted and tested three-step makeover method that helped hundreds of clients look and feel better. My approach is simple yet effective: edit, shop, style, enjoy. Whether you prefer to experience the full style makeover or focus on one service alone, you build your own package. Together, we will arrange a bespoke transparent plan that suits your needs and budget best. 
Discover below how I can help you define a personal style that reflects who you are in three easy steps. Learn more about my fashion stylist services, and contact me to find out how you can benefit from working with the top personal stylist in Calgary. 
3-step complete makeover
Services can be booked separately