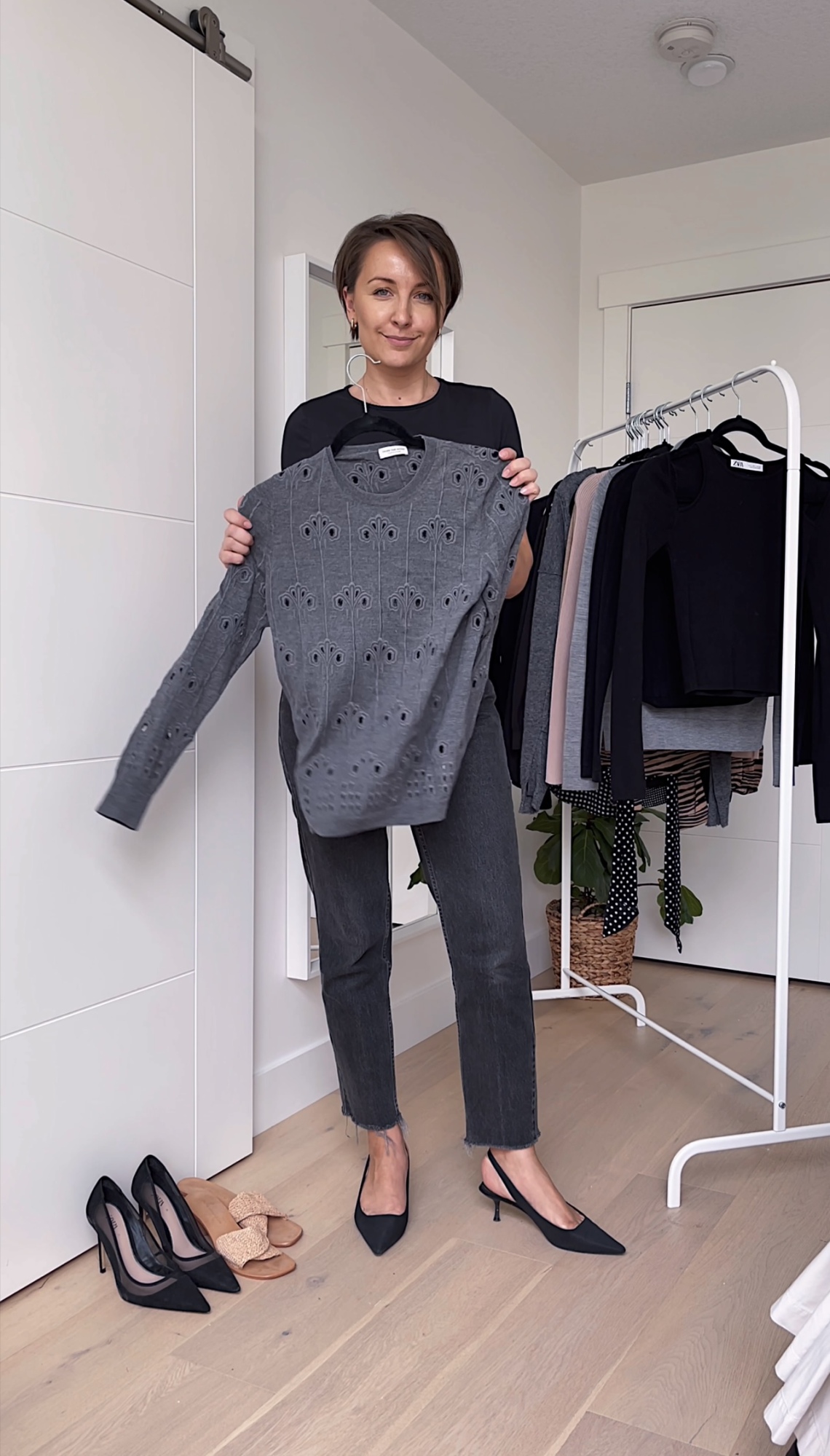 One of the most essential pieces of advice I like giving my clients is to do a wardrobe swap twice a year. I believe in a seasonally transitional wardrobe with pieces we can incorporate into summer and winter outfits. Still, when it comes to exclusive seasonal items like knitwear, heavier fabrics and boots, I am all in for taking those away for the season.
Why bother with packing and unpacking things when you can leave them in your closet all year round? The answer is simple. You need a refreshment of ideas and a new relationship with your already existing clothes. Seeing the same items that you are not using (e.g., a heavy, oversized sweater or cardigan) might trigger what I like to call fashion fatigue. Getting that old new sweater out of a box when the season calls for it will make you excited about wearing it and will trigger new styling ideas and outfits.
A seasonal swap is a perfect opportunity for a wardrobe edit. You can briefly inspect your summer collection or dwell into it, trying on things, donating items that no longer fit and creating a clean slate for a quick summer shopping update.
And by the way, I am here to help with that. Reach out to book a much-needed seasonal update. I am currently accepting bookings for the second half of June and July.
Also, watch this little video guide I made to help you undergo a successful seasonal swap. Don't forget to like and share it!
View this post on Instagram
Book your stylish Summer sessions: