Finally, the beautiful weather is here to stay, and it is just the right time to come up with our seasonal office-style report. While late spring calls for light shades and a flirty silhouette to help you refresh your morning dress-up routine, it is also a tricky season with unexpected rain showers and sudden weather changes. So knowing how to smartly layer without getting too hot is a must trick to learn. I pulled some outfits to help you brighten up your workday with styles that give you both the season freshness and office-ready polish.
This flirty A-line skirt will help you feel feminine and very playful. The light blue shirt works perfectly with the stripes and makes the outfit office ready. Yet it is not an option for you if you work in a business formal environment. 
You can never go wrong with a simple but empowering and sexy pantsuit like this Raquette one with asymmetric lapels. Swap the classic black for a light gray with a special cut and wear it with light camisoles. Elevate your suit with a pair of bold pointed toe shoes.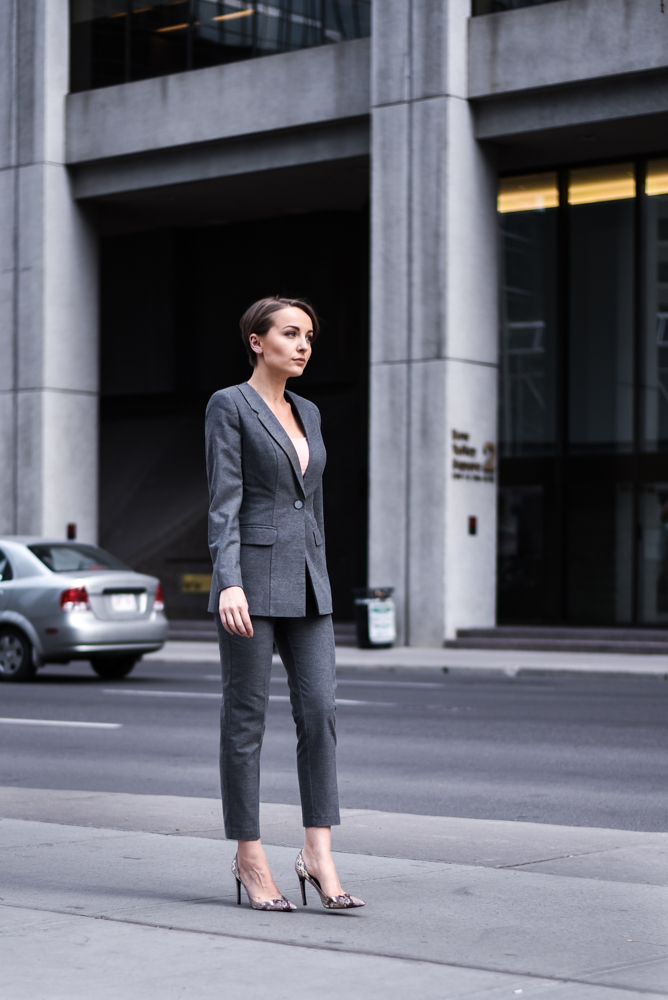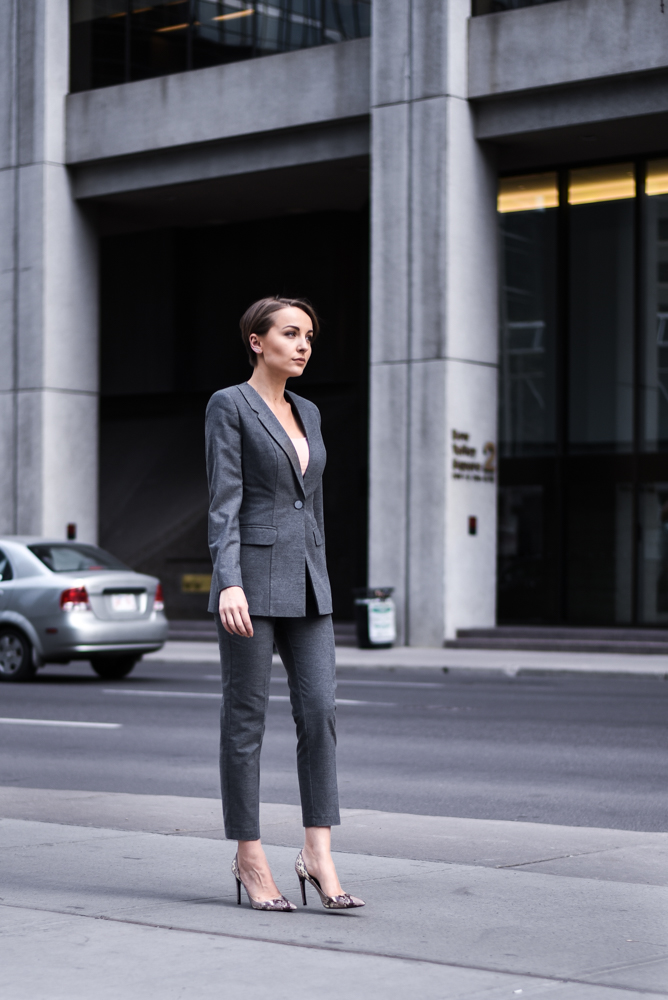 A graphic printed skirt and a crisp white shirt will give you a sharp and professional look. Upgrade the black and white outfit with a cool scarf and a leather jacket for a fashionable effect.
Elevate a monochrome outfit by mixing different shades from the same color palette. Go with a darker hue if you choose a light pink top and vice versa. Choose complementary textures like knitwear and suede for an interesting contrast.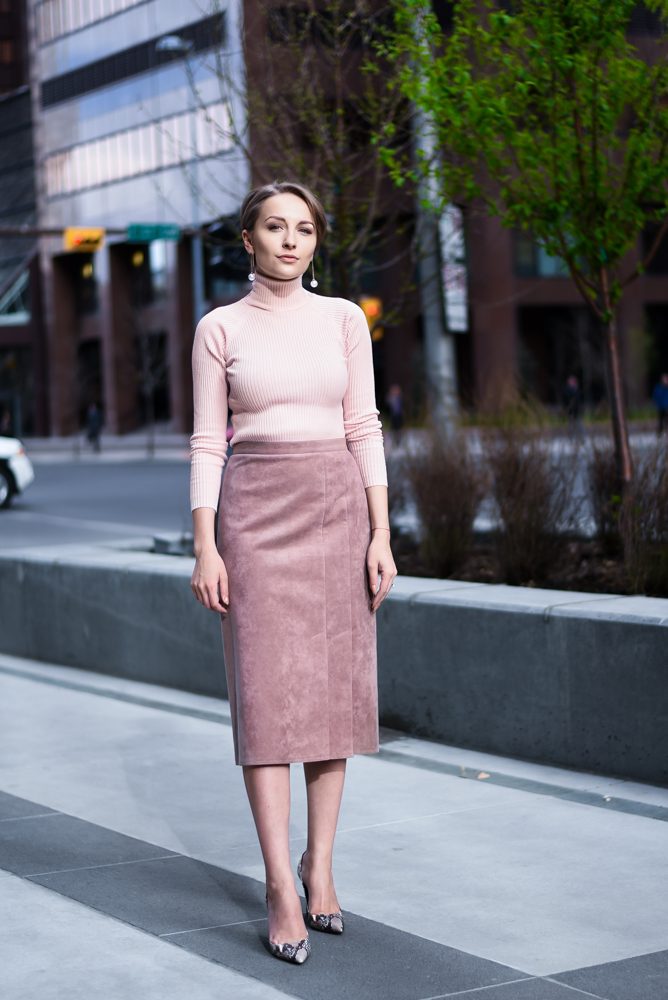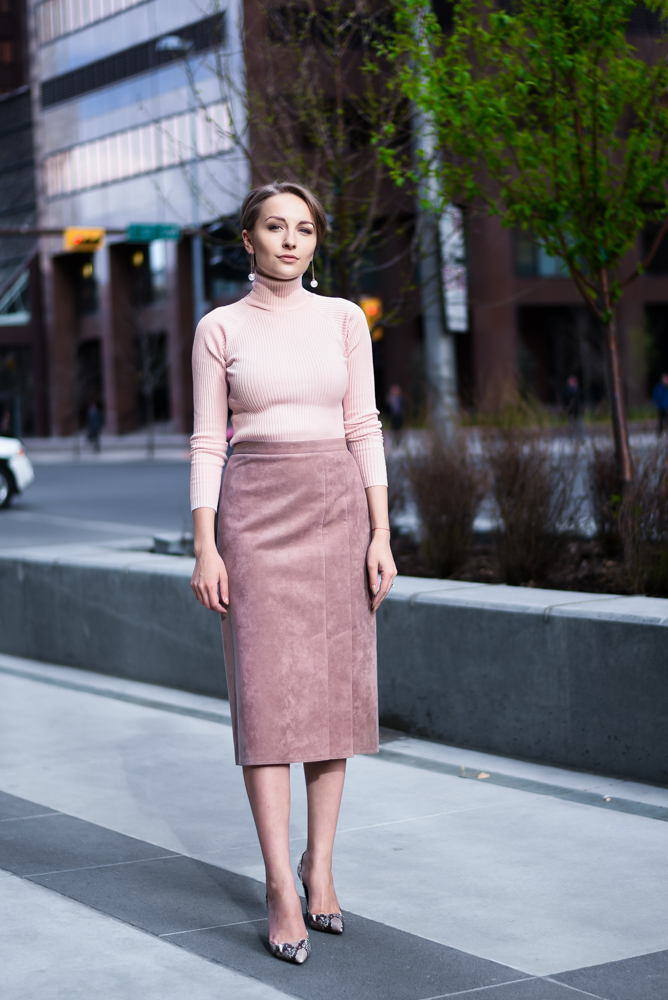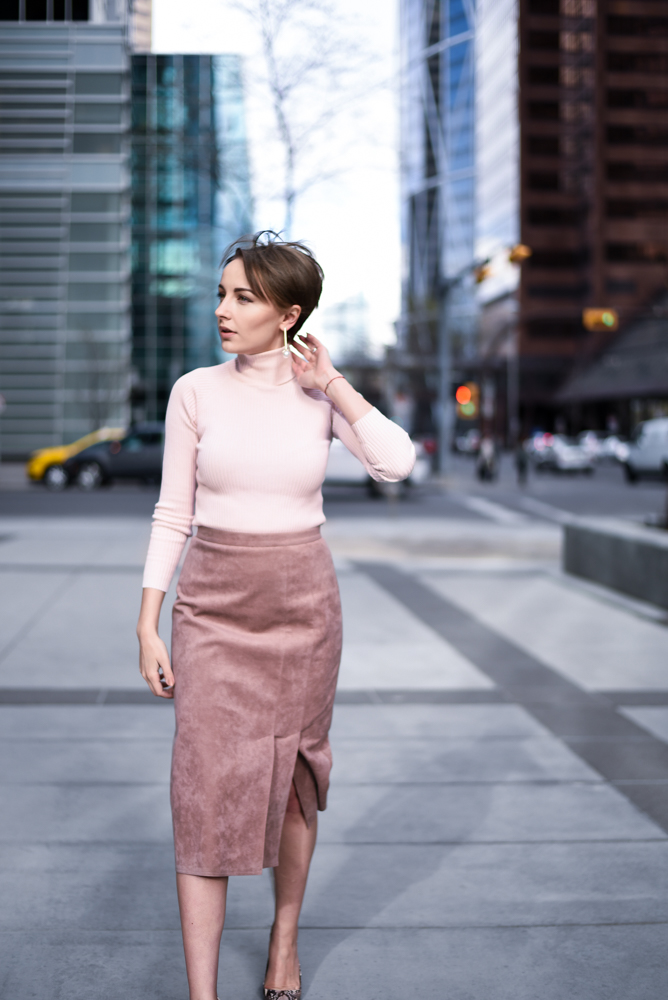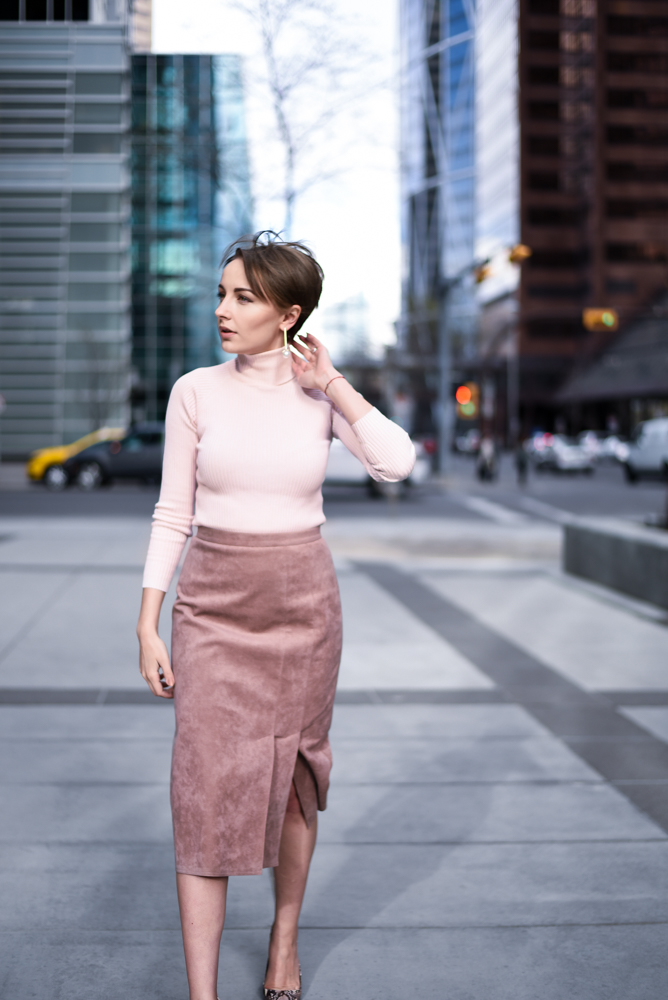 Did you like our advice? Share it with your friends!