After spending an entire winter hibernating, just like our body, our wardrobe needs a serious detox.  The general positive and reviving mindset makes spring the perfect timing for refreshing and improving your style and your entire closet.  We came up with five reasons why every woman needs a wardrobe audit in spring.

1. There is nothing wrong with having a wardrobe edit in the middle of summer. However, spring is commonly associated with new beginnings and change. Using some of this positive energy to refresh your closet will highly benefit both your personal style and your life altogether.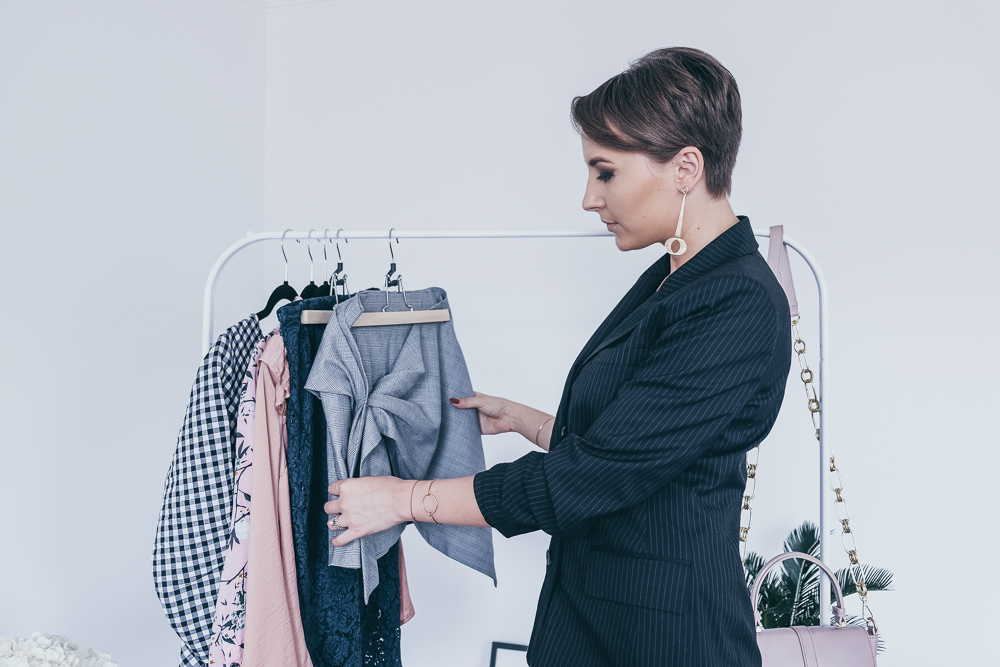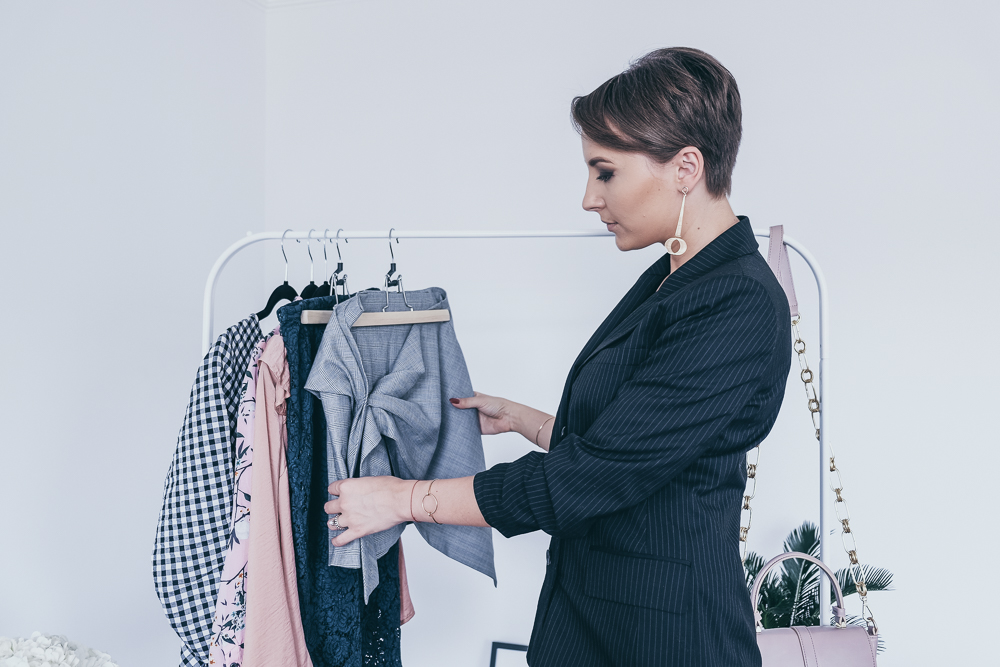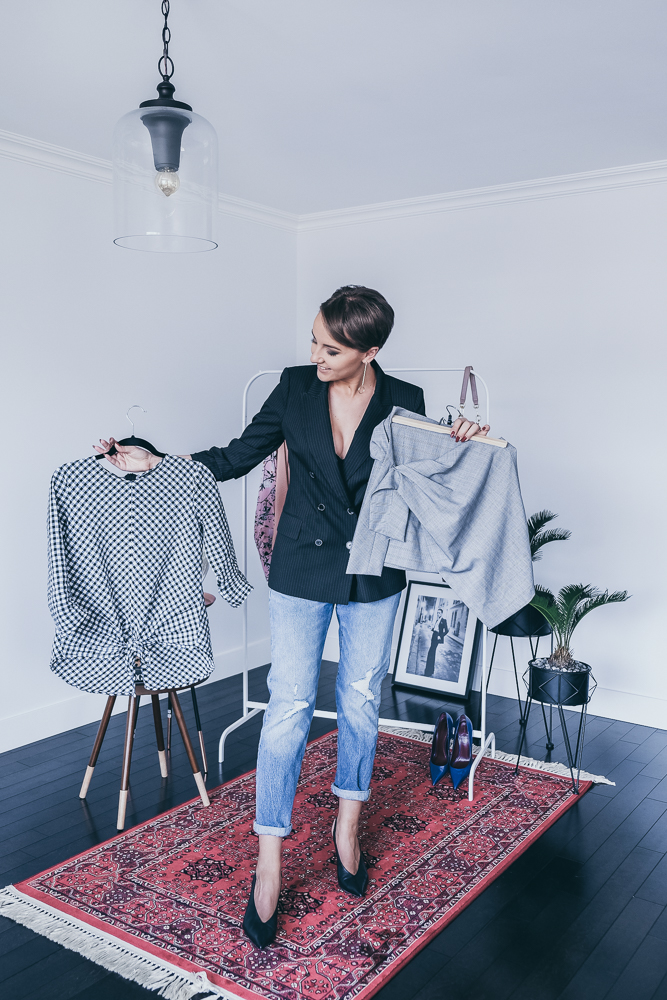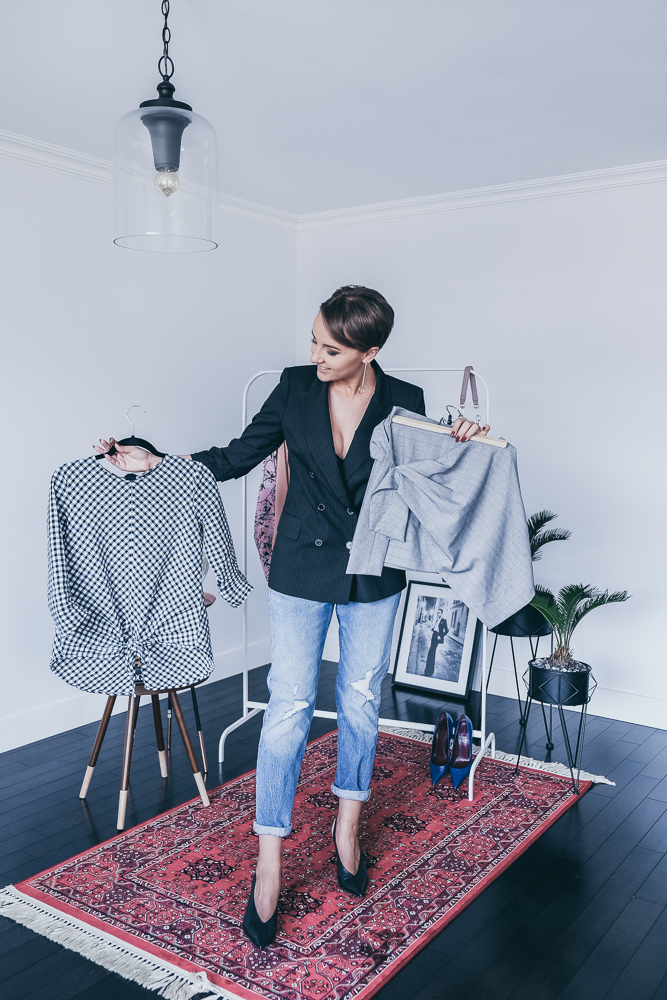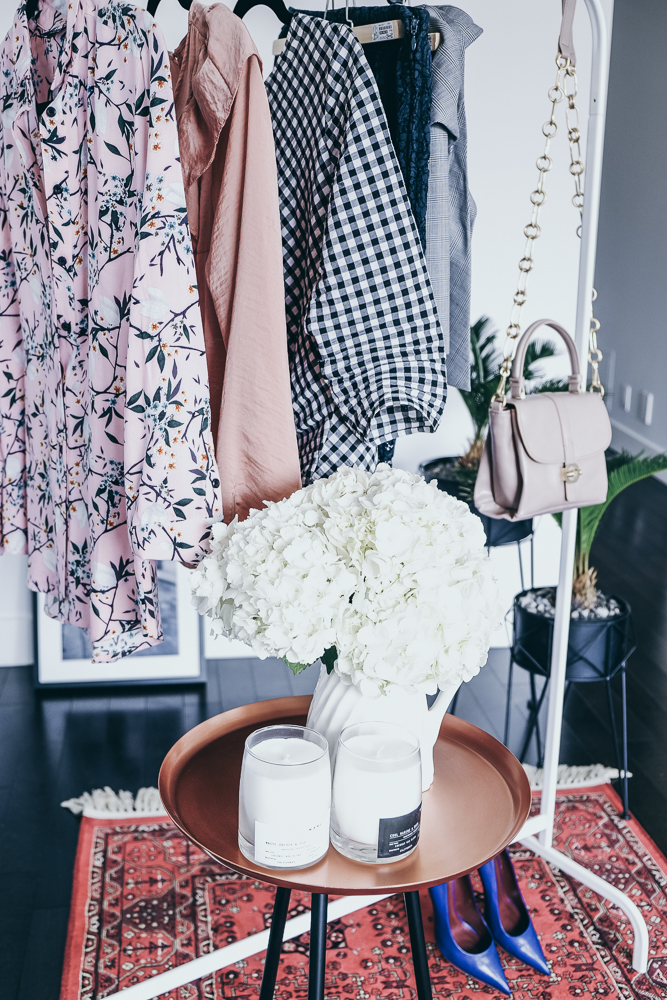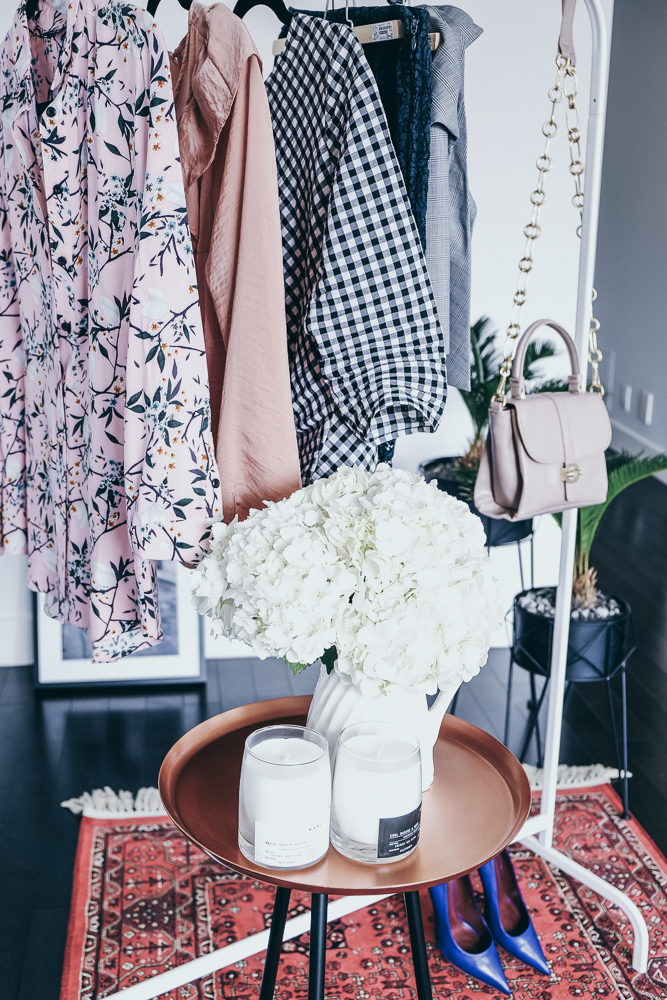 2. You will most likely spend some resources and time to pack your winter items away. This will might as well be the perfect timing to reconsider some of them.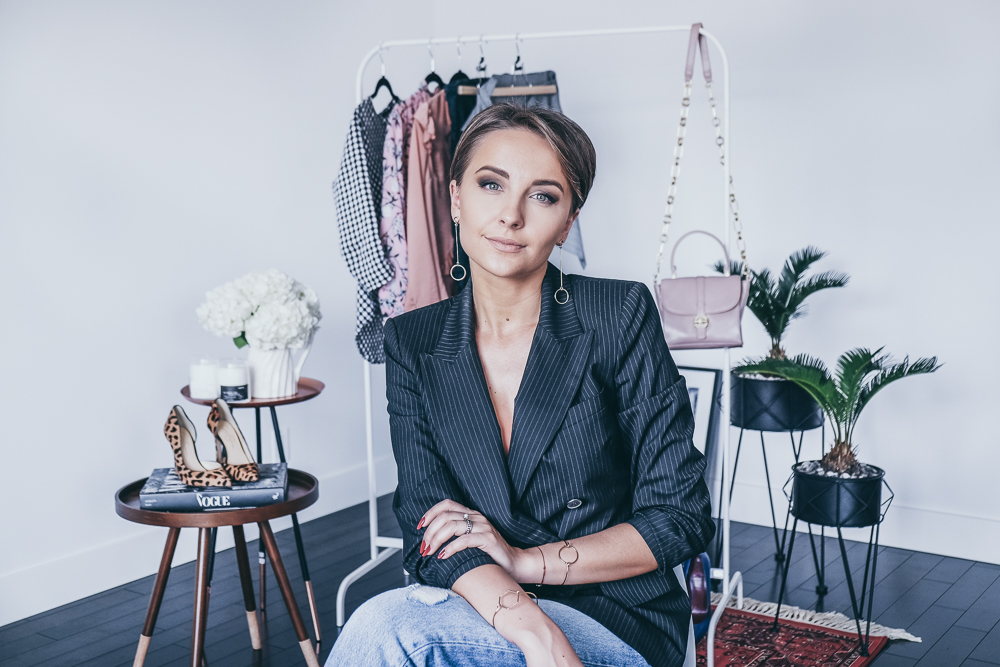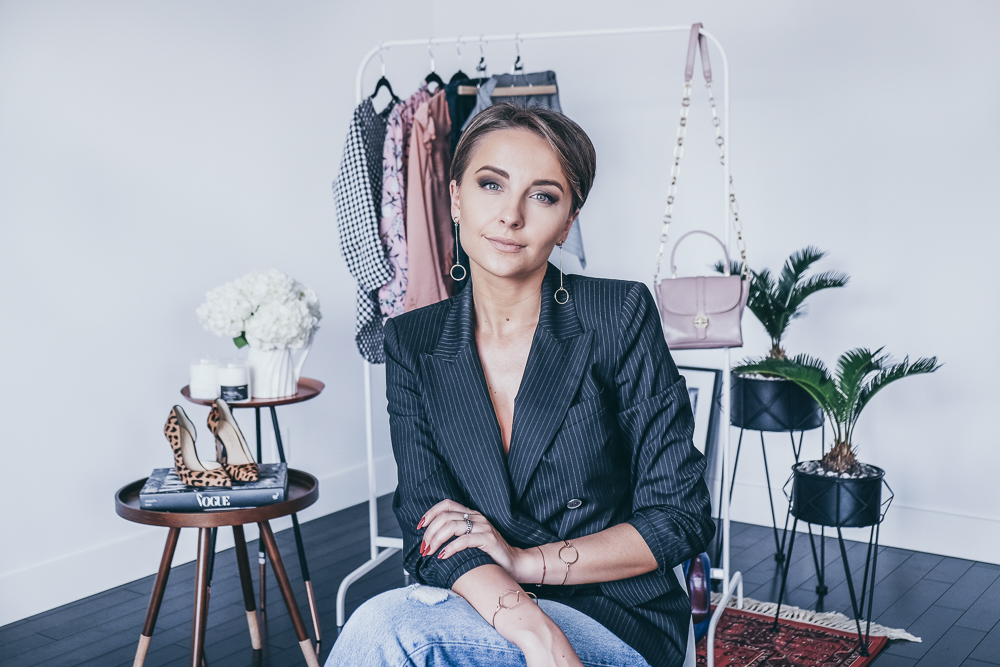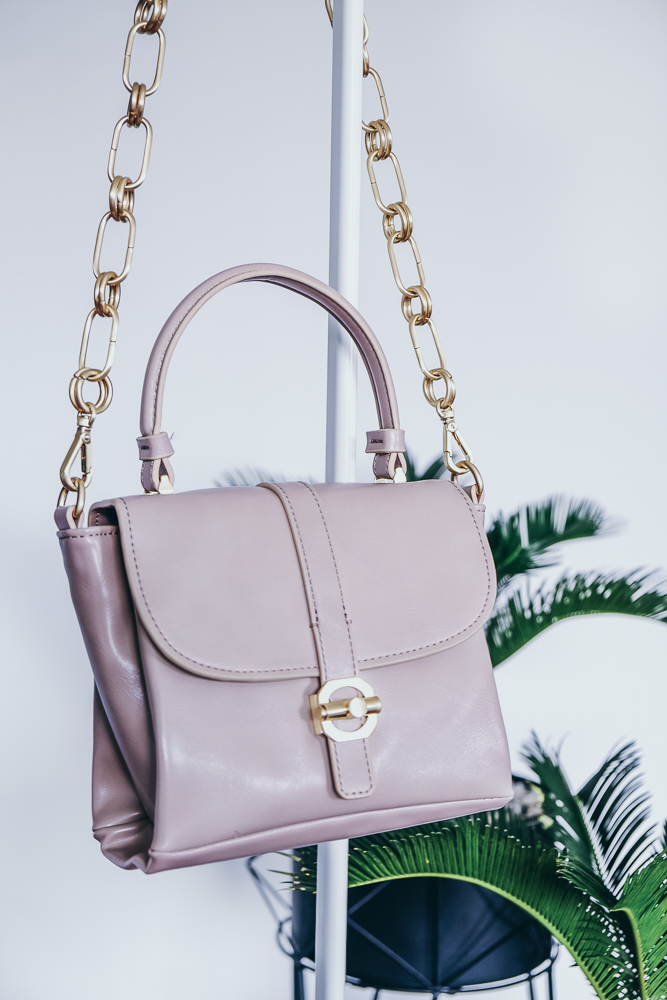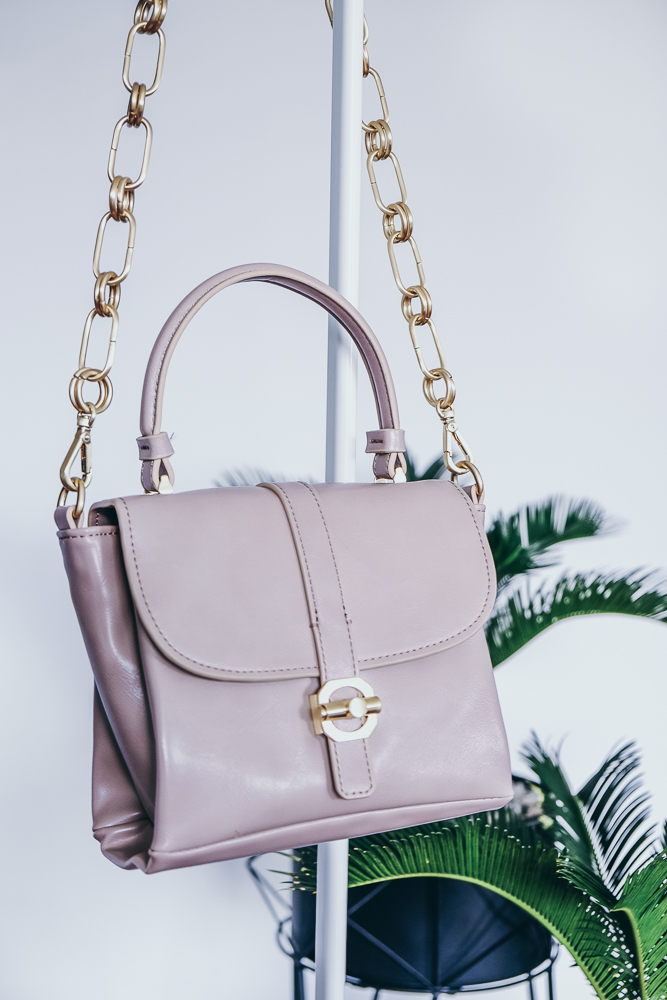 3. The same applies for the summer items you are unpacking. We usually recommend this exercise to our clients. If you are uncertain about an item – pack it away for a while and then take a second look at it and make a wise decision. It's easy to do so when you had your summer items away for a while.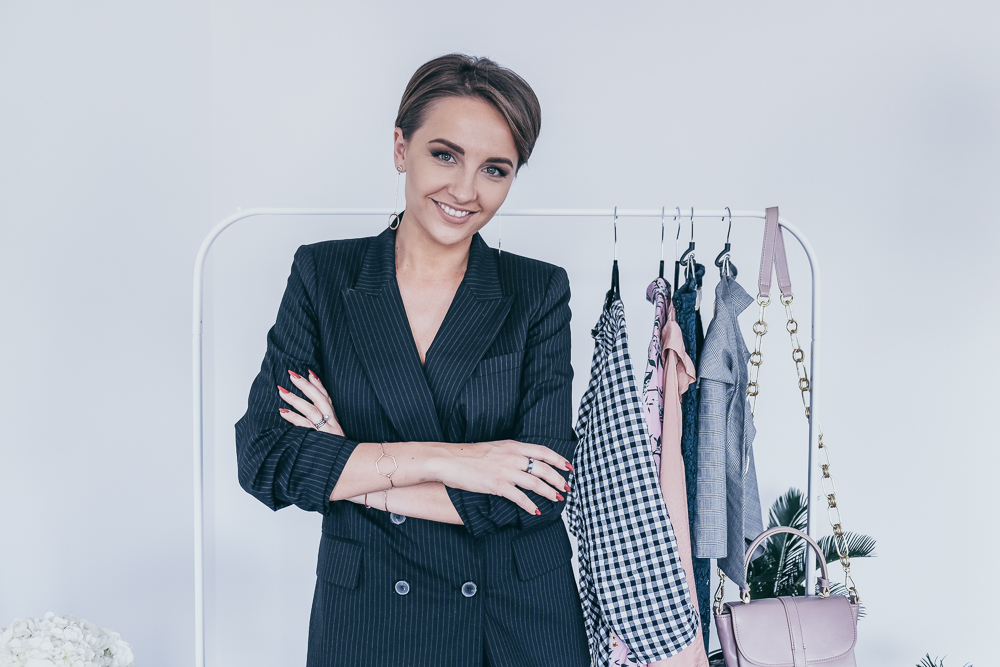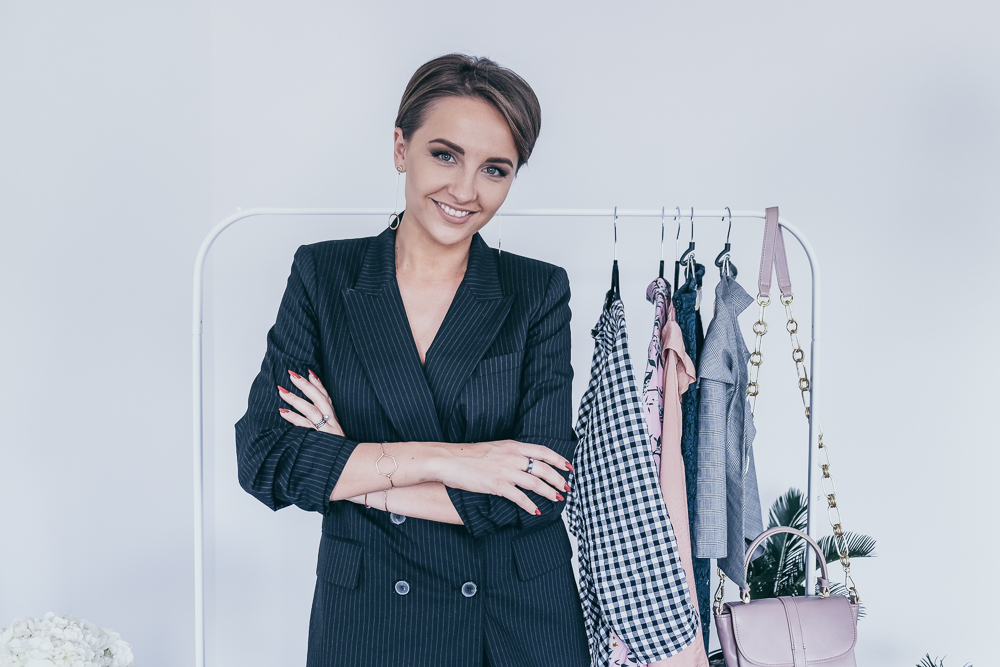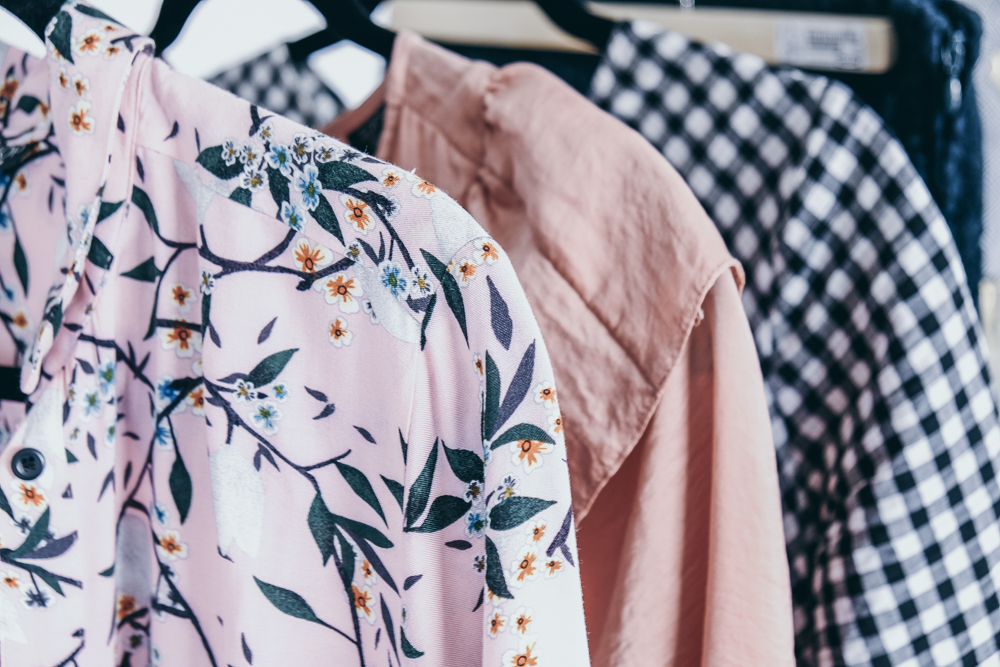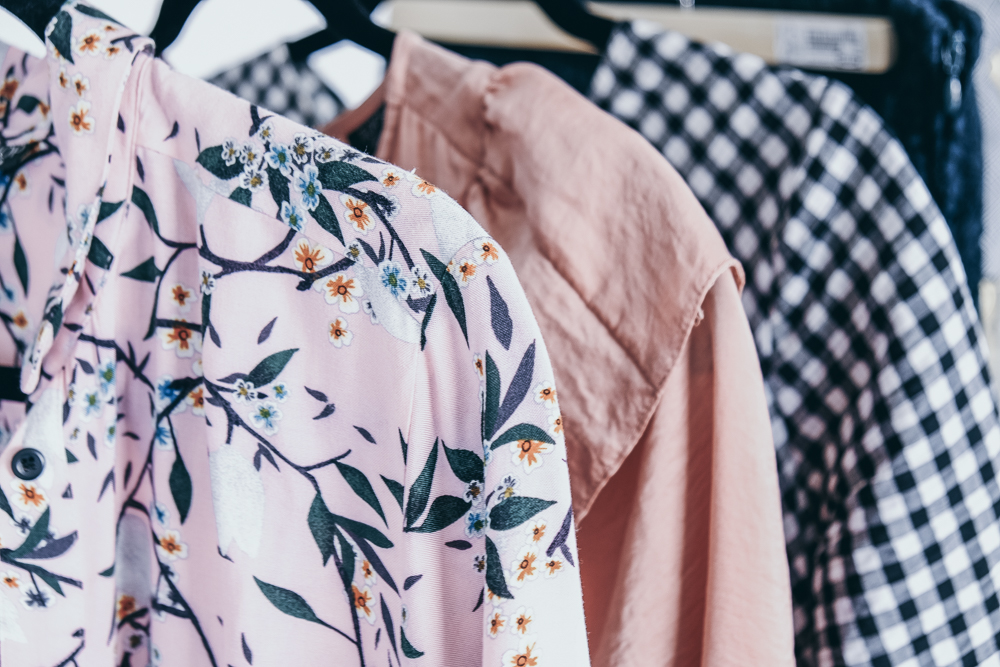 4. With the wardrobe edit comes a new clean foundation to build your summer style on. A specific list of the items you need will further help you avoid budget-affecting unnecessary shopping. Additionally, you will be able to save some money buying those complimentary items during the summer sales which usually start in June.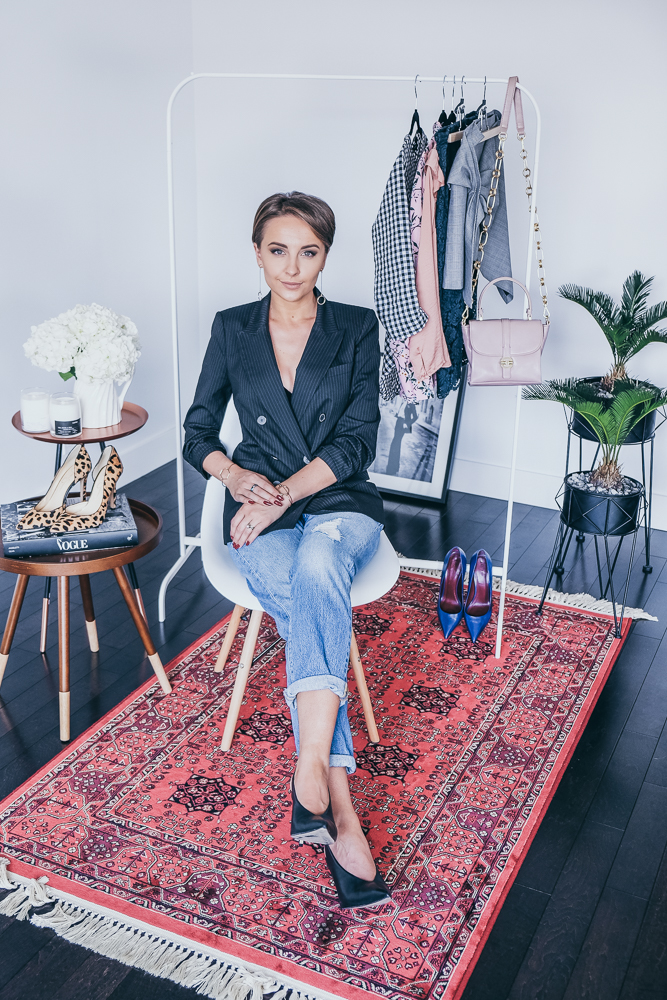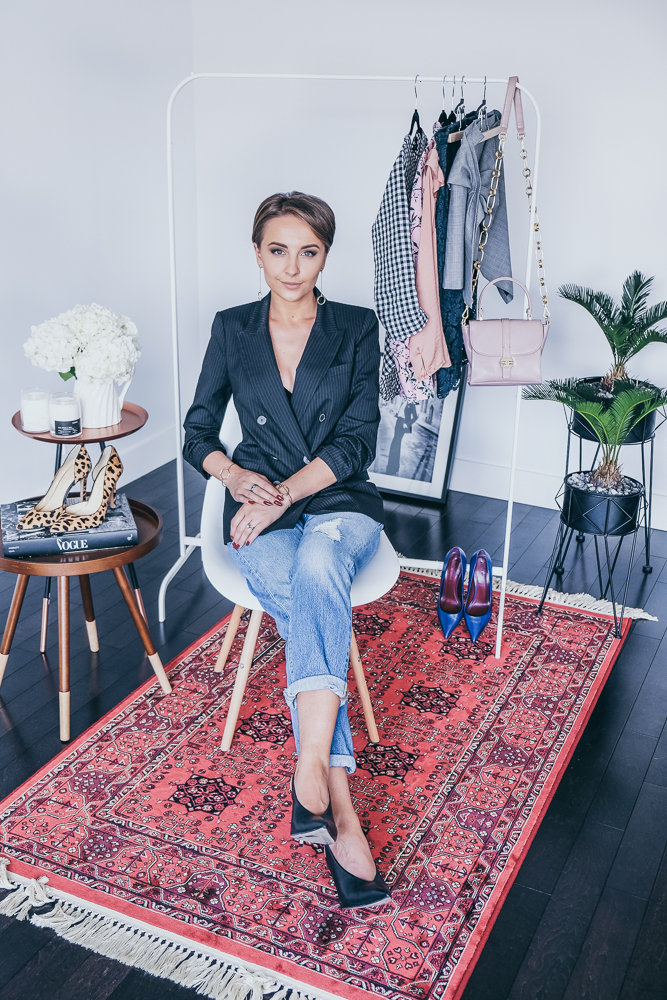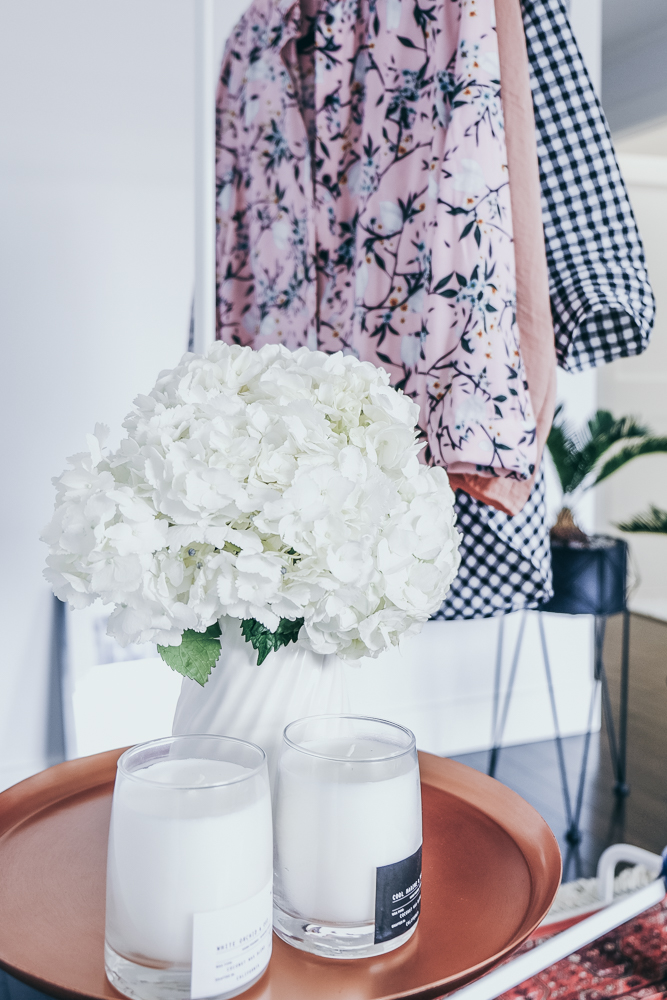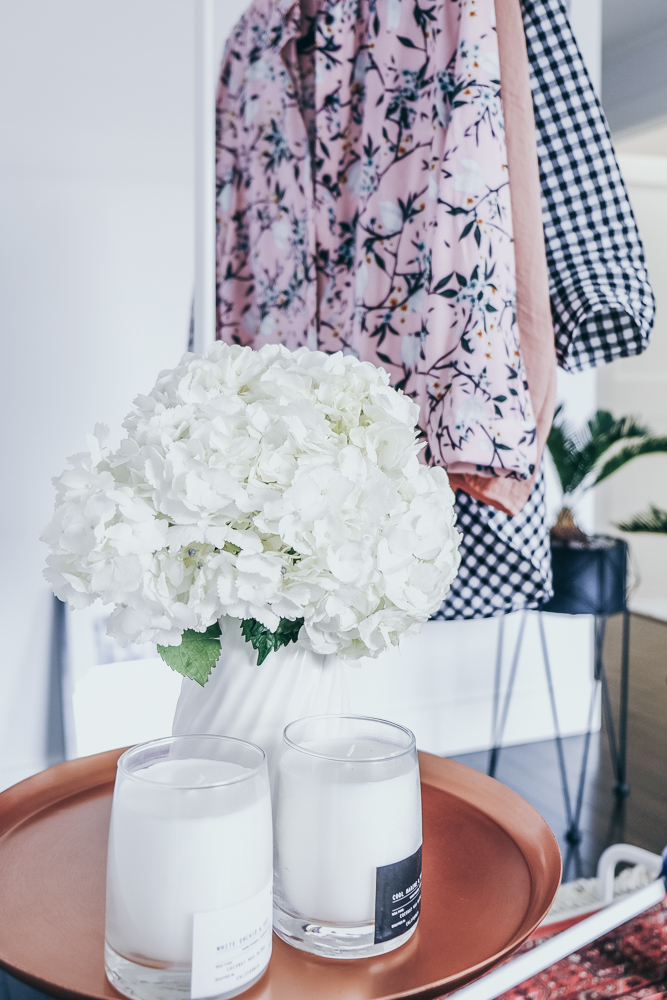 5. Purging is absolutely natural when it comes to your style. This happens in between seasons when you are bored of your old wardrobe and want to breath new life into your closet. Accept it and use it as an opportunity to clean and organize your style. Besides being a serious recharge to your life and vitality, decluttering is good feng shui.
---
Book a $300 fixed price WARDROBE AUDIT with no time limitations today. Find out more about the promotion here!
The offer is now valid through June 22nd, 2017.