A true contemporary fashion icon, Victoria Beckham had to learn through her style evolution and define her own aesthetic directions. Fashion was a catalyst for her transition from Lady Posh to a successful business woman. The way she polished her image and defined her style identity was a genuine inspiration to us. So we decided to take a look back at her fashion choices and bring together 10 valuable lessons every woman should learn from Victoria Beckham's style transformation.
1.Wear flats anytime you need to. Although a few years ago she could swear she was never going to wear flats, Victoria Beckham gave up her addiction to sky high heels and is now embracing a casual laidback look wearing Chelsea boots, brogues or Stan Smiths from time to time.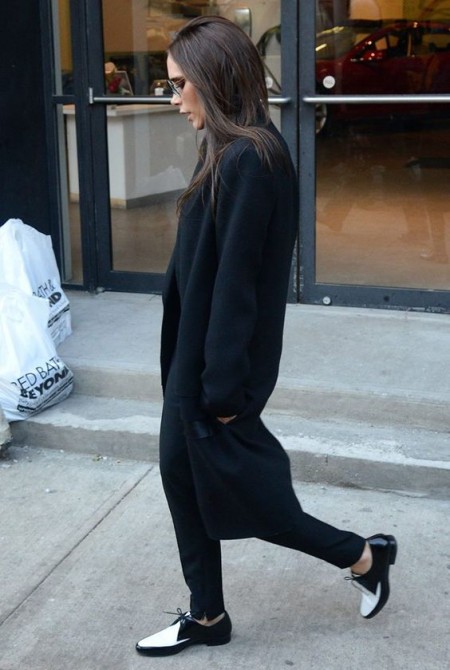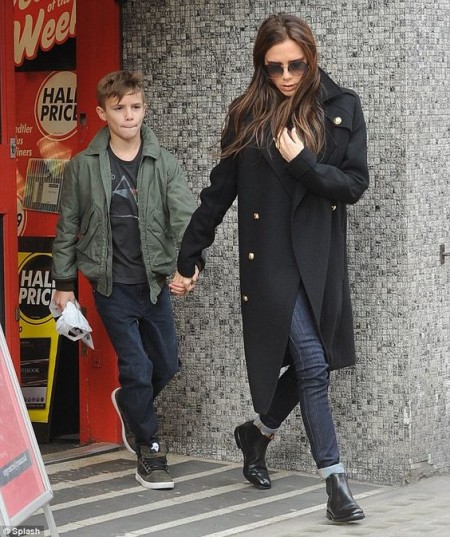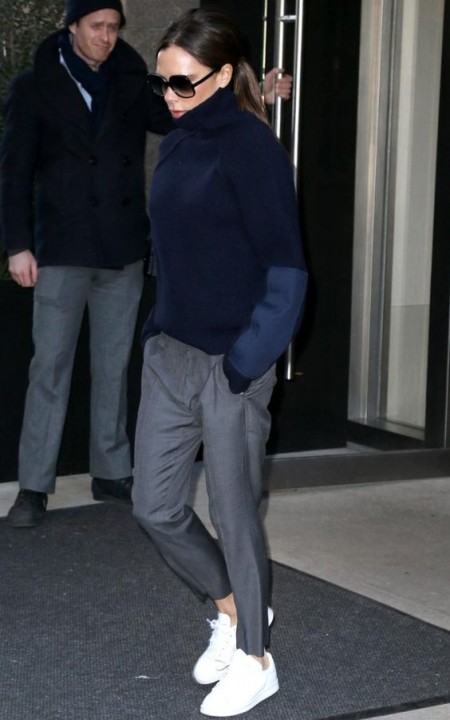 2. Natural is always better. She also gave up her stringent makeup and hairstyle and is now sporting a natural beauty look and a decent neckline with no breast job involved.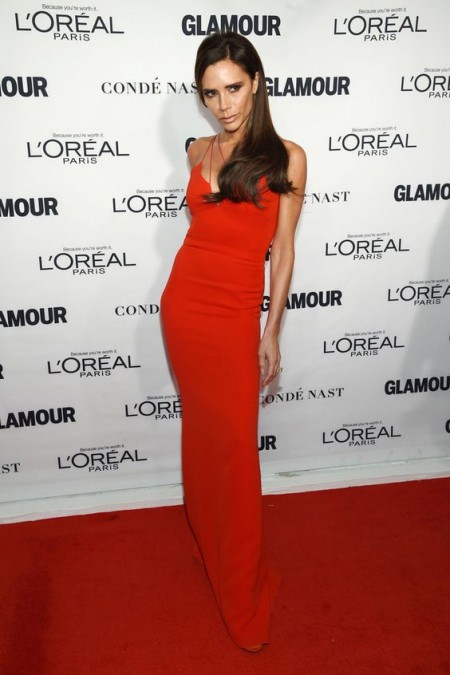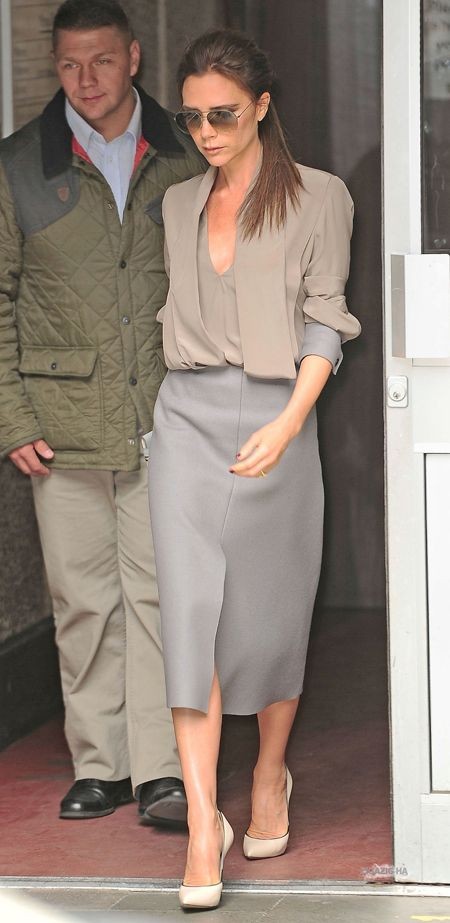 3. Stay loyal to your favorite signature items. There are a few things that she kept from her Posh period, like the glamorous oversized sunnies or her love for flared pants. That being said, if something really works for you, never give up on it.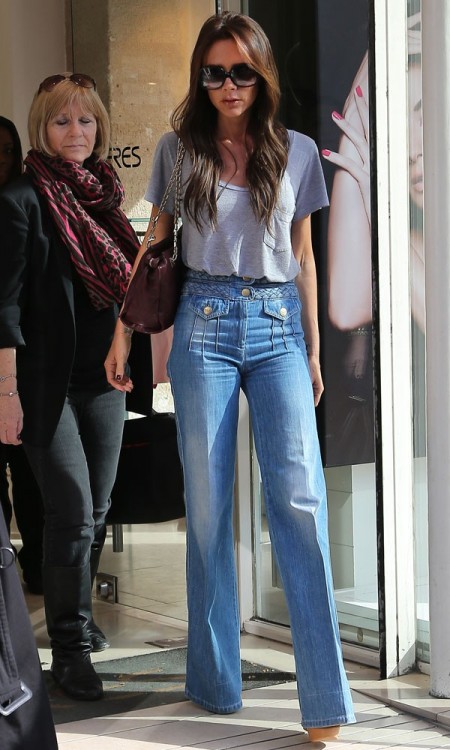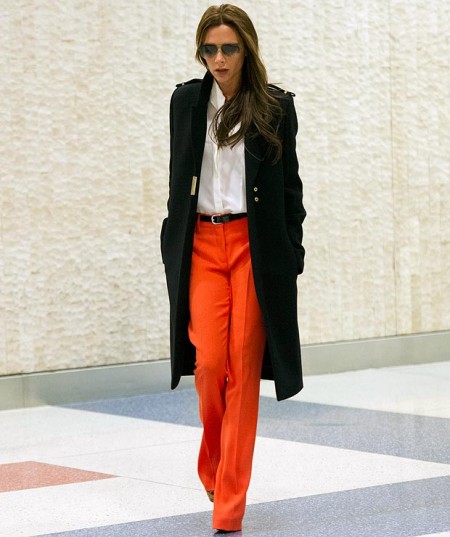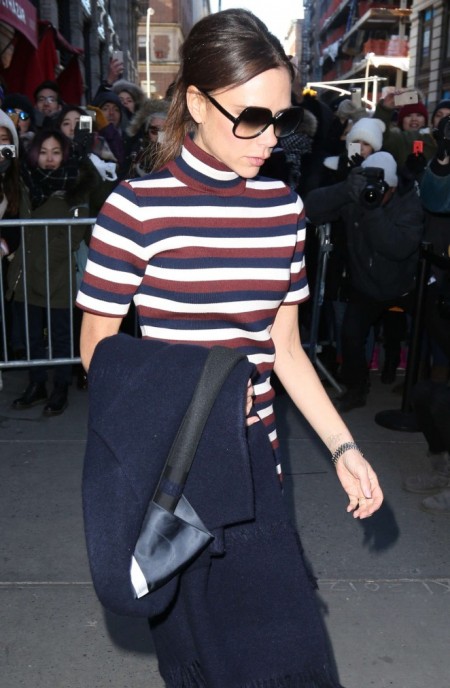 4. Accessories can be a real game changer. She was always a fan of expensive Hermes handbags, however, lately Victoria was spoted wearing her own brand, making sure to keep the standards high. It is always the finishing touch like a pattern print, a beautiful piece of jewelry or an ultra sexy heel that changes an outfit.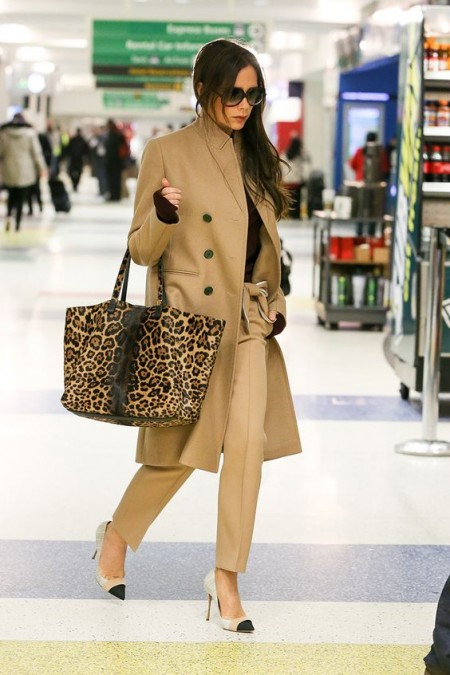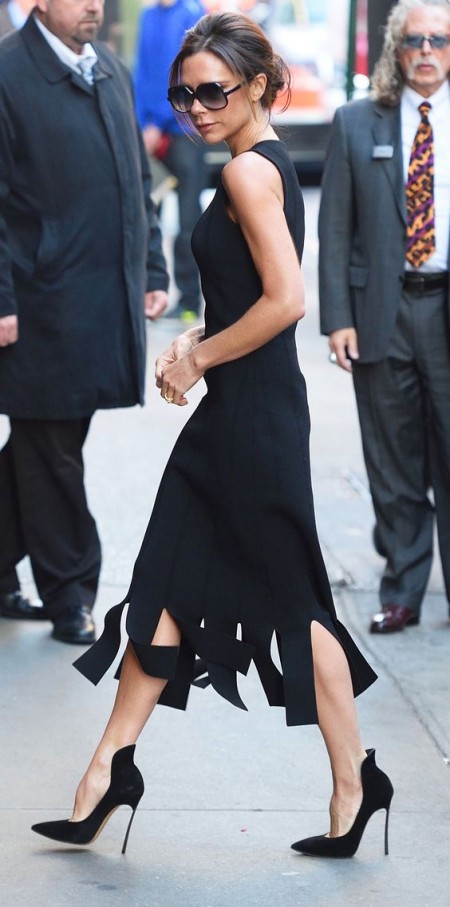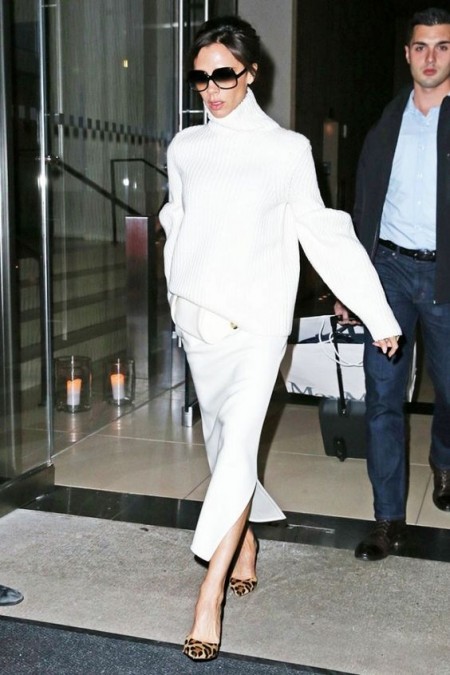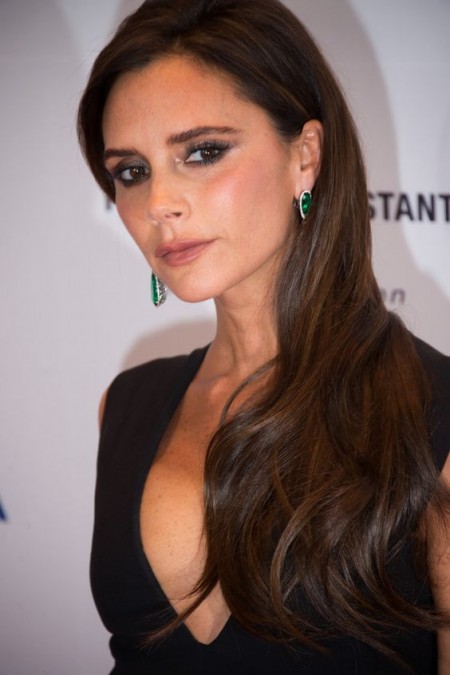 5. Steal from his wardrobe. Get inspired by the way she adopted masculine sleek cuts and added a note of sophistication to them, making a perfect feminine statement.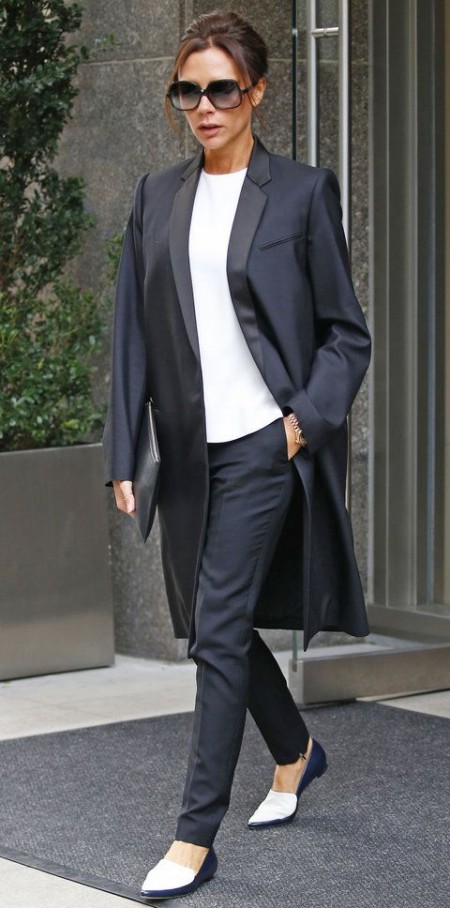 6. Keep it simple. Less is more, especially if you are a succesful designer and a business woman. That's the lesson she got when she took her big step into the fashion industry. Learn from Victoria Beckham how to keep an imaculate neat look without a lot of effort. Your image should always speak for you on a professional level.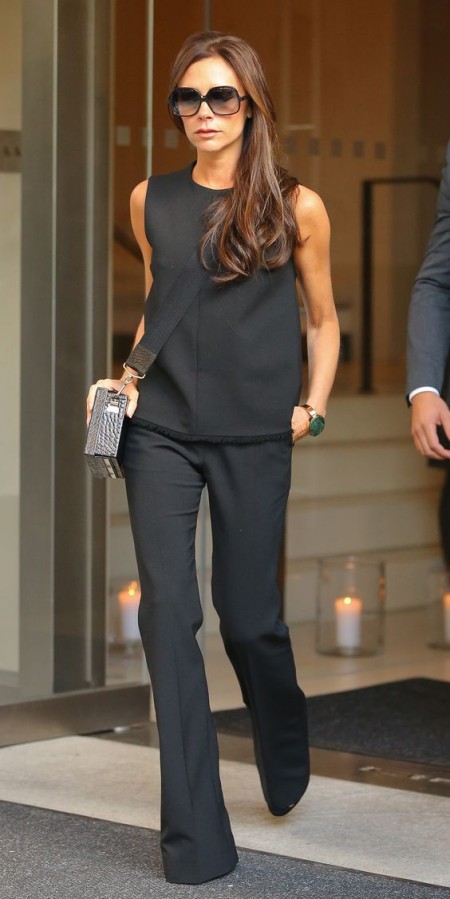 7."Midi" is the new sexy length. To be honest, we have never seen her wearing a mini skirt in the last few years. And that is fair enough. She is 42 and even if her shape and her condition can allow her to wear whatever she wants, Beckham prefers to keep it classy and suitable for her age and her status with elegant midi skirts and dresses. And boy, aren't those hot?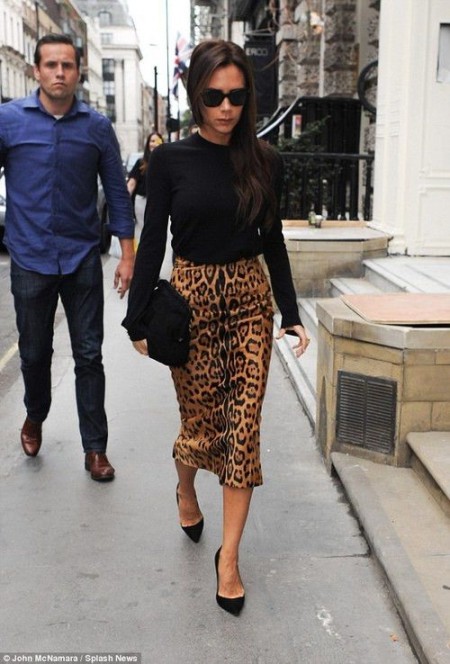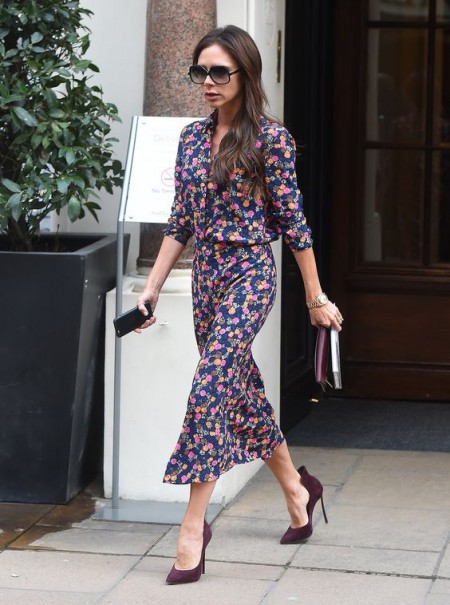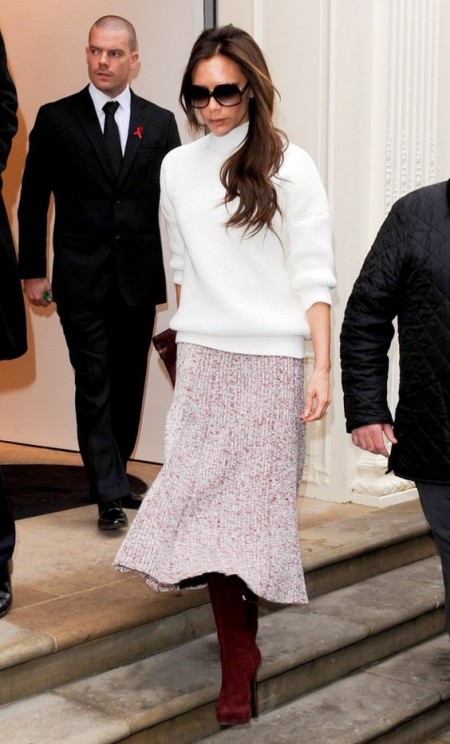 8. Let your body breathe. Once a fan of the super slimming cuts, Victoria Beckham changed her beloved fitted dresses on looser but equally chic and flattering silhouettes.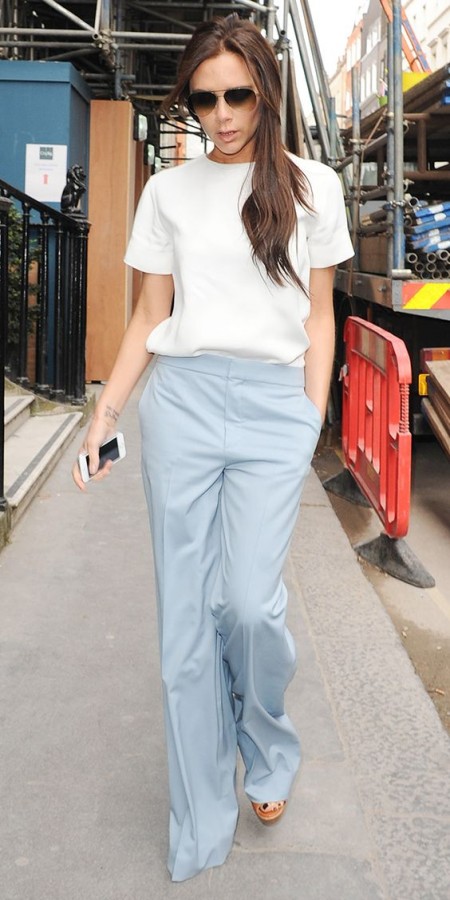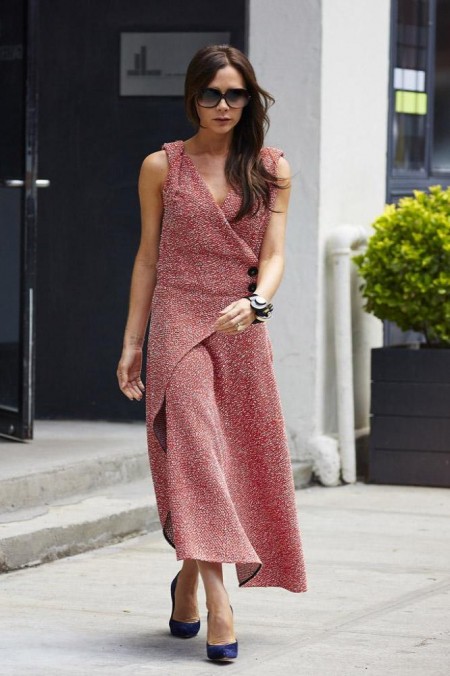 9. Experiment and embrace change. Fashion is a fun game and if you take yourself too seriously you might lose. Build your signature look like Victoria Beckham did, but always remember to try new styles and silhouettes.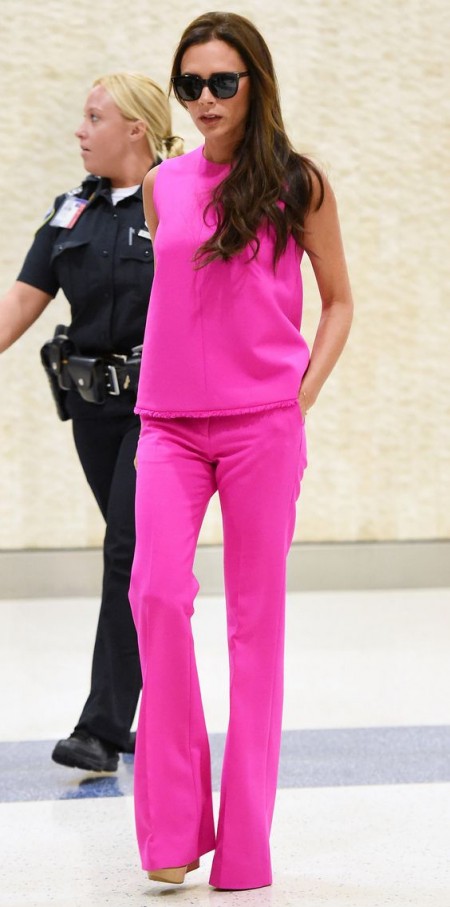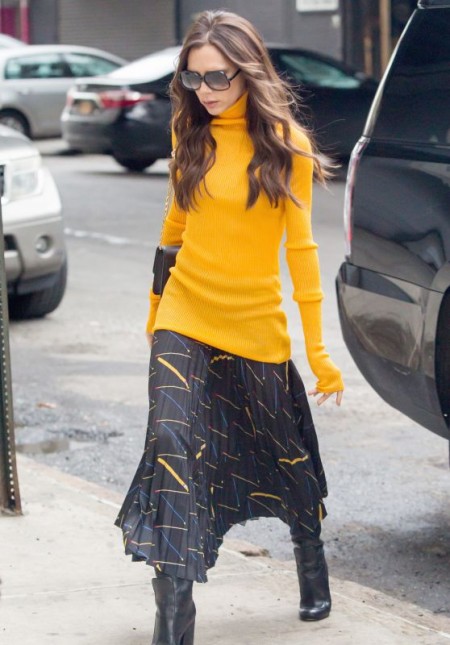 10. Keep your suit game strong. Nothing can empower a woman more than a well-tailored pantsuit. Learn from Beckham how to rock this statement piece both during business formal occasions and special events.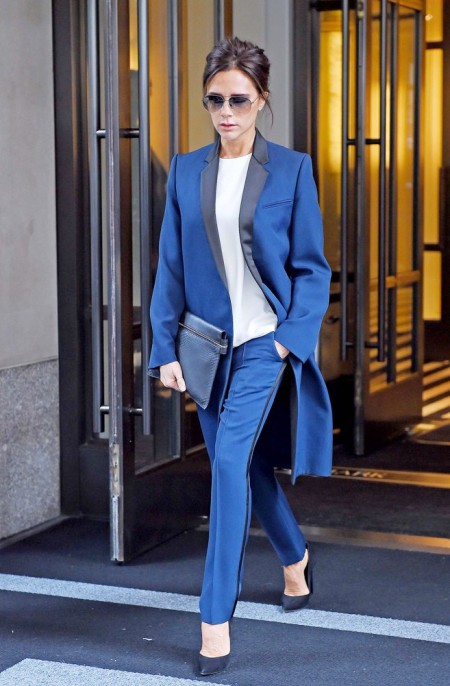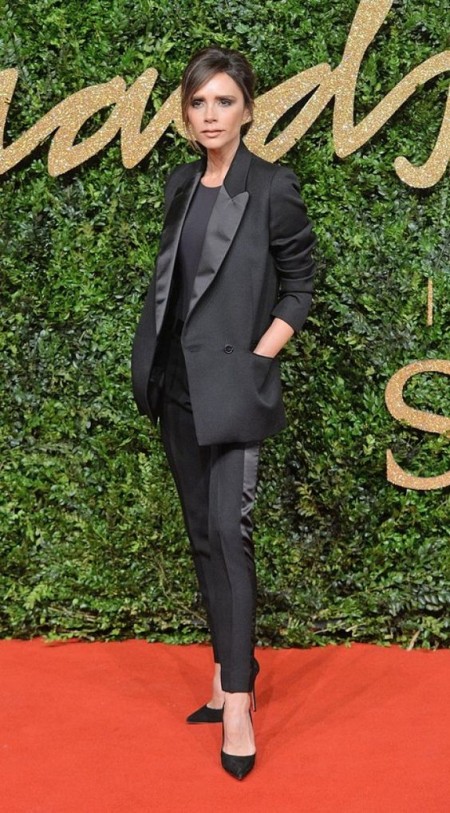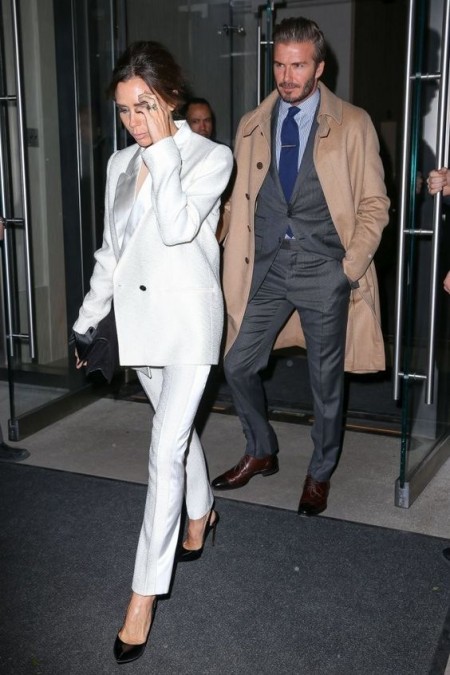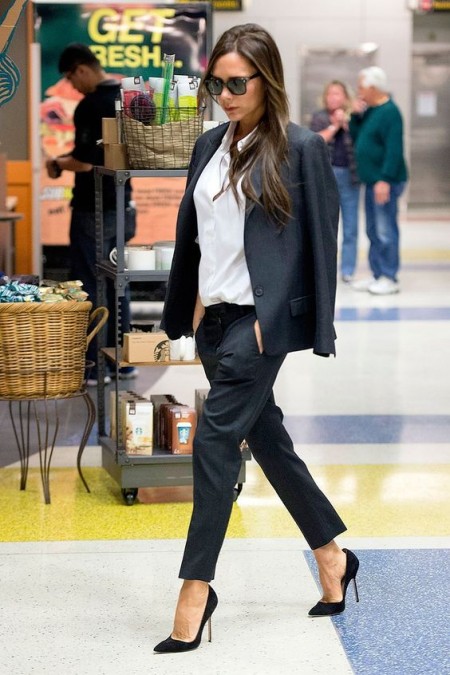 Bonus. Wear it with attitude.
Shop Victoria Beckham's new style:
(c) Splashnews, Getty images, Pinterest.