I am happy to announce our official collaboration as brand ambassadors for a European fashion house that I love.
-WARDROBE DETECTIVES x RAQUETTE RESORT'16-
Raquette Resort'16 is a capsule collection of travel essentials that every modern woman needs for a functional holiday wardrobe. Think about camisole tops and slip dresses, cotton shirt dresses, nautical jackets and of course tuxedo inspired dresses for after-dark summer parties. Stripes, blues, whites and blush rose will create the must-have vacation kit for your summer adventure. We absolutely love the versatility of each item that you can easily wear when you return from your getaway.
The collection will be soon available online with worldwide shipping.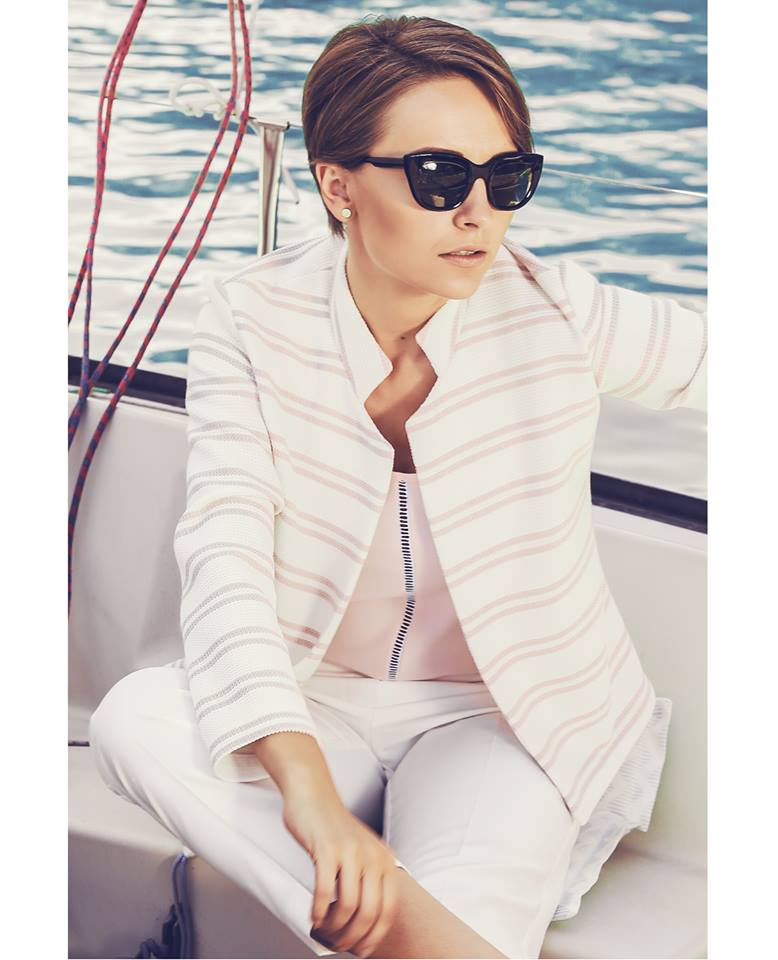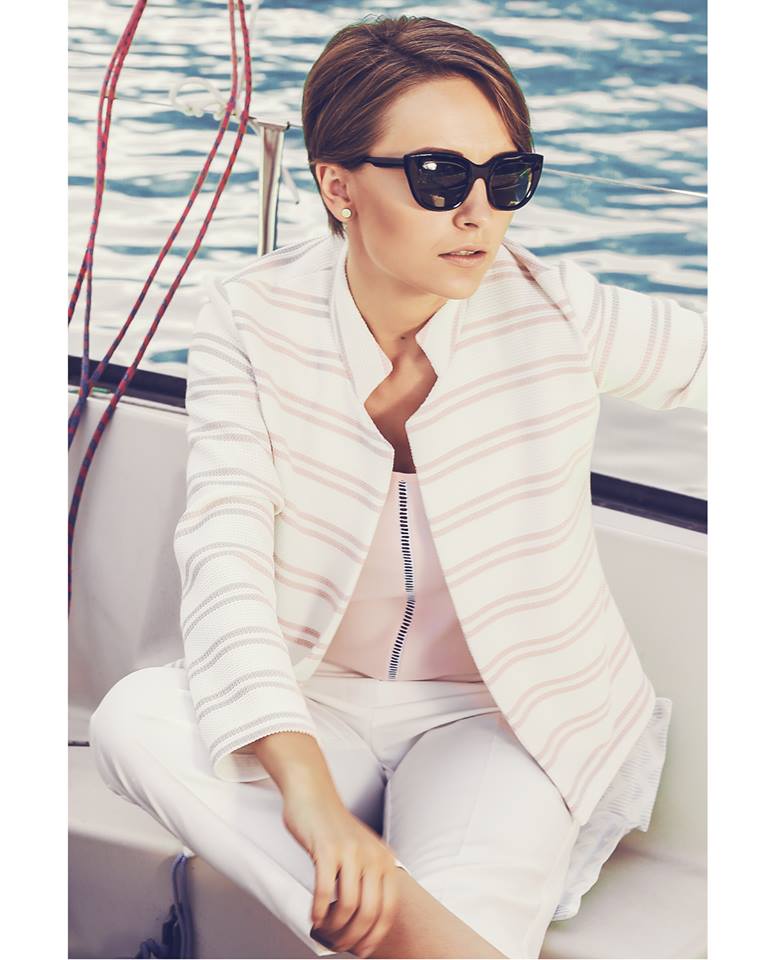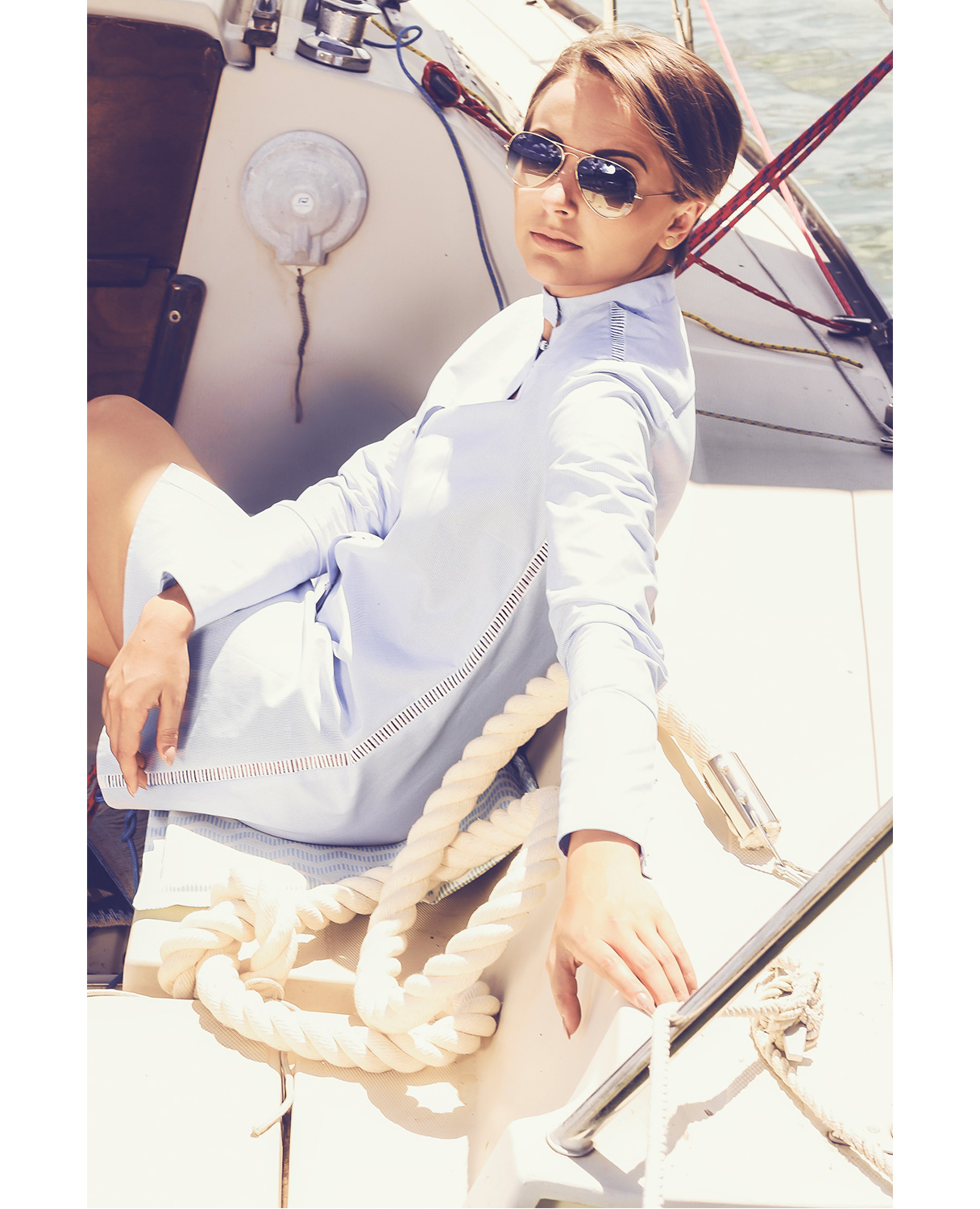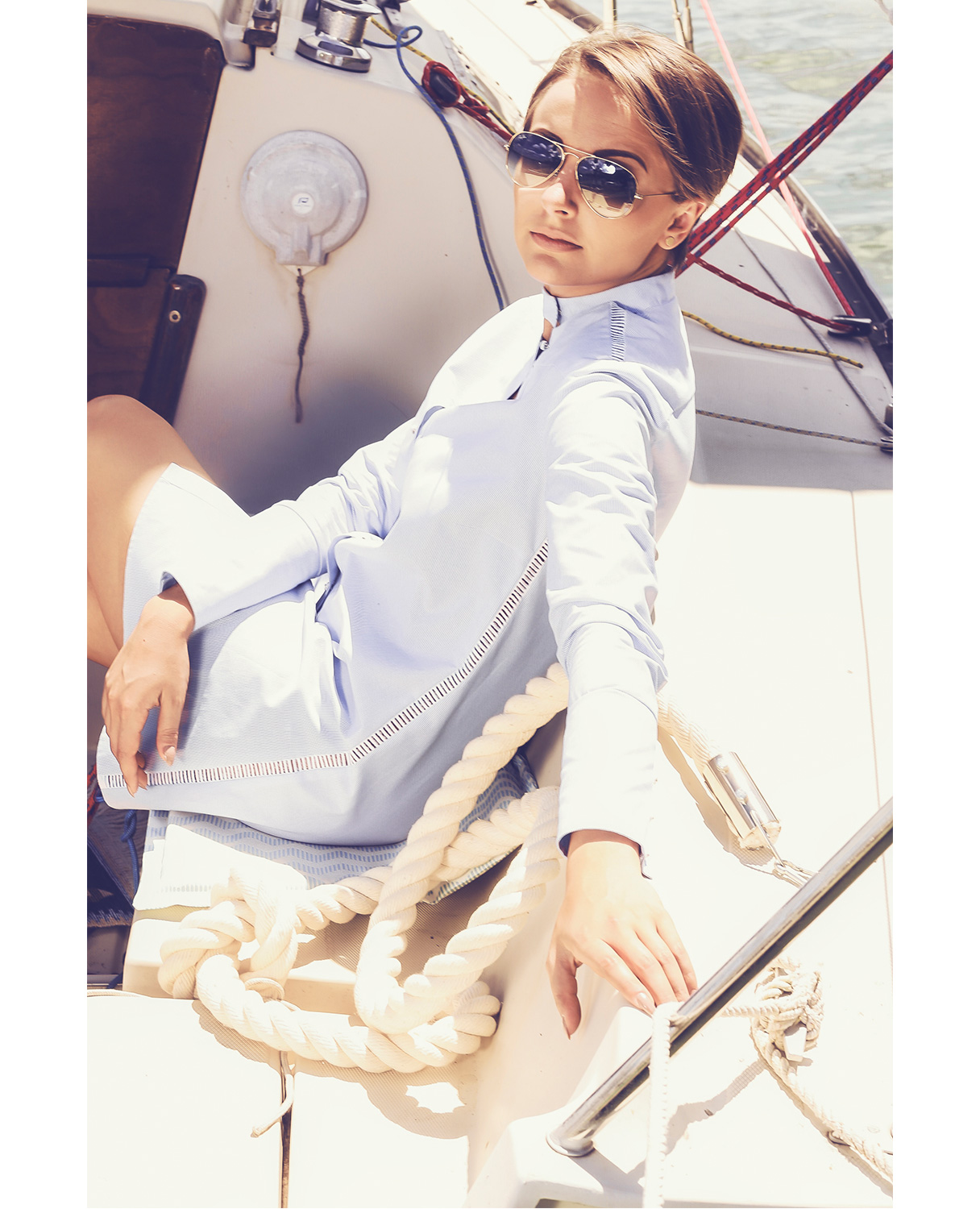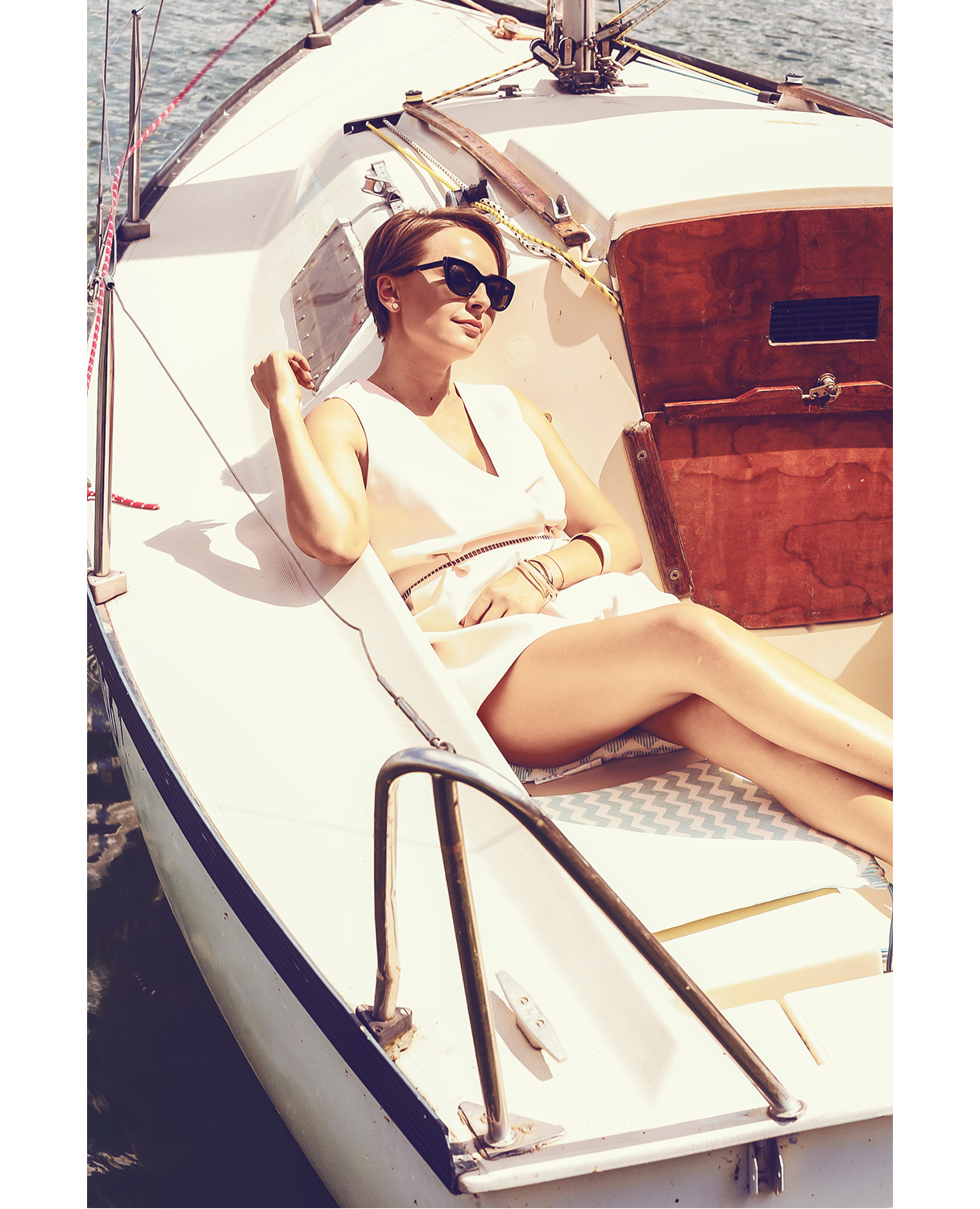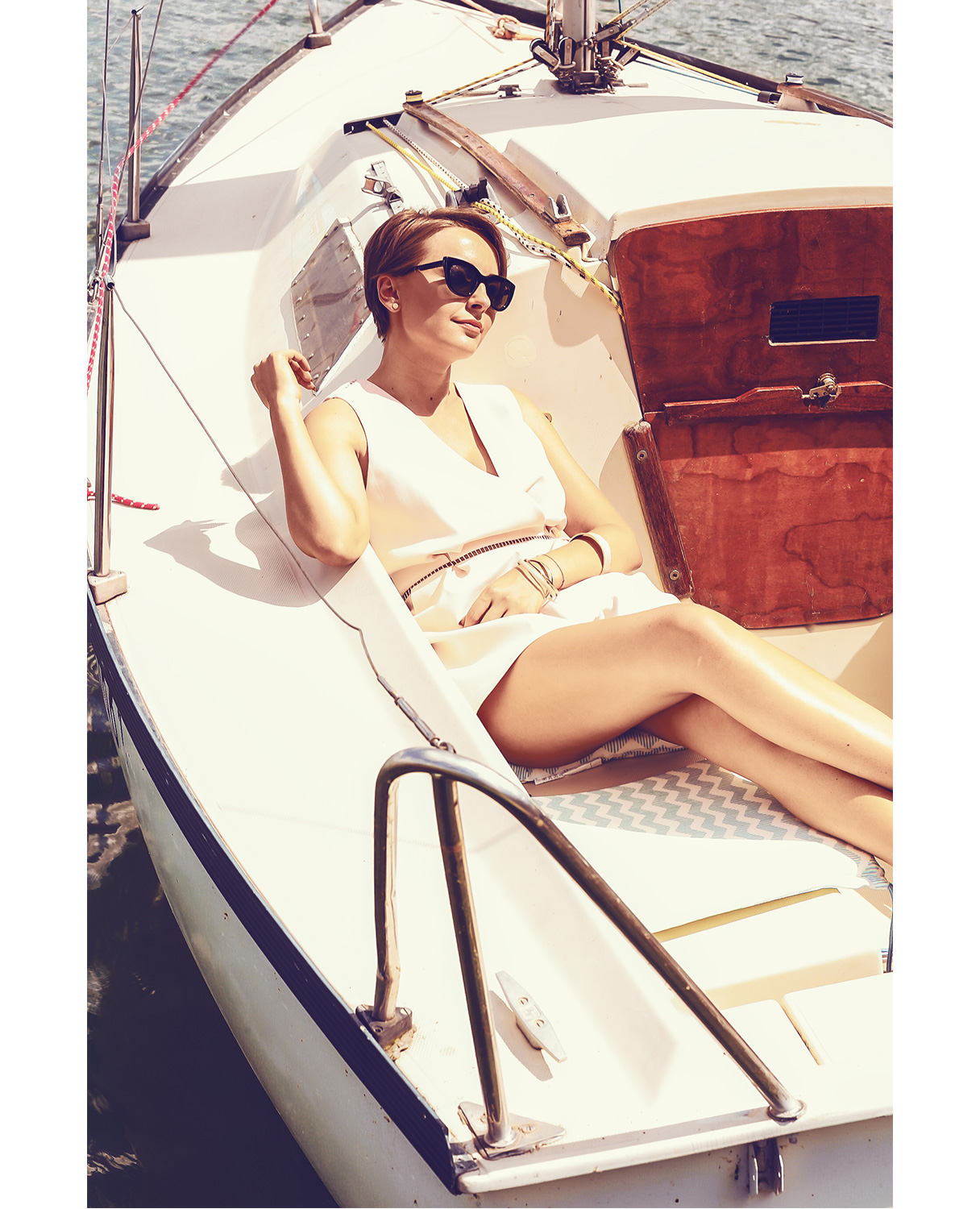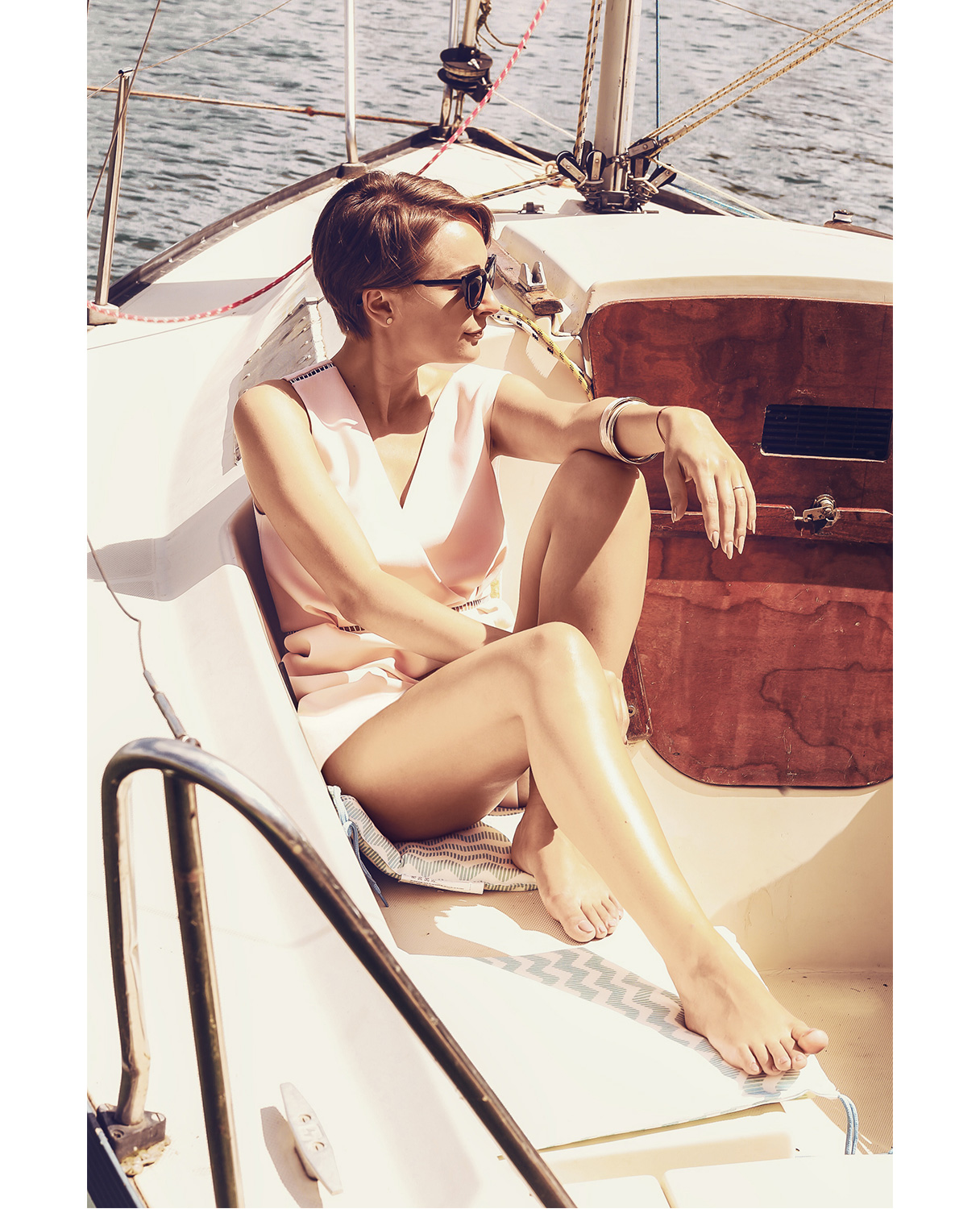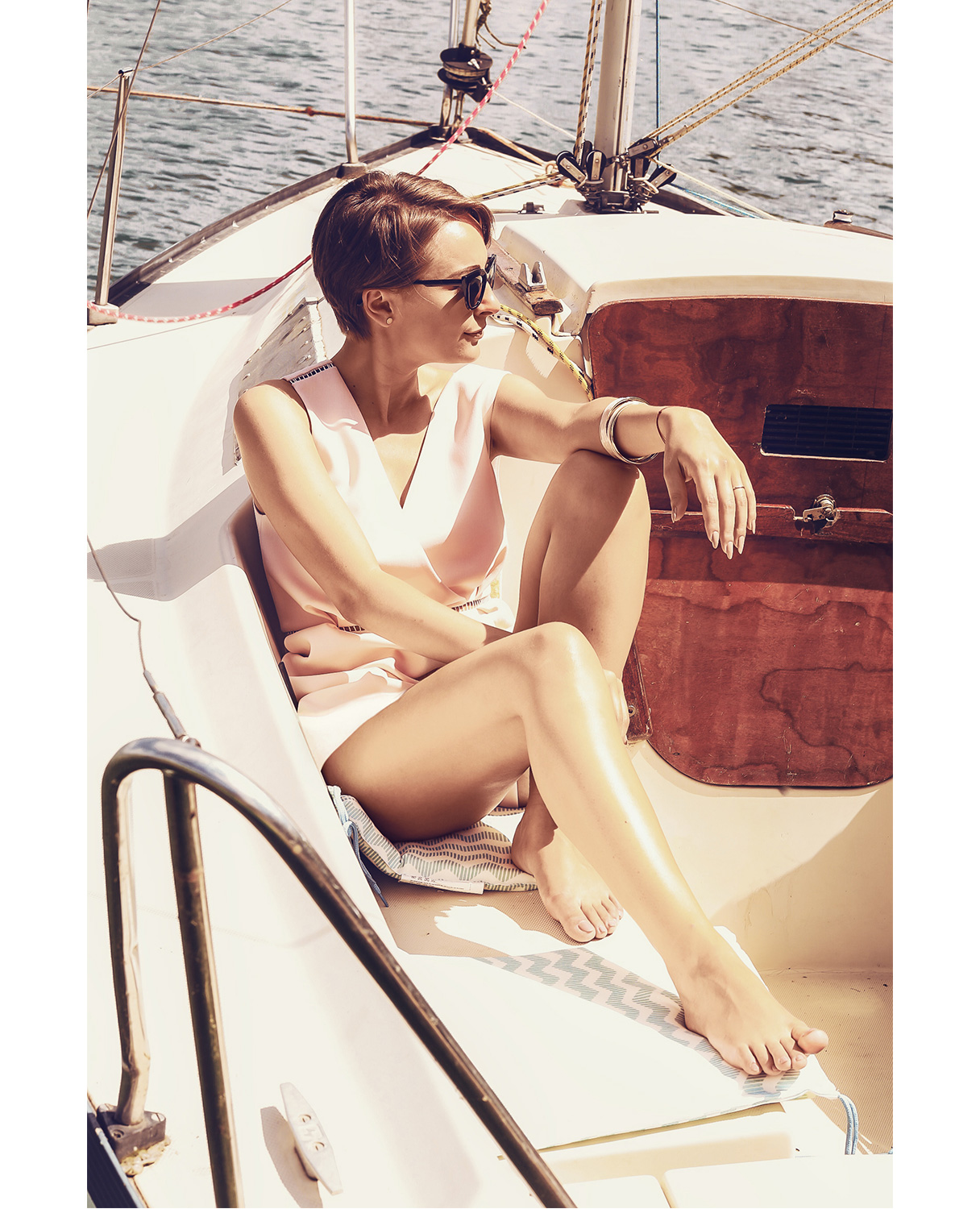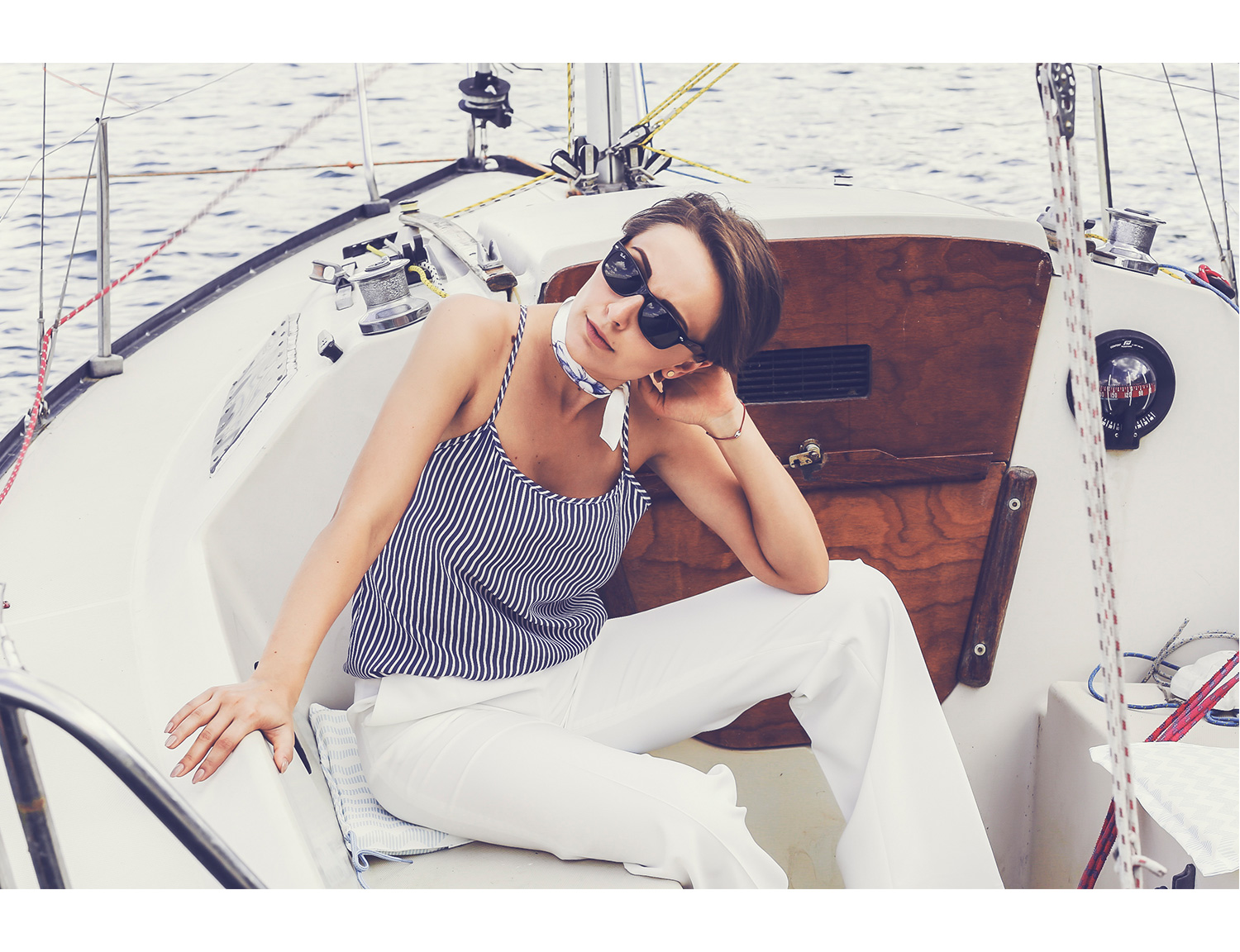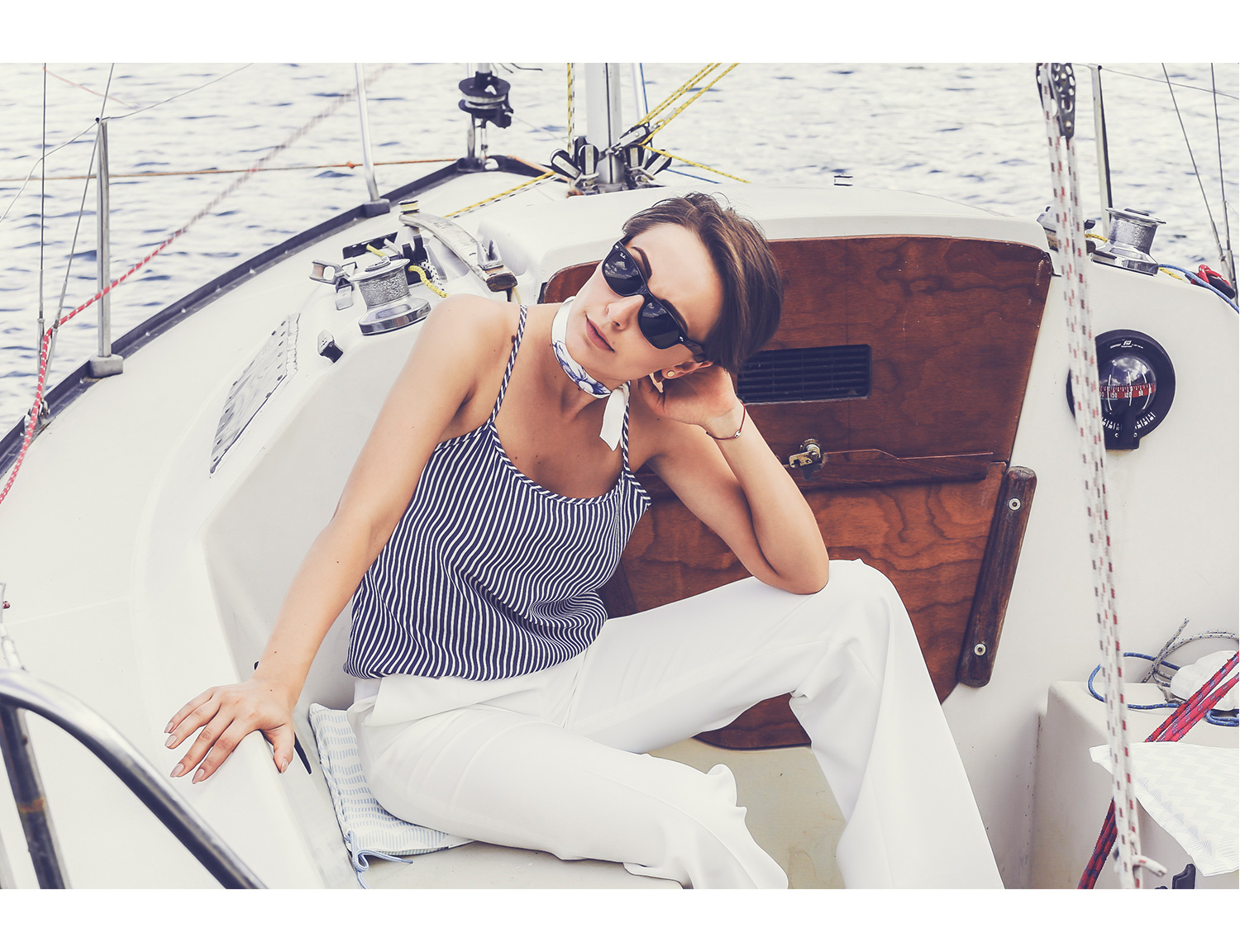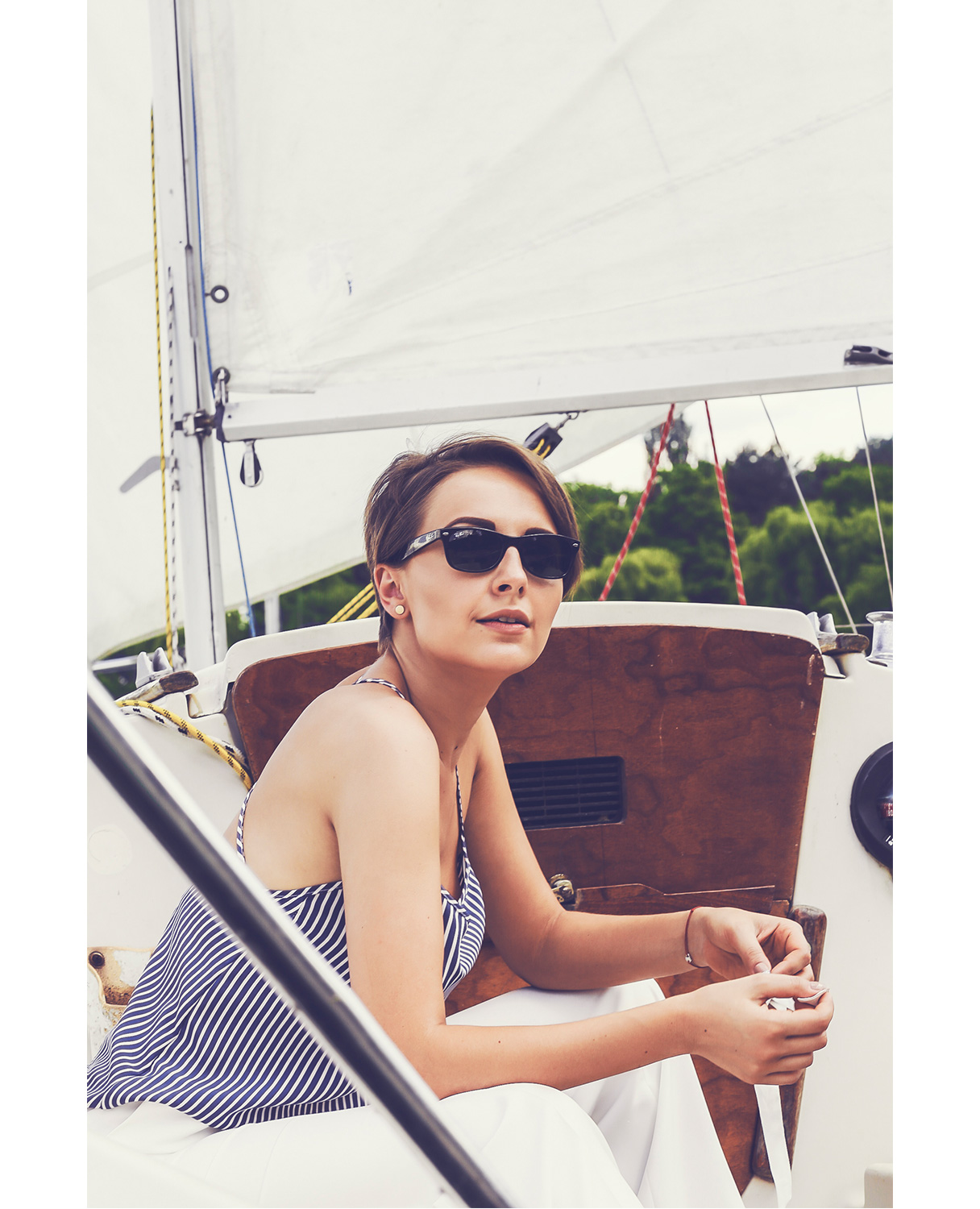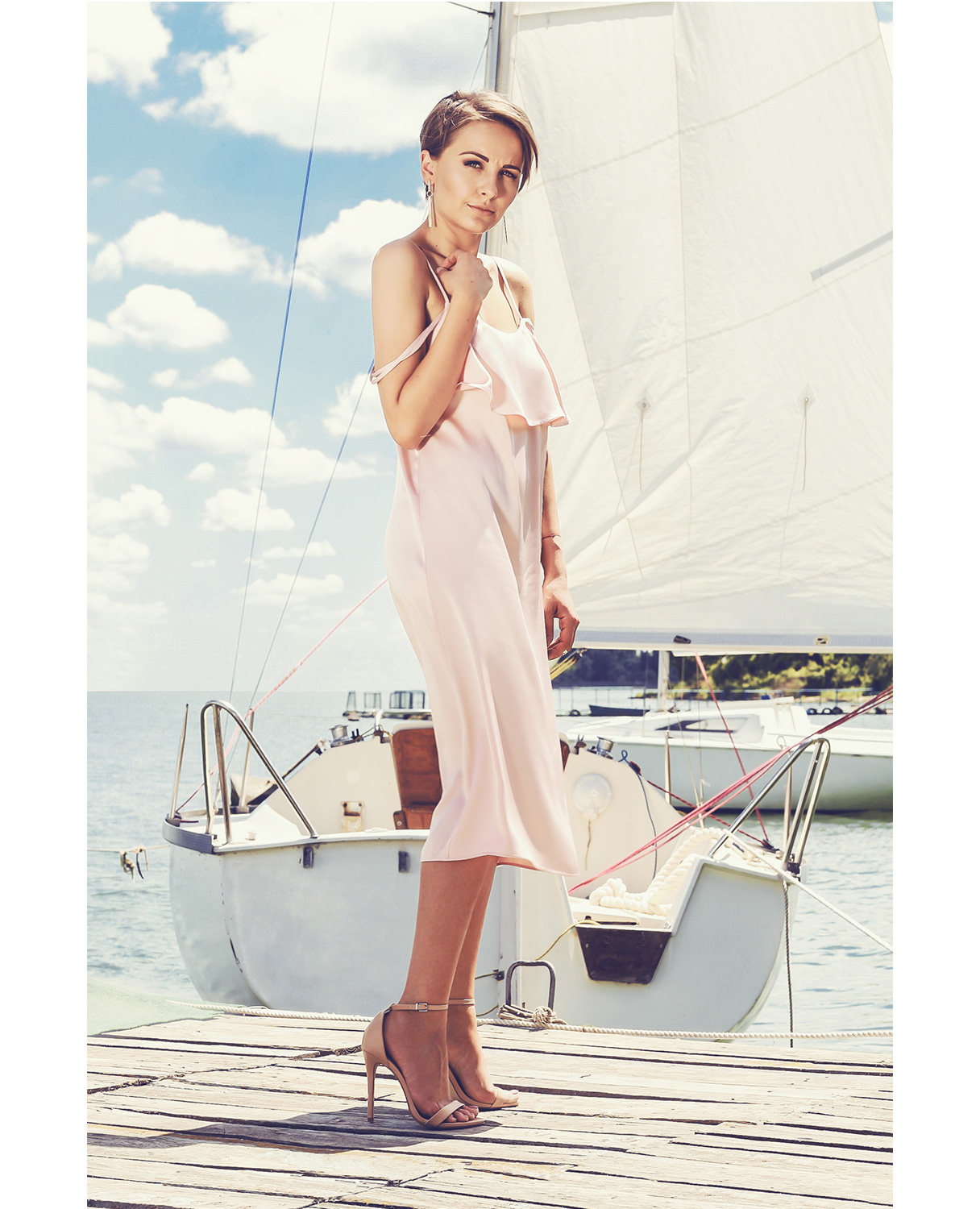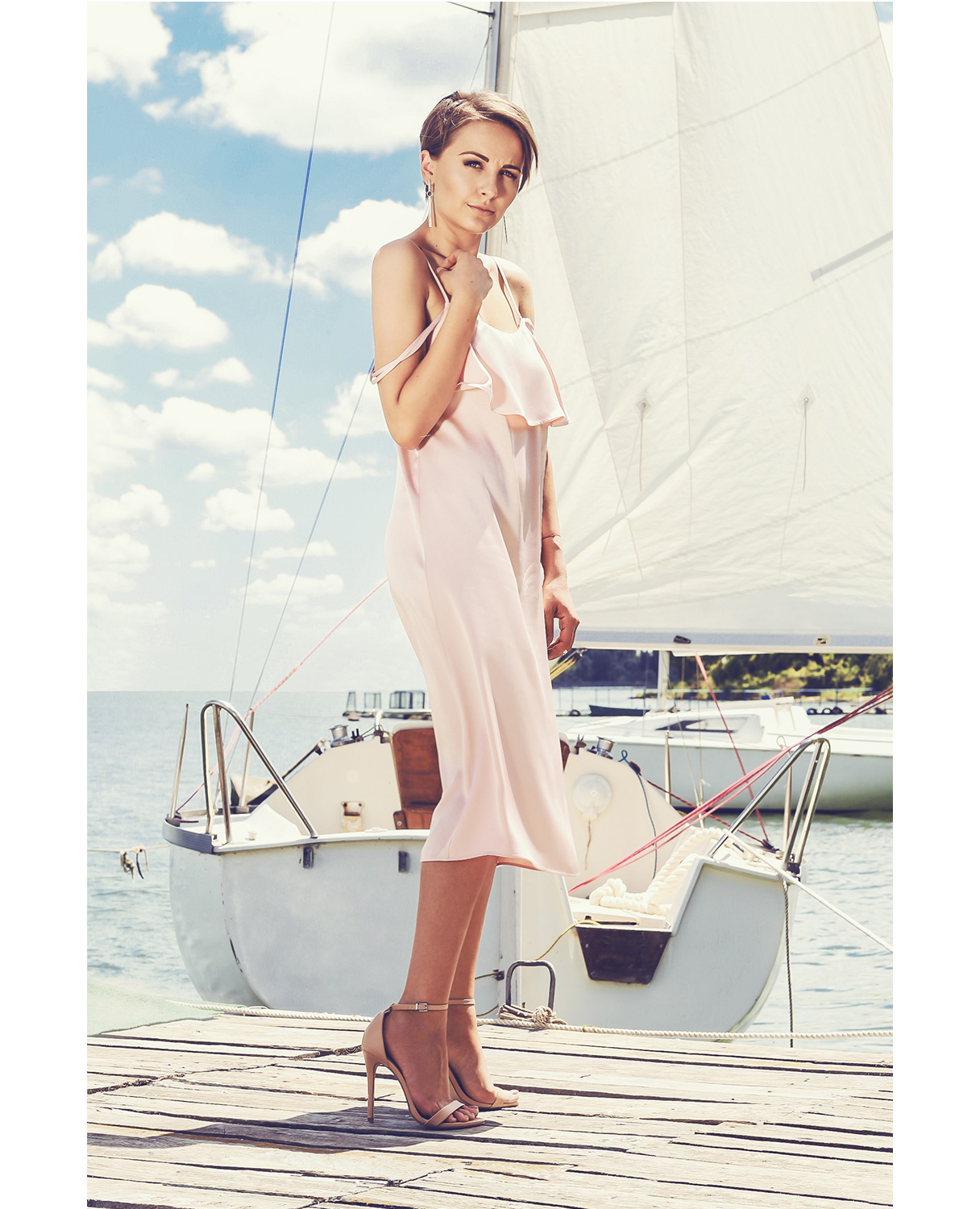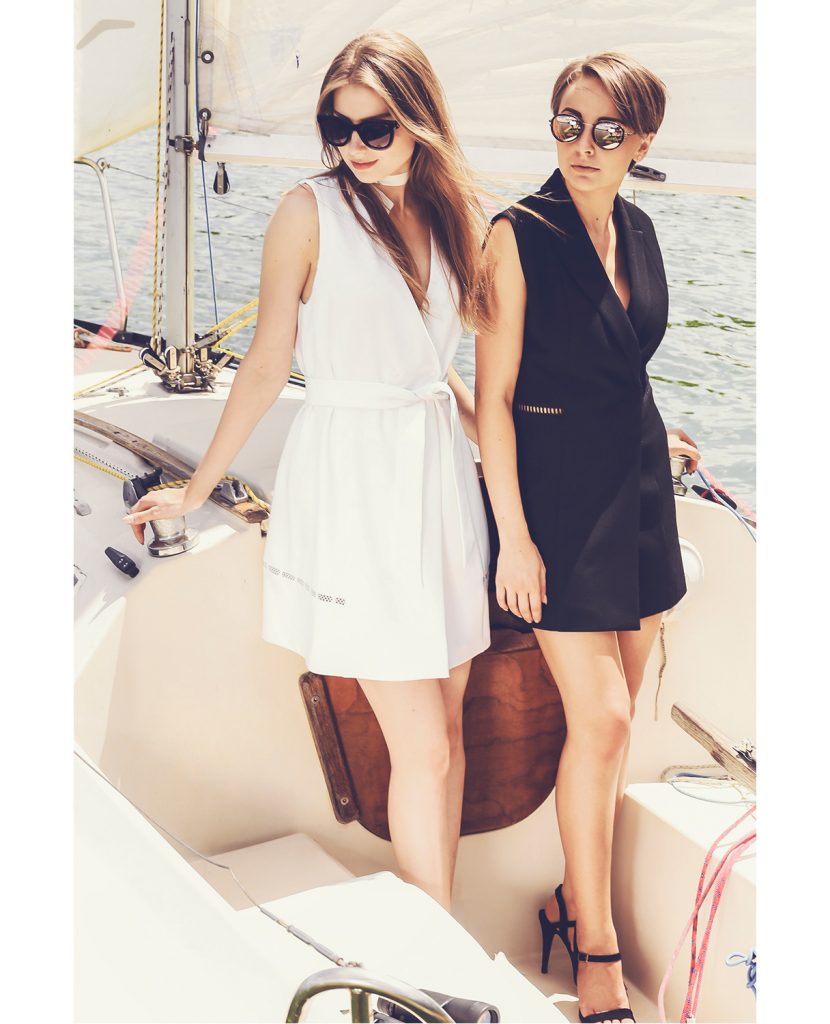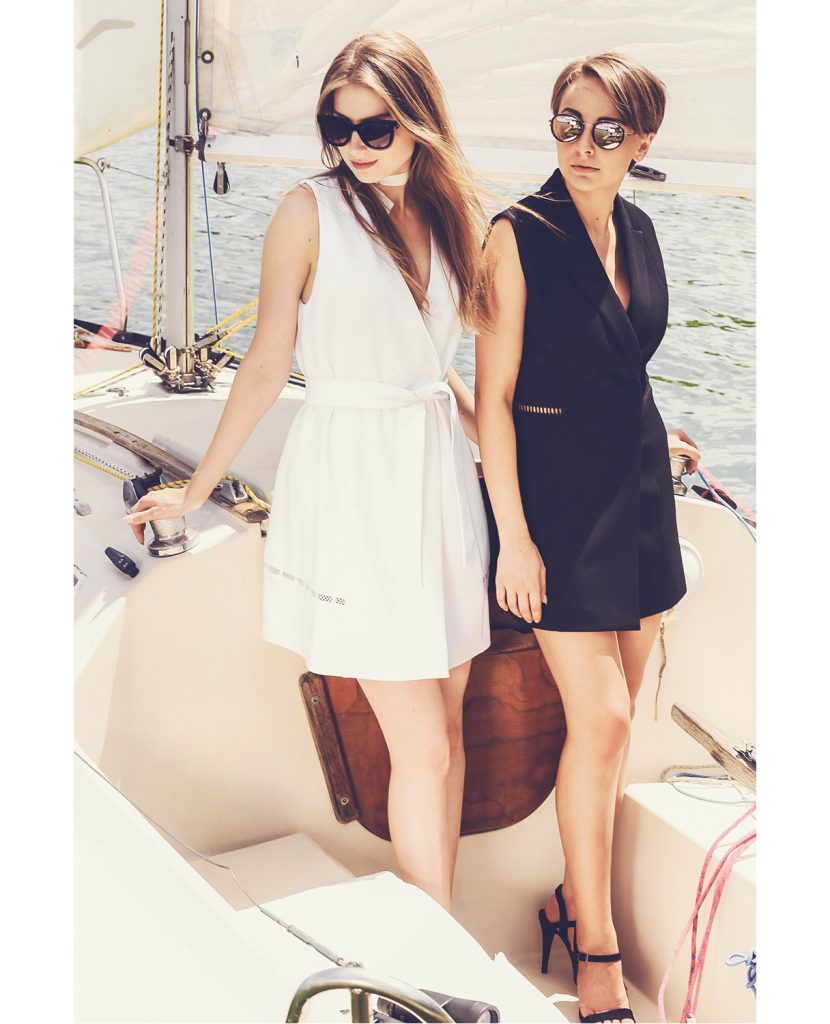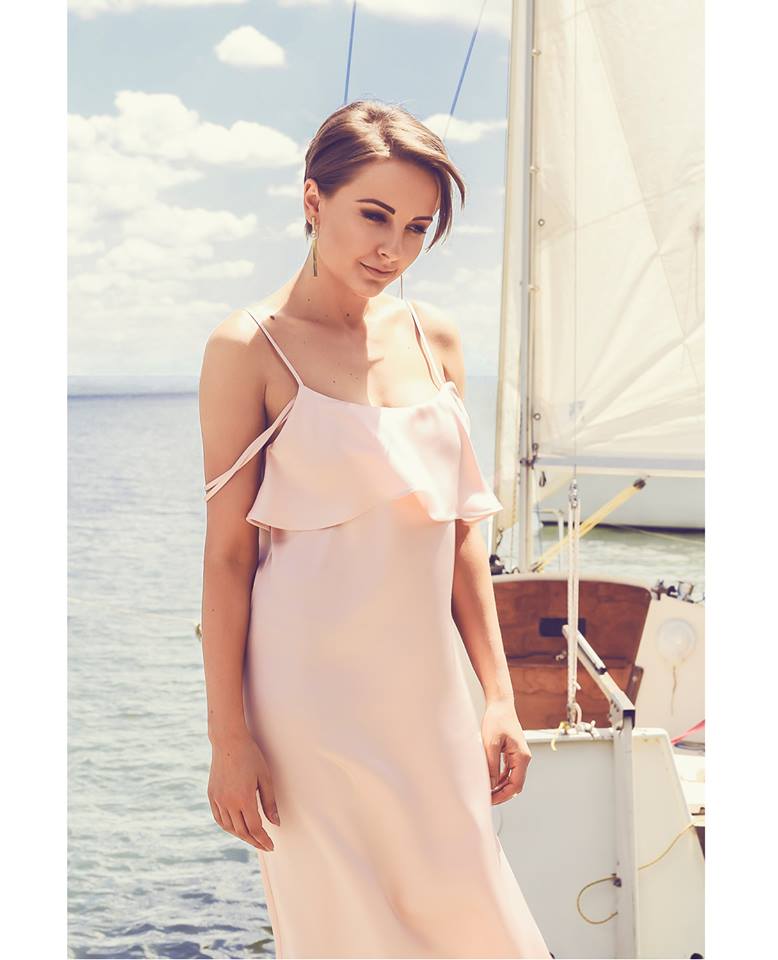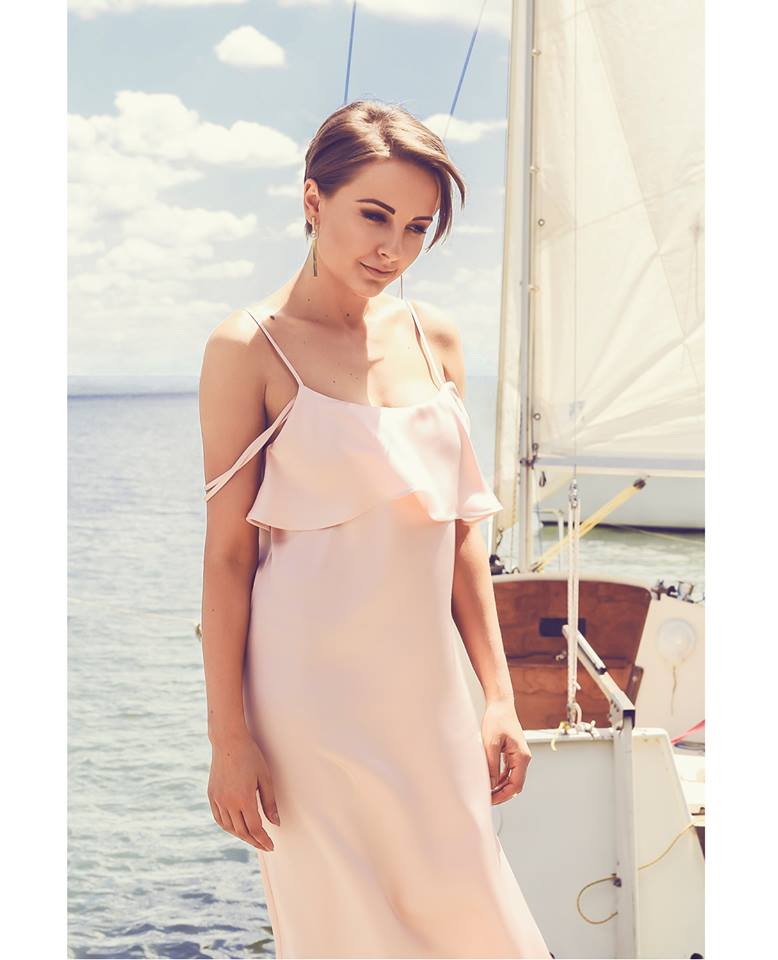 Photographed by Banana Production. Outfits – Raquette.