It's my third year in a row when I have to come up with content ideas for winter holidays. I am keeping the tradition going but this time I decided to show you how to build stylish outfits for different holidays occasions for less than $100. And I am talking about 100 CAD only which makes for 77 USD or 66 EUR.
Spending most of my evening hours in malls as a personal shopper, I find it pretty easy for me to score good deals. So here are a few recommendations I have for you. How to look beautiful without breaking the bank these winter holidays.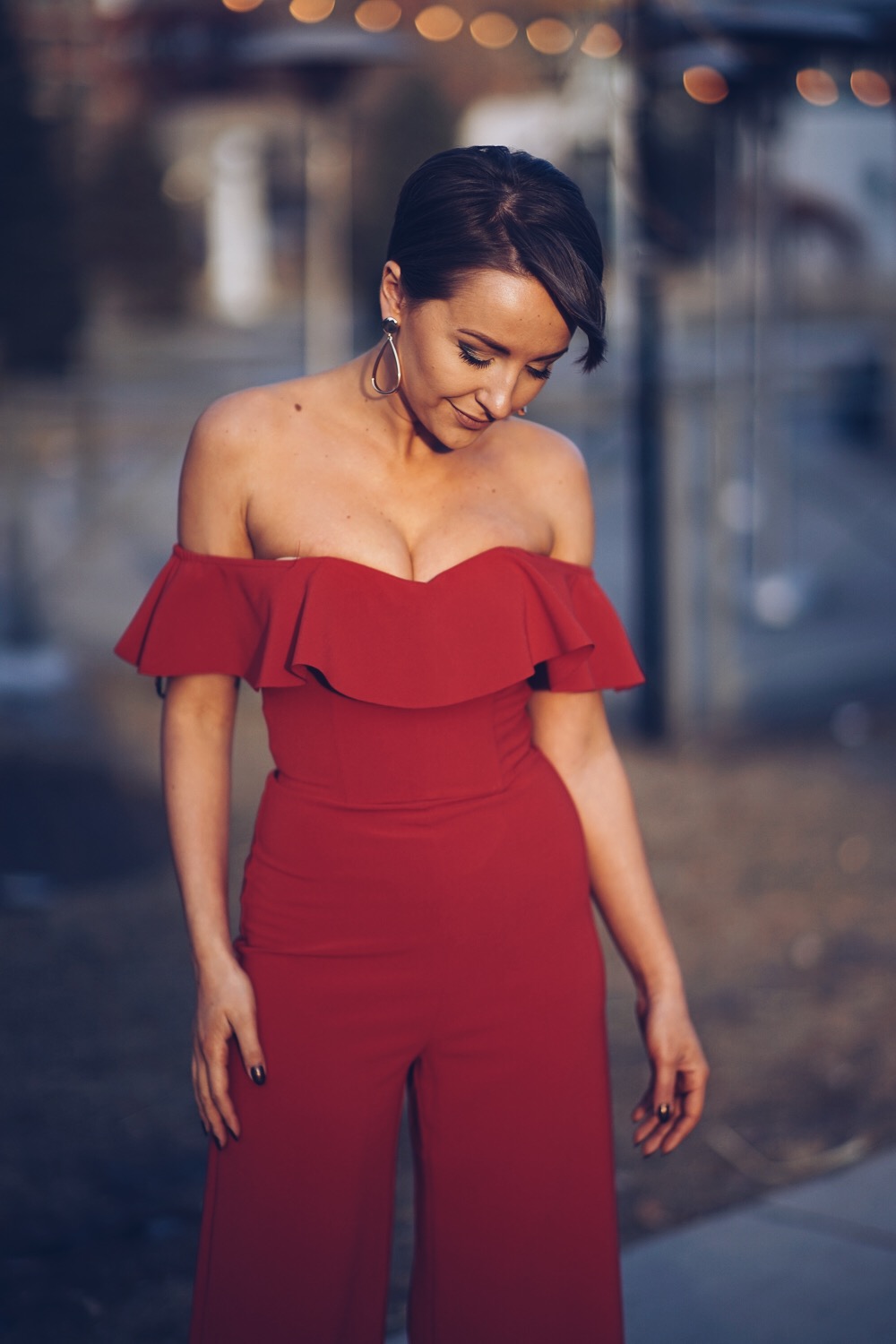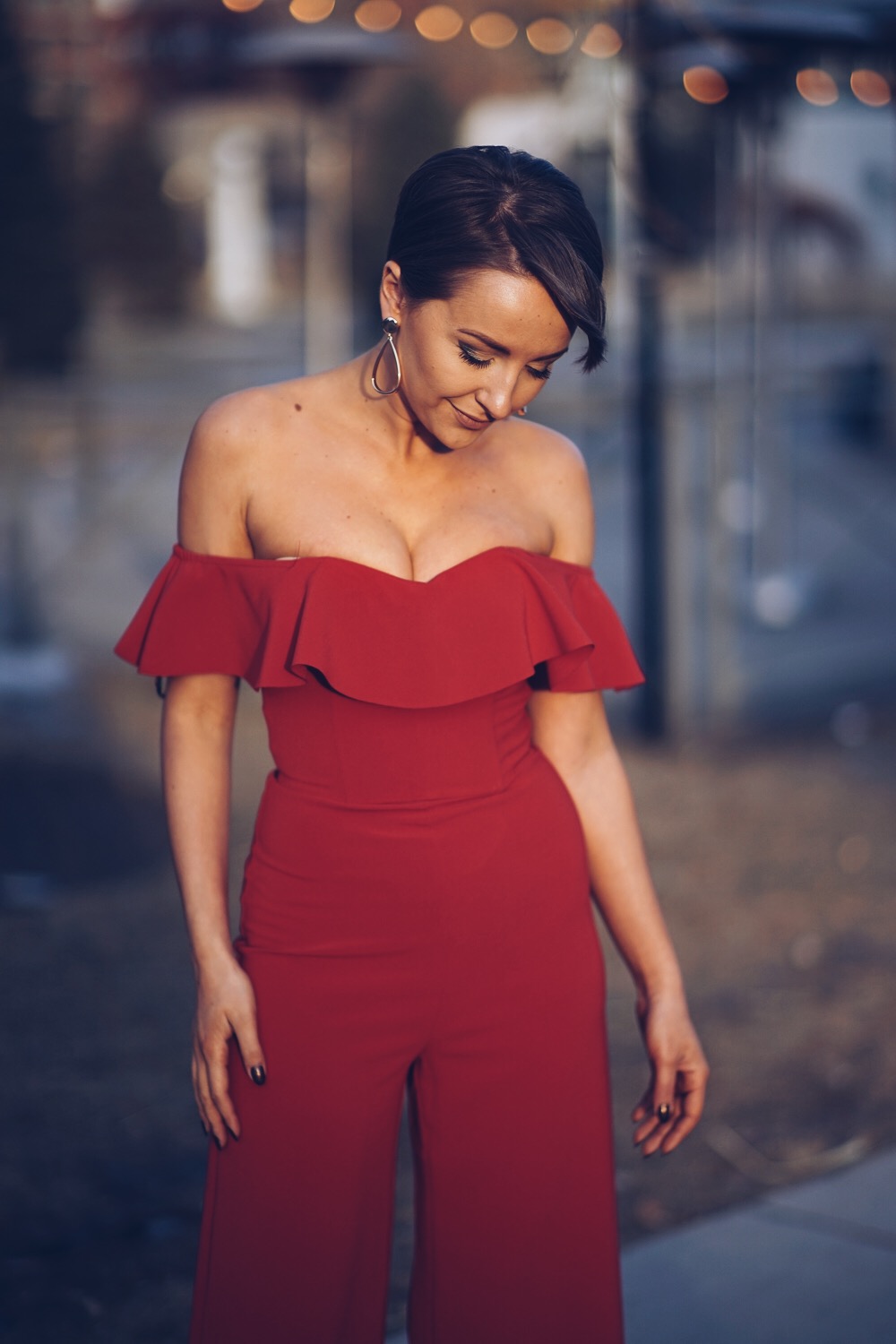 Start shopping earlier. The festive merchandise generally arrives in stores starting mid-November. Yet, you can still find many classy options you can further wear for other occasions if you start browsing earlier.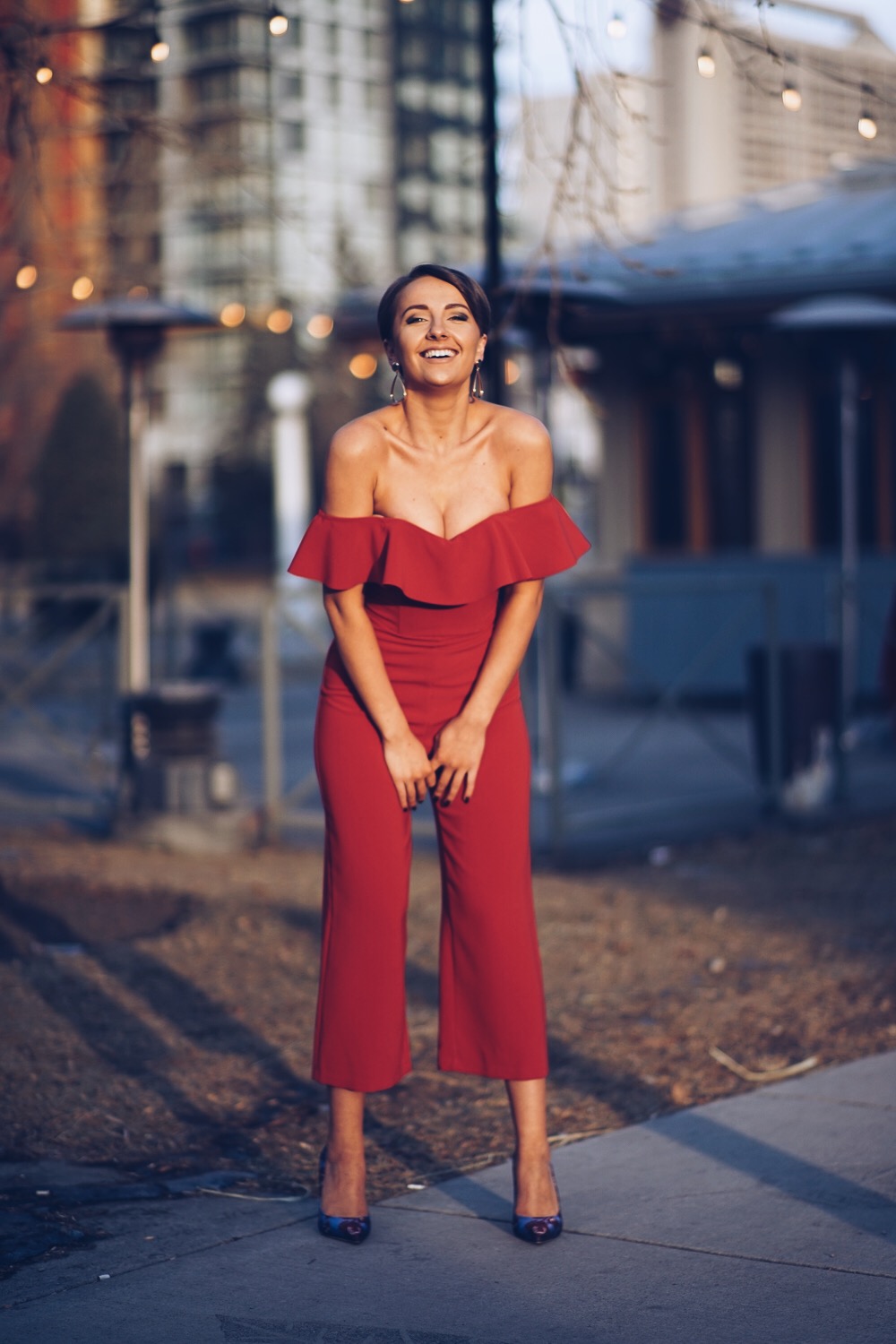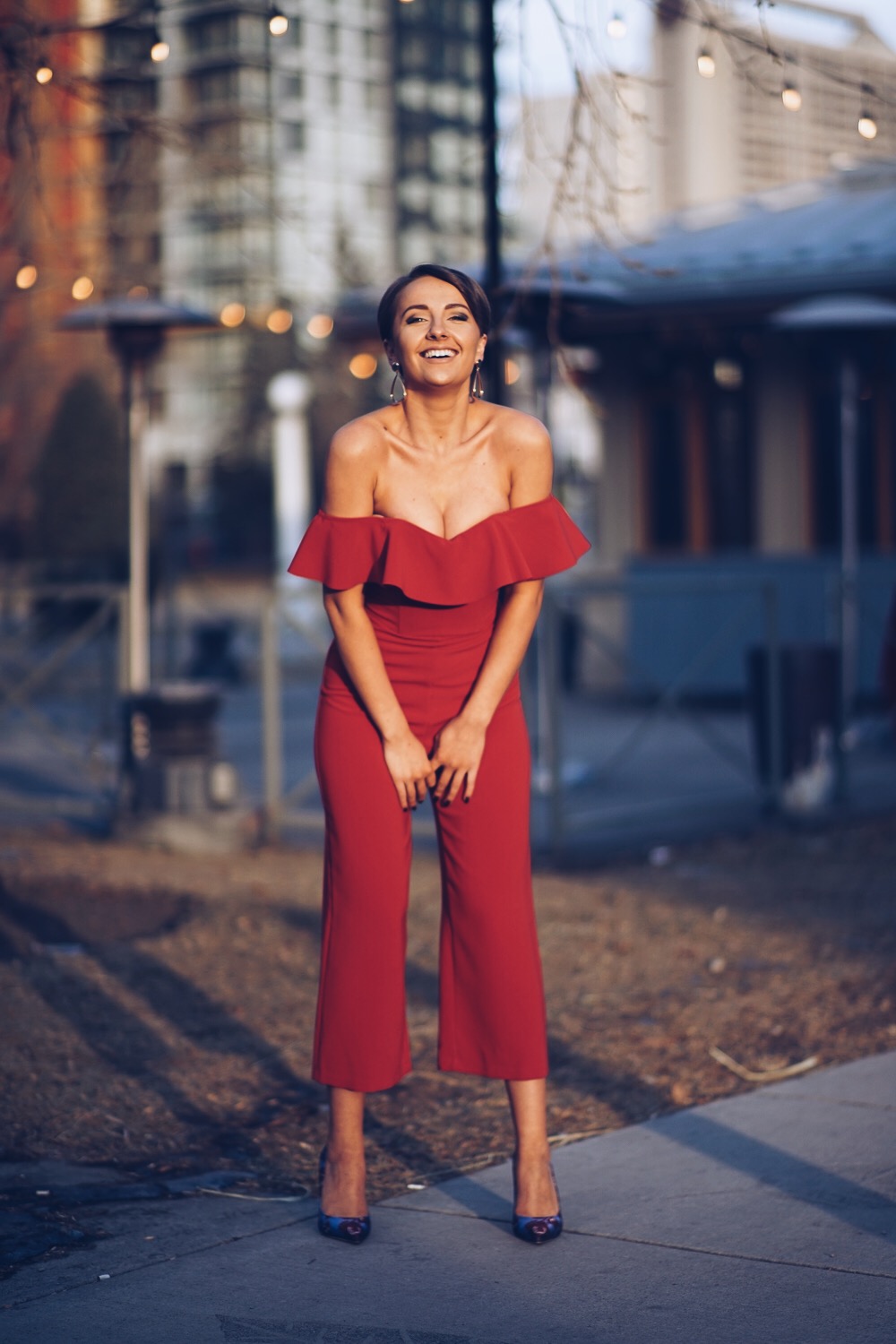 Browse the stores multiple times. Unlike when you shop under the pressure of time, when you start browsing earlier, you have a higher chance to get lucky and score the perfect deal.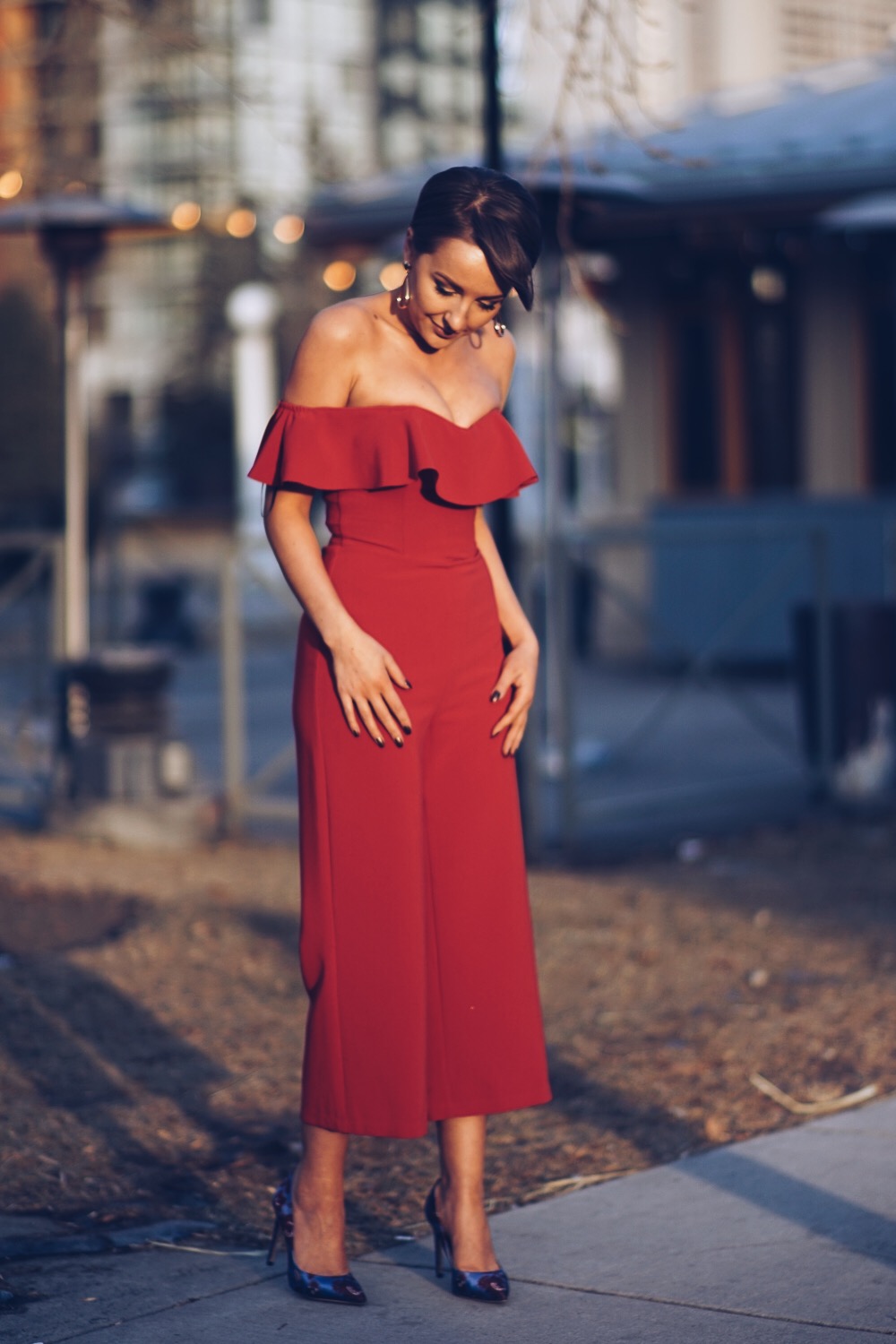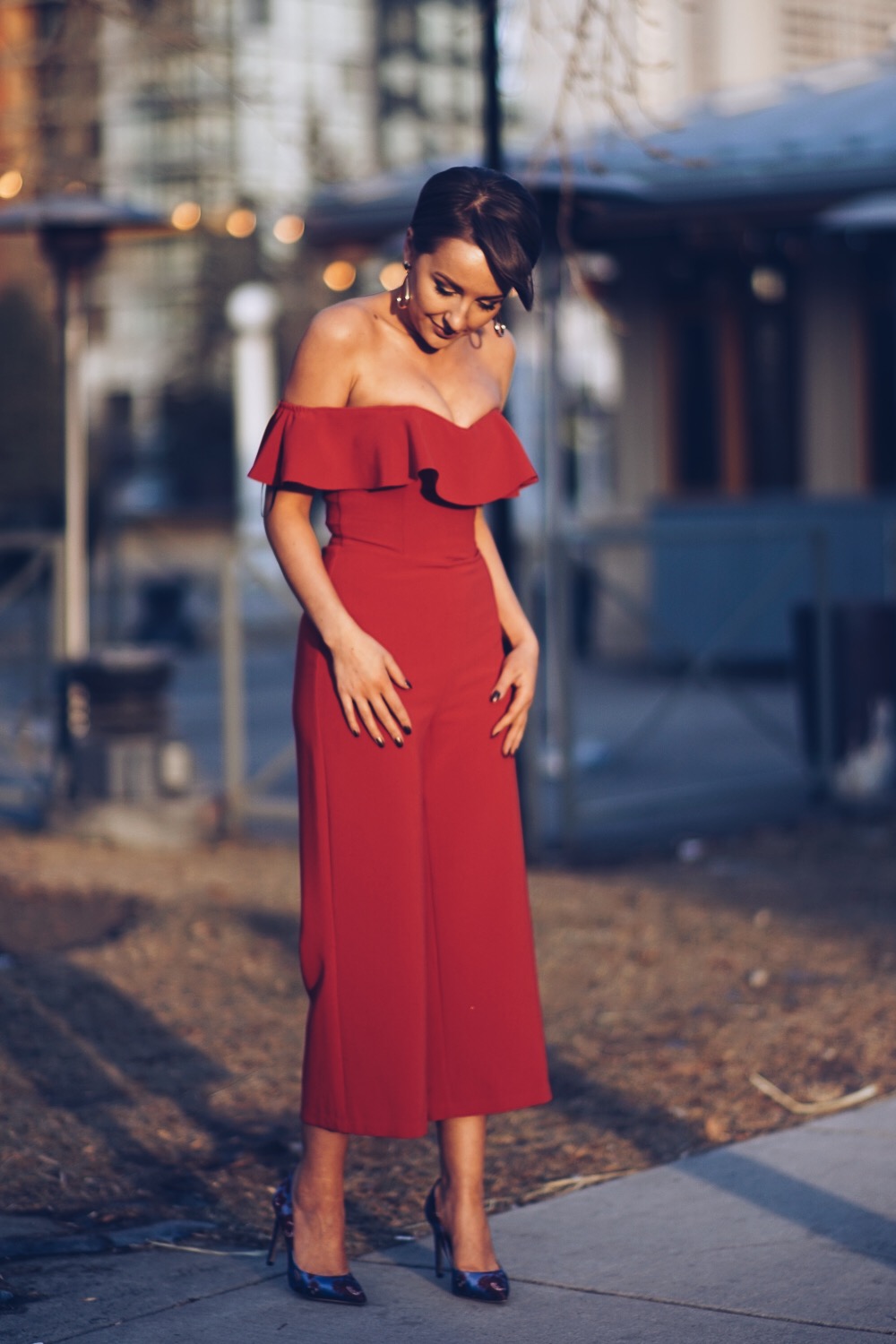 Get the best use of Black Friday deals. To avoid the insane crowds, try on your favourite outfits a few days before Black Friday and make the purchase on that day. It will save you both valuable time and money you can spend on accessories.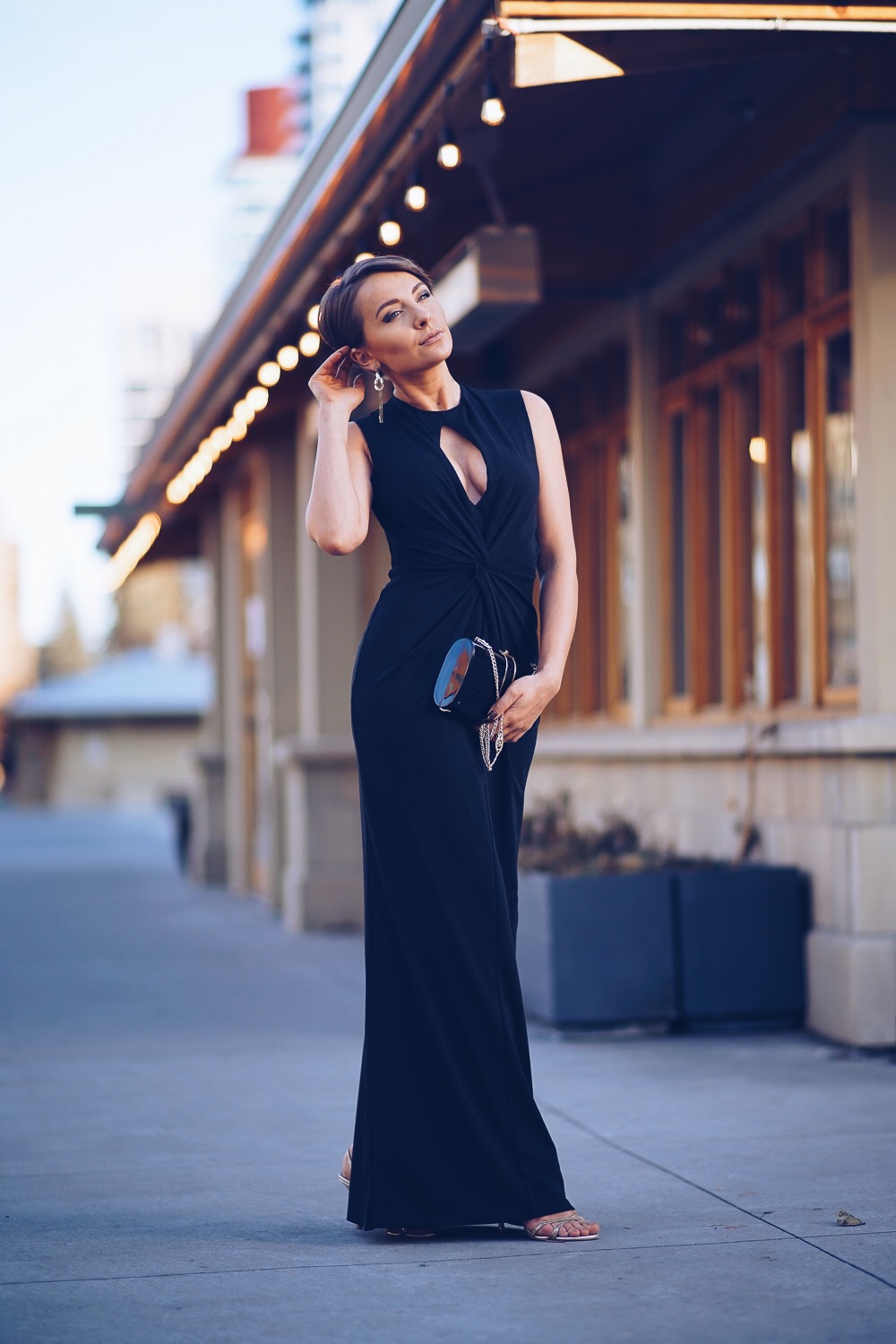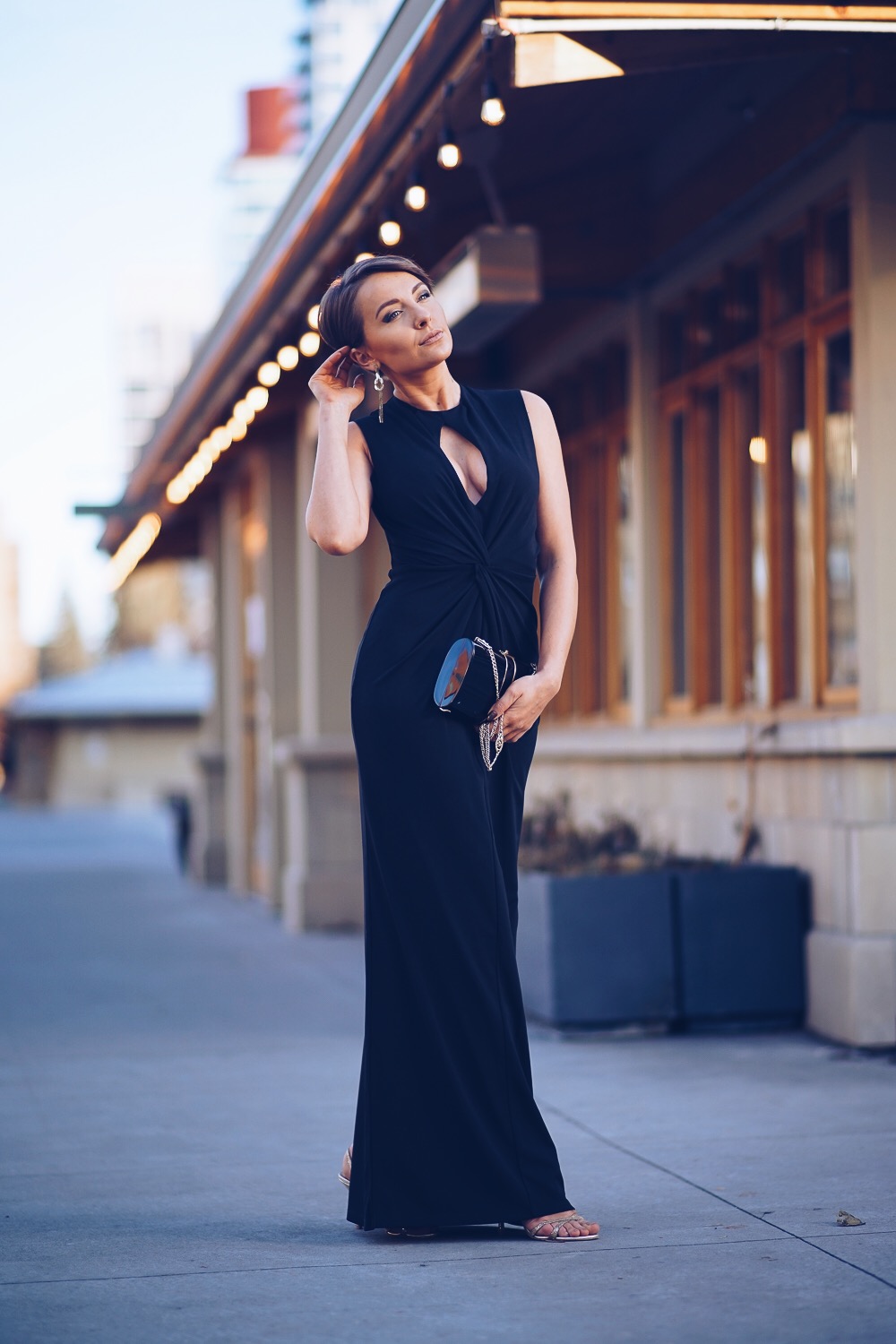 Don't underestimate outlets like Winners & Marshalls. I got this gorgeous heavy jersey black dress from Winners for $59 only. Pair it with the right luxurious sandals and you will steal the show at any party.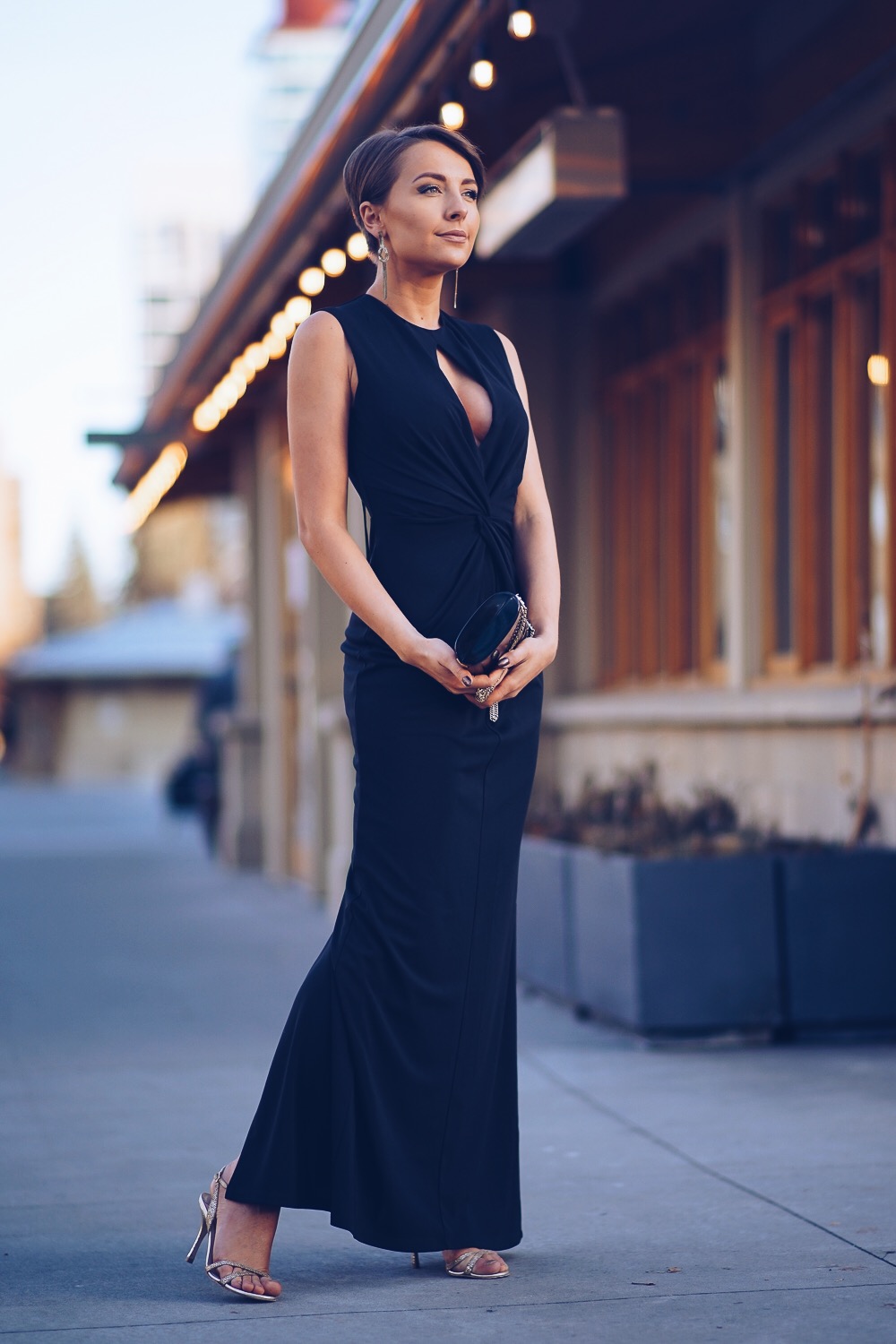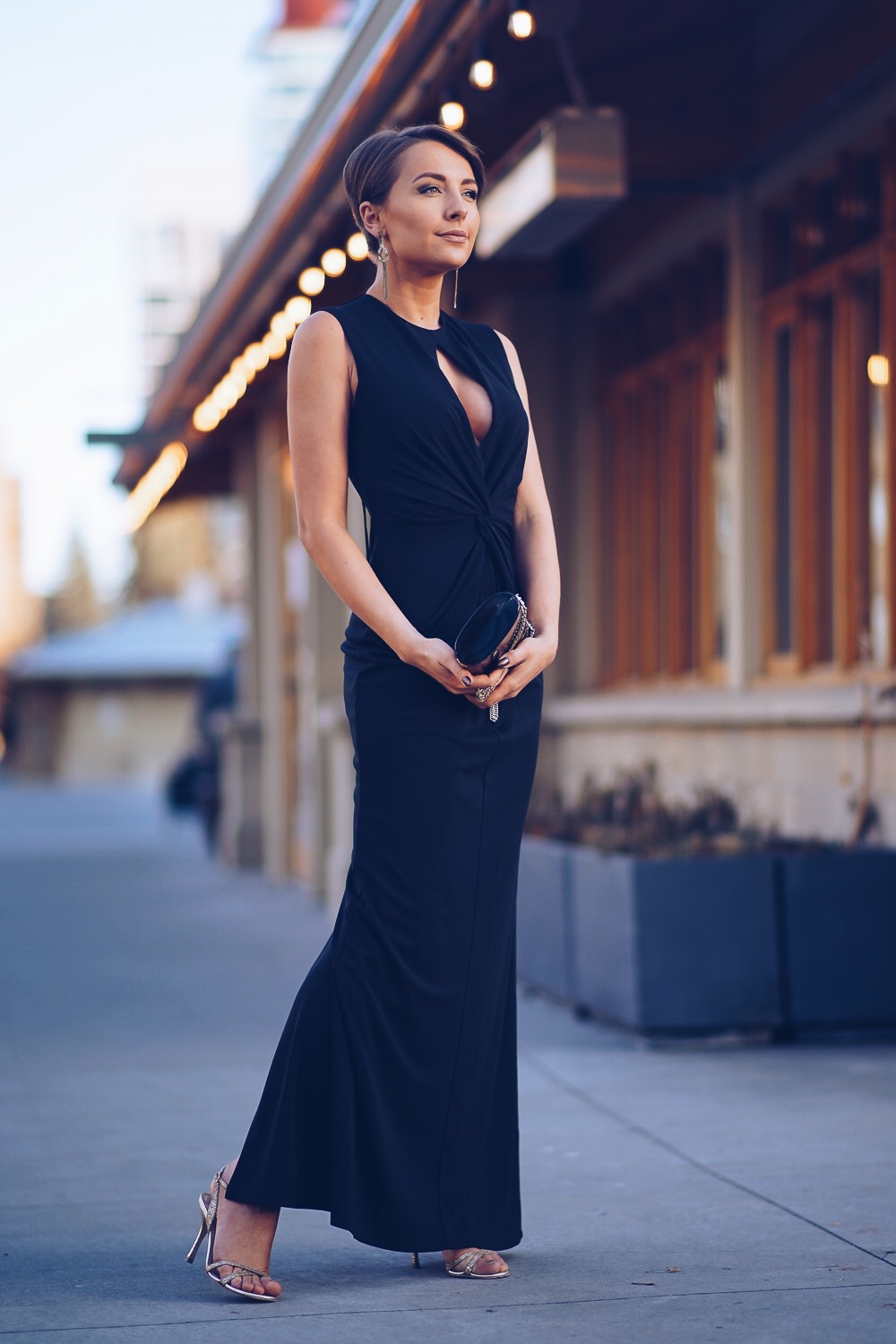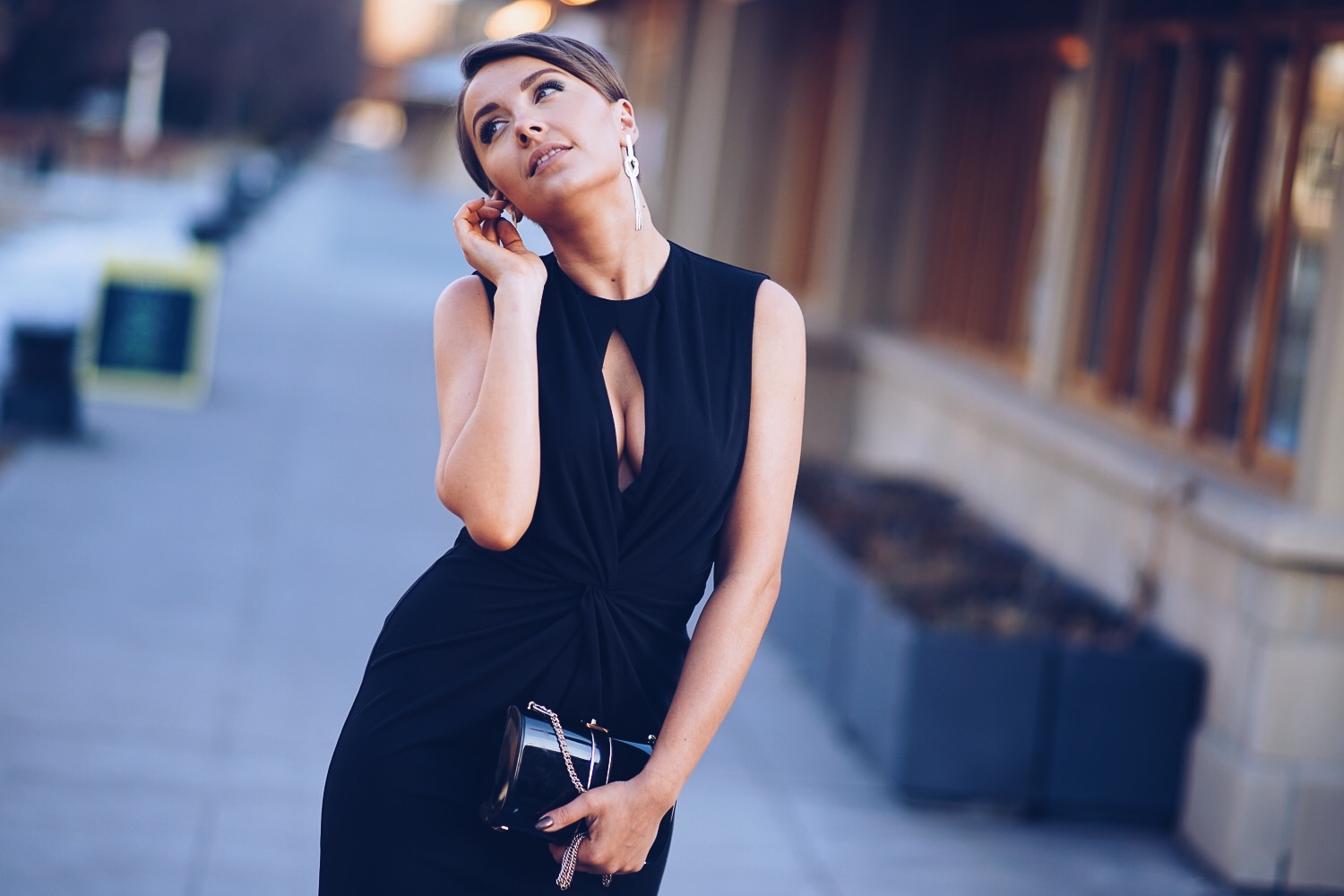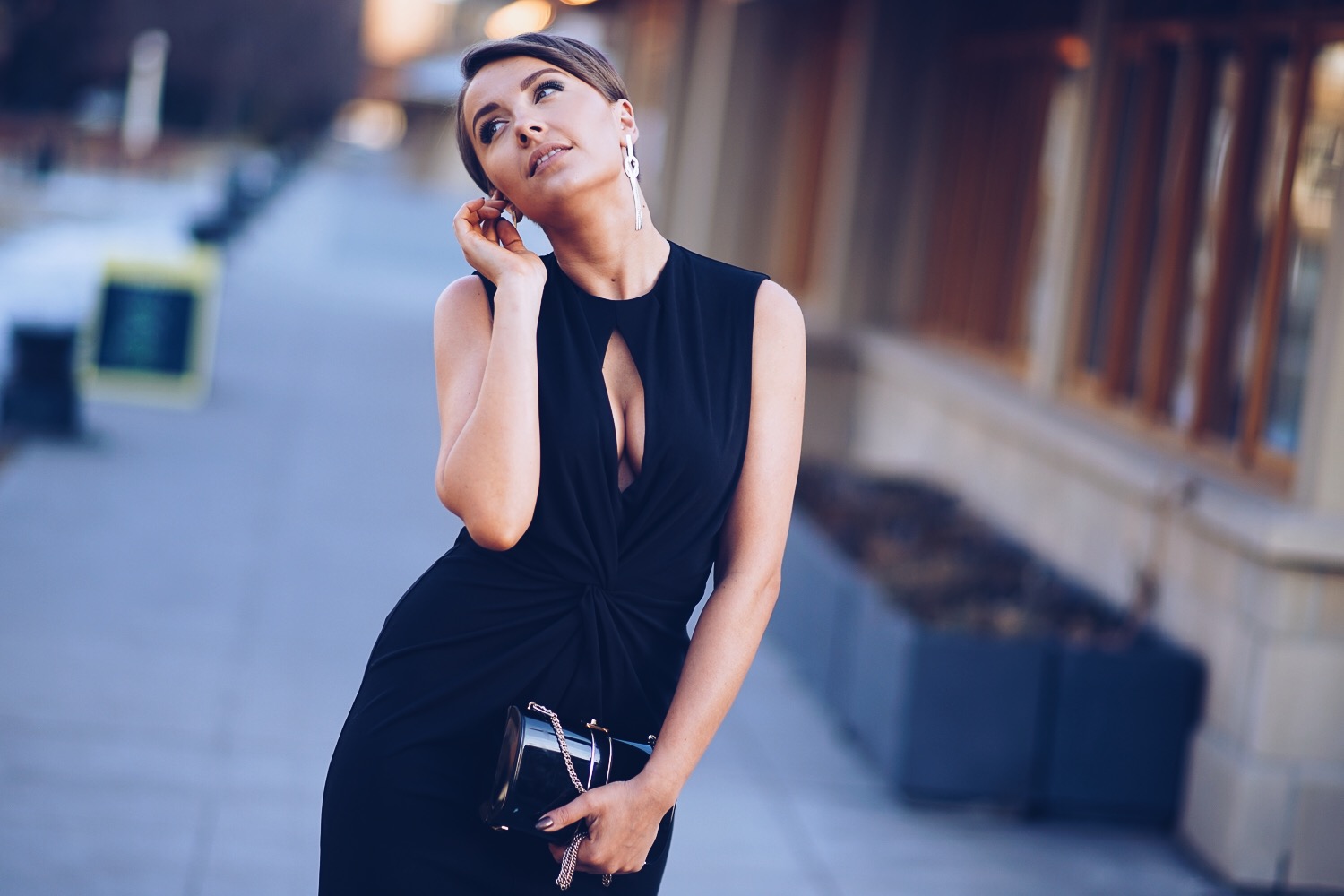 Also, if you want to score the deal and look stylish without breaking the bank, brands like Zara, H&M & Mango have their own holidays' collection coming out every year in December. Make sure to avoid cheap looking fabrics and embellishments.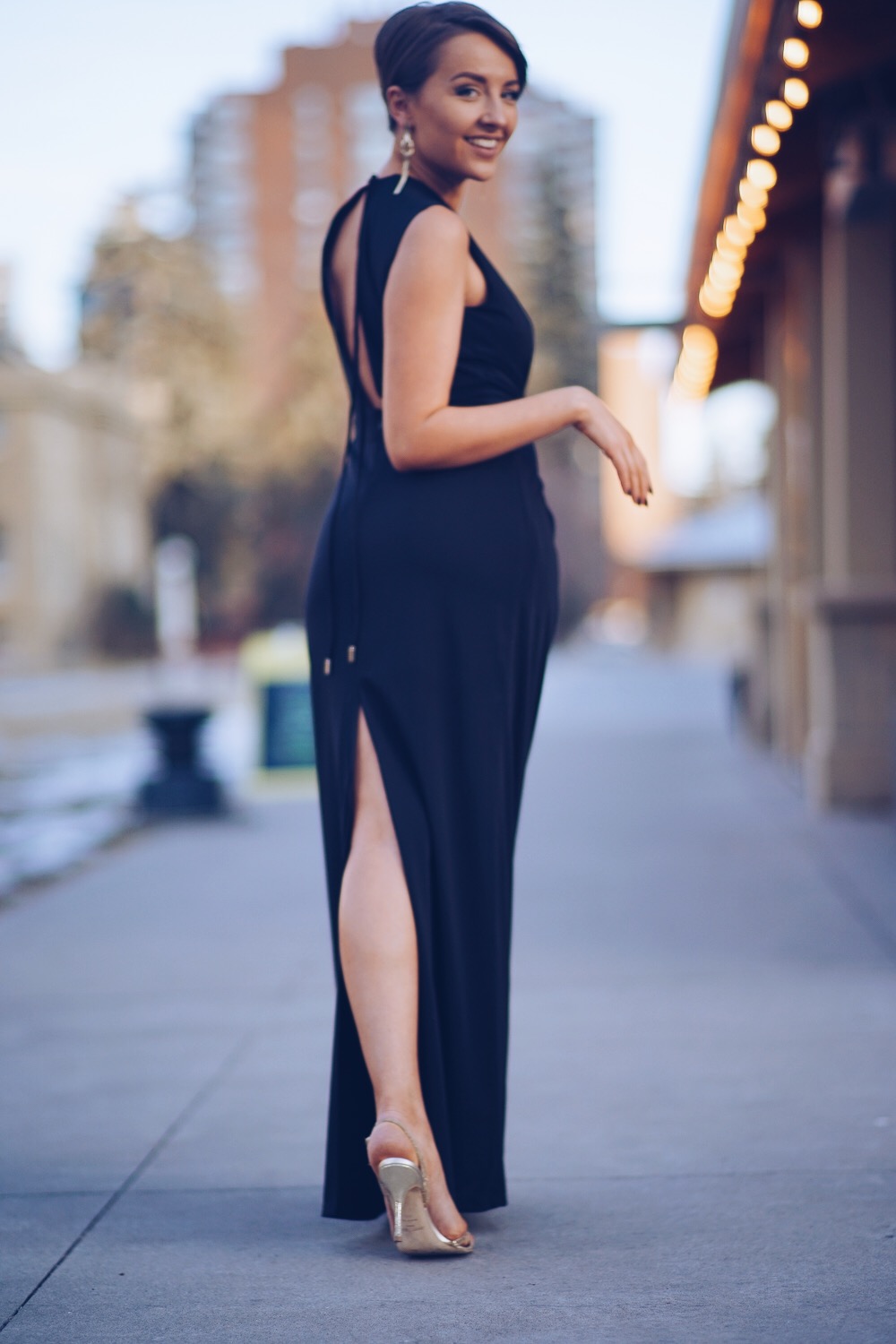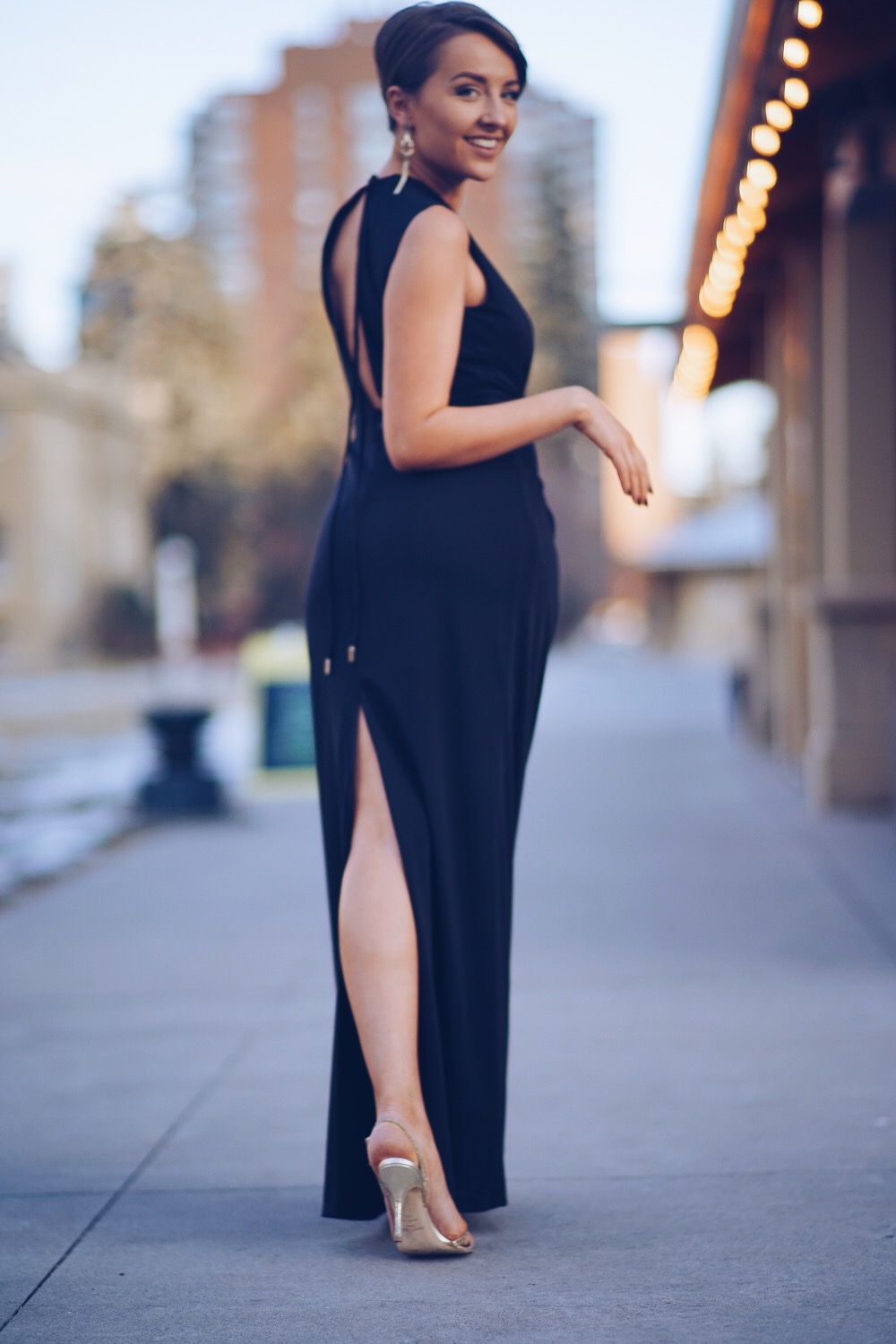 Book a shopping appointment with a personal shopper in Calgary.
Did you like the advice? Share it with your friends.