With temperatures dropping, there comes the time when we should all face a sartorial dilemma. How to stay warm and look decent during the cold season. (Also read this article) Knitwear is one of the key essentials in a functional fall-winter wardrobe. While you could play with luxurious cashmere and merino wool pieces to upgrade your daily style, casual knitwear seems to be quite underestimated. I put together three looks to show you how to make those basics worth an elegant appearance.
Don't pack away your summer cami dresses yet. A chunky cardigan that is usually meant to be paired with casual jeans or leggings would make for a perfect contrast layering. Be bold and dare to mix patterns along with textures. I finished the look with my favourite nude over the knee boots to create that much desired elongating visual effect.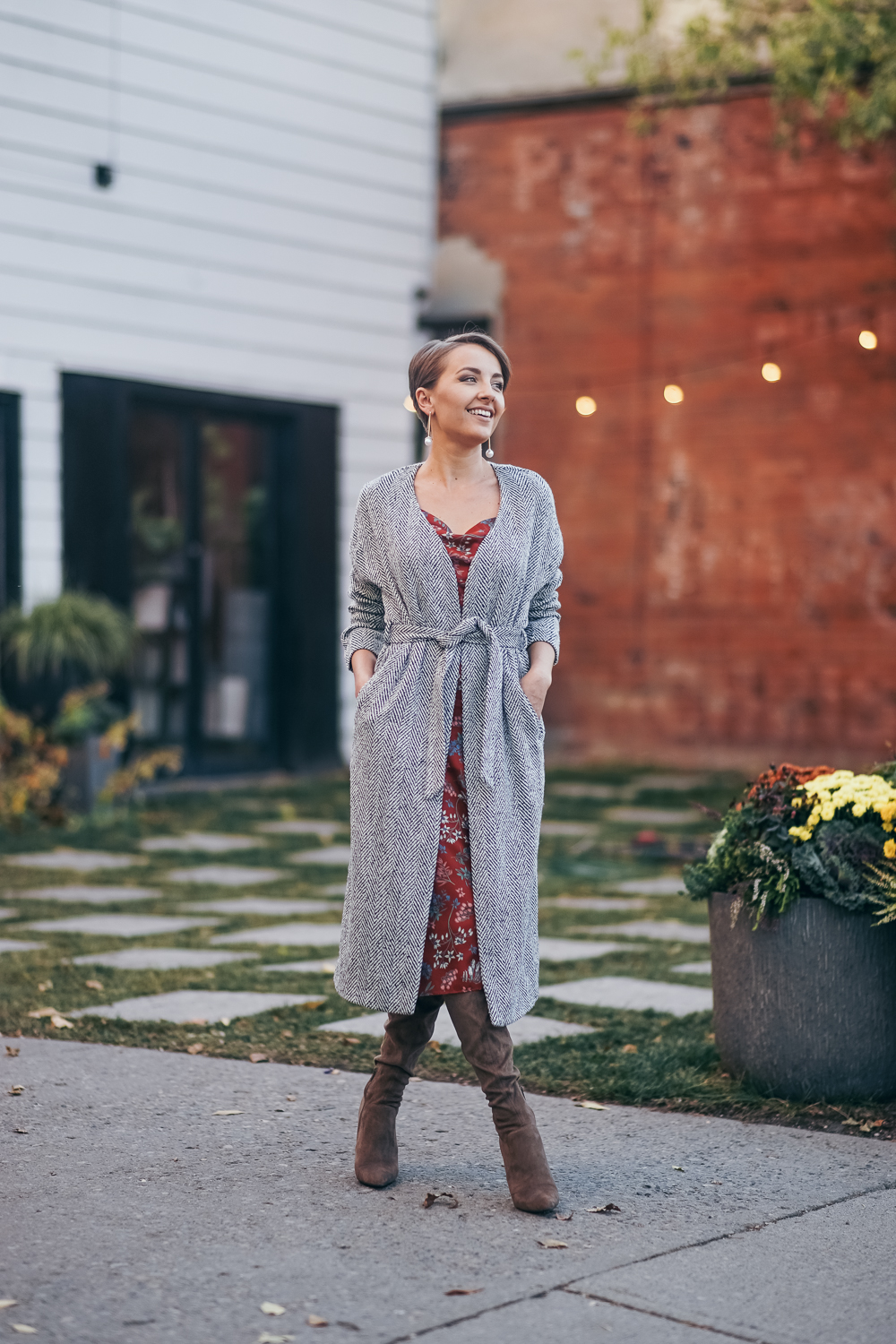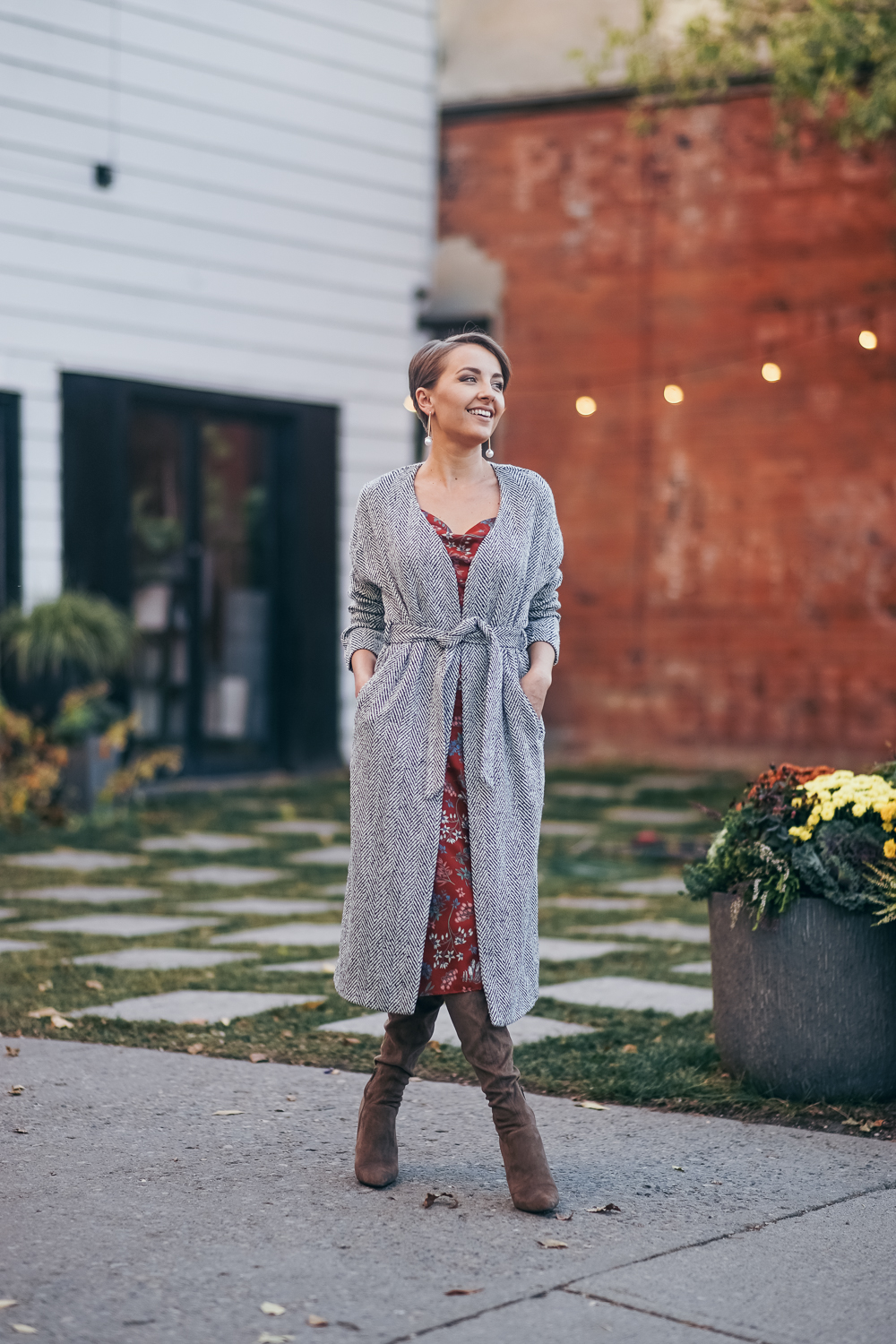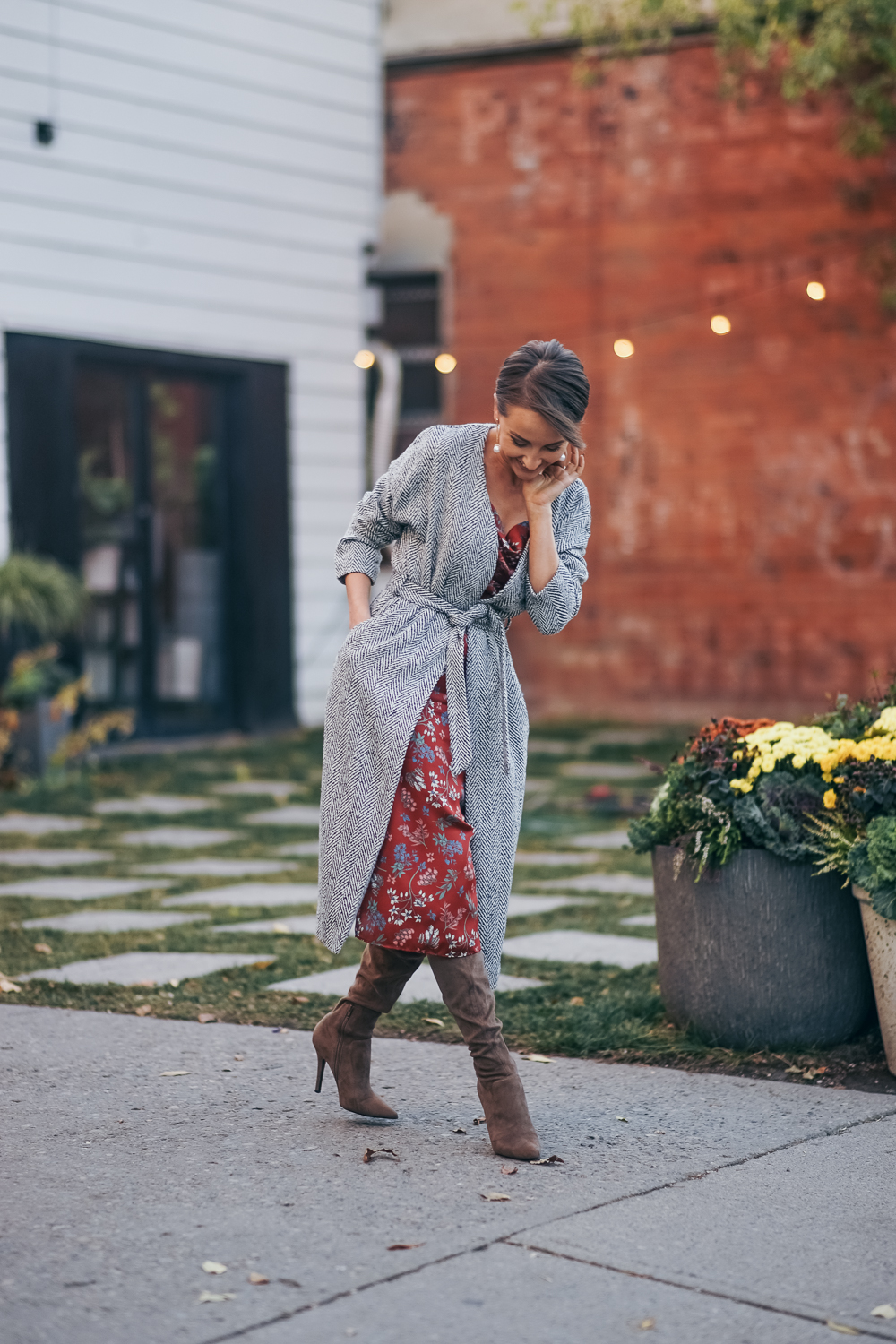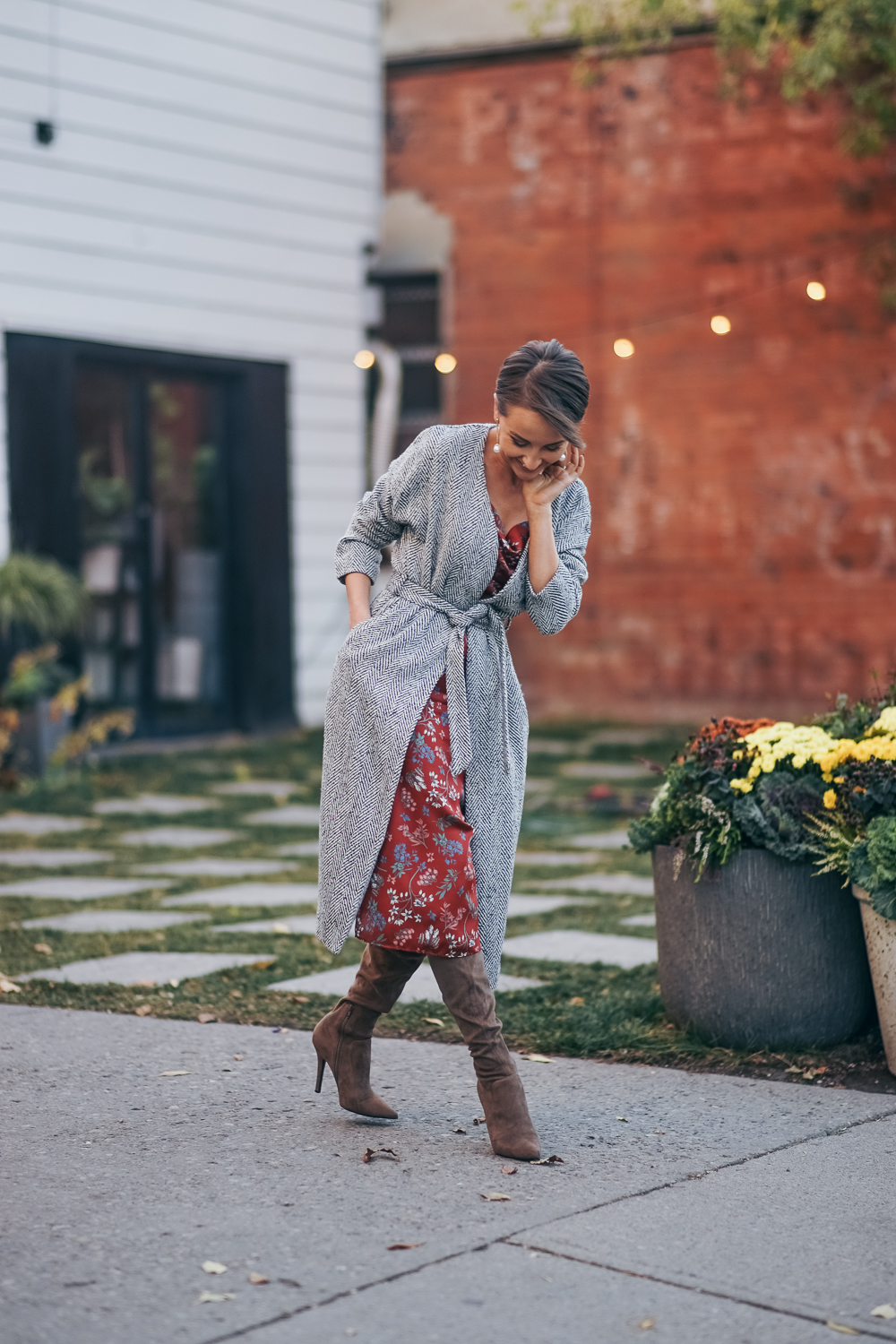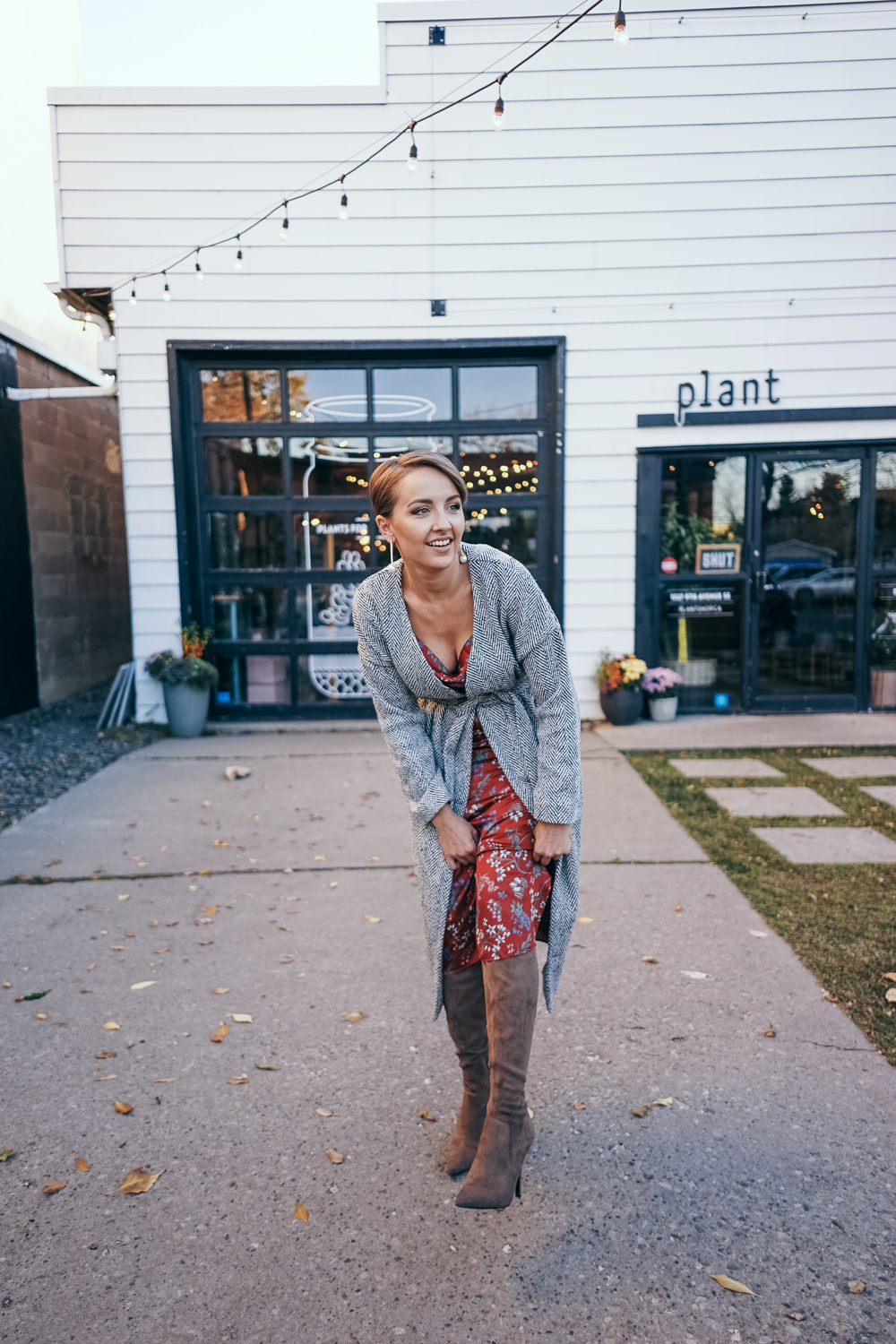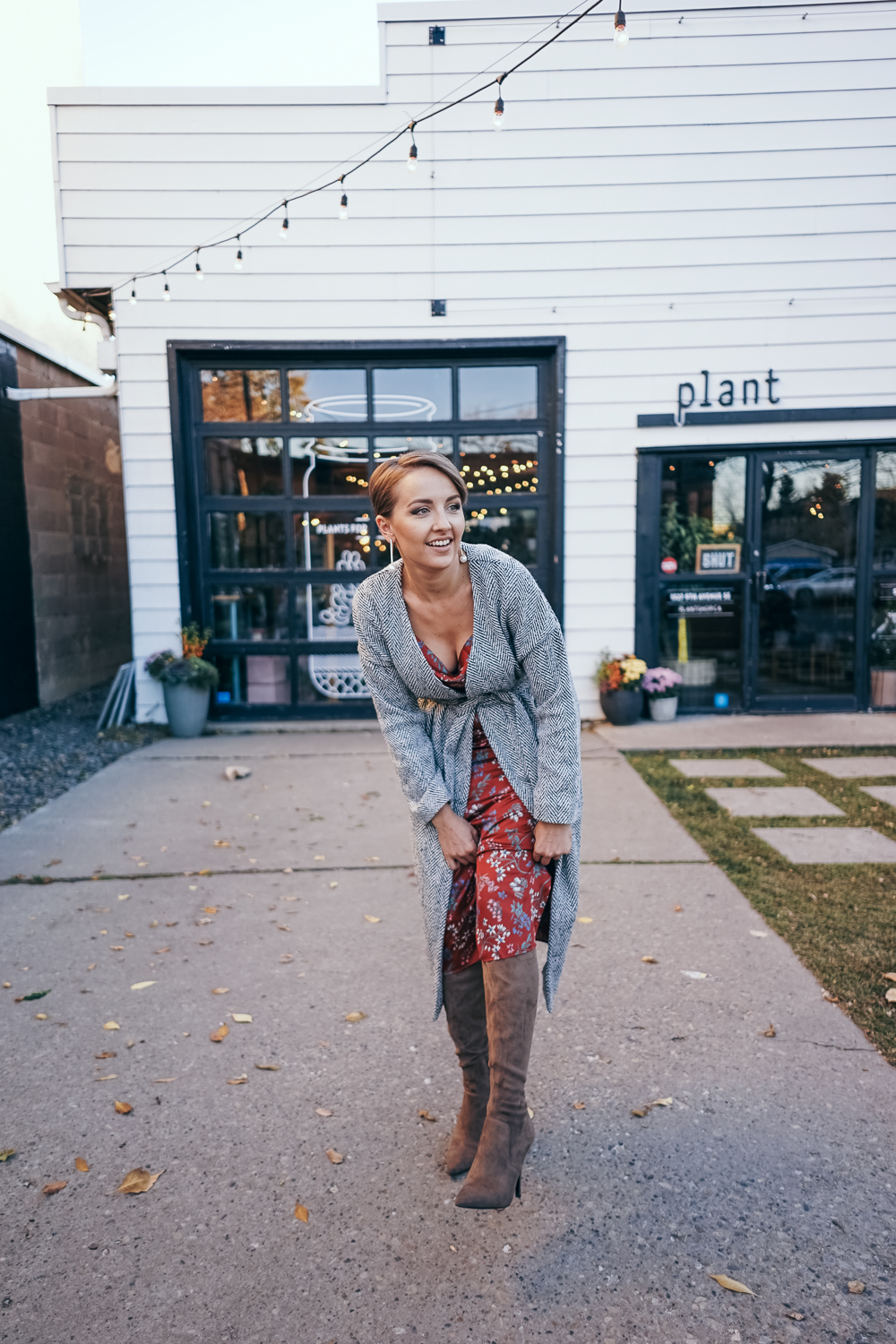 Although considered the sex appeal killing clothing piece, the turtleneck can be as seductive and provocative as a low V cut top. The secret is to avoid the unassumingly modest bottoms and opt for a bolder choice.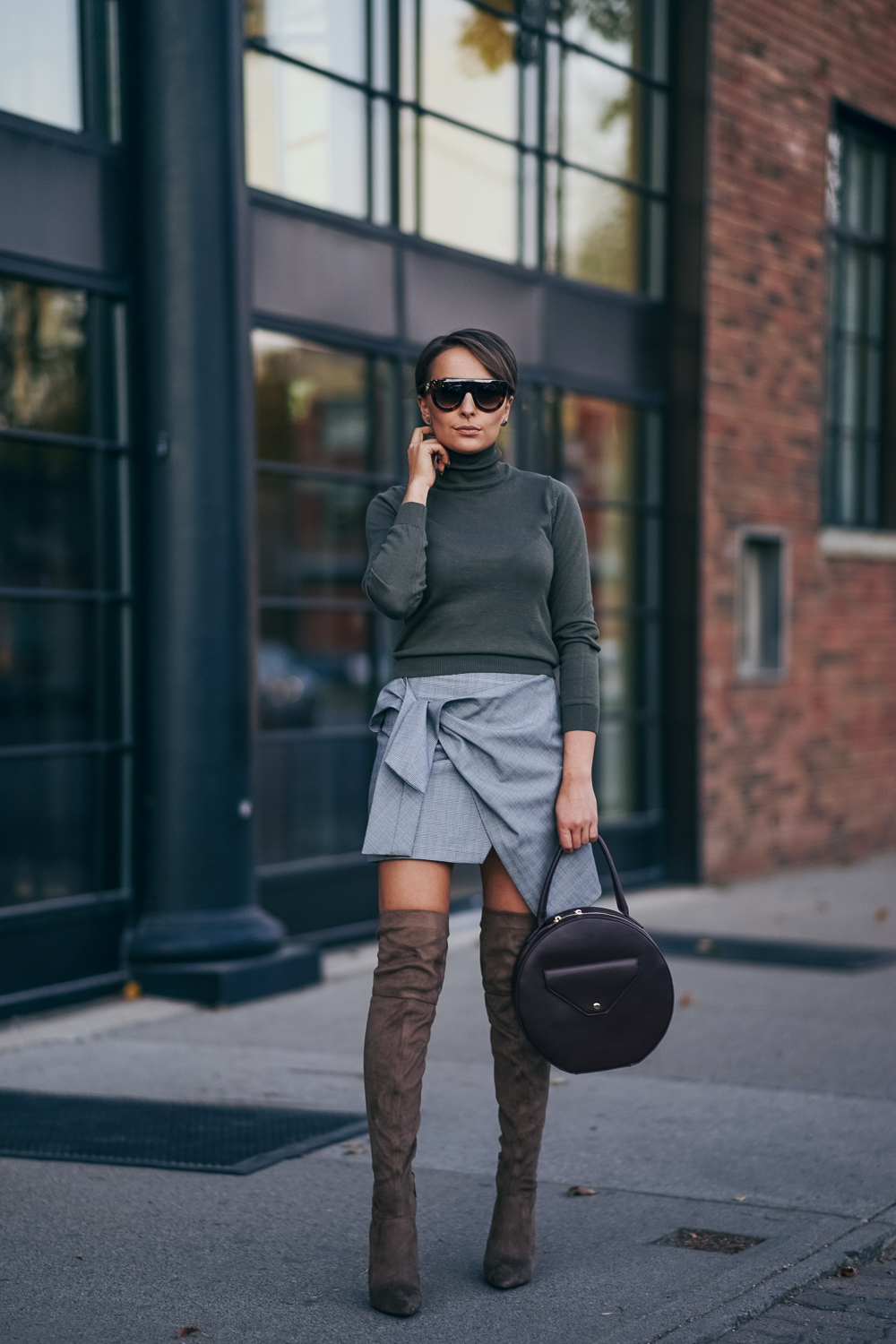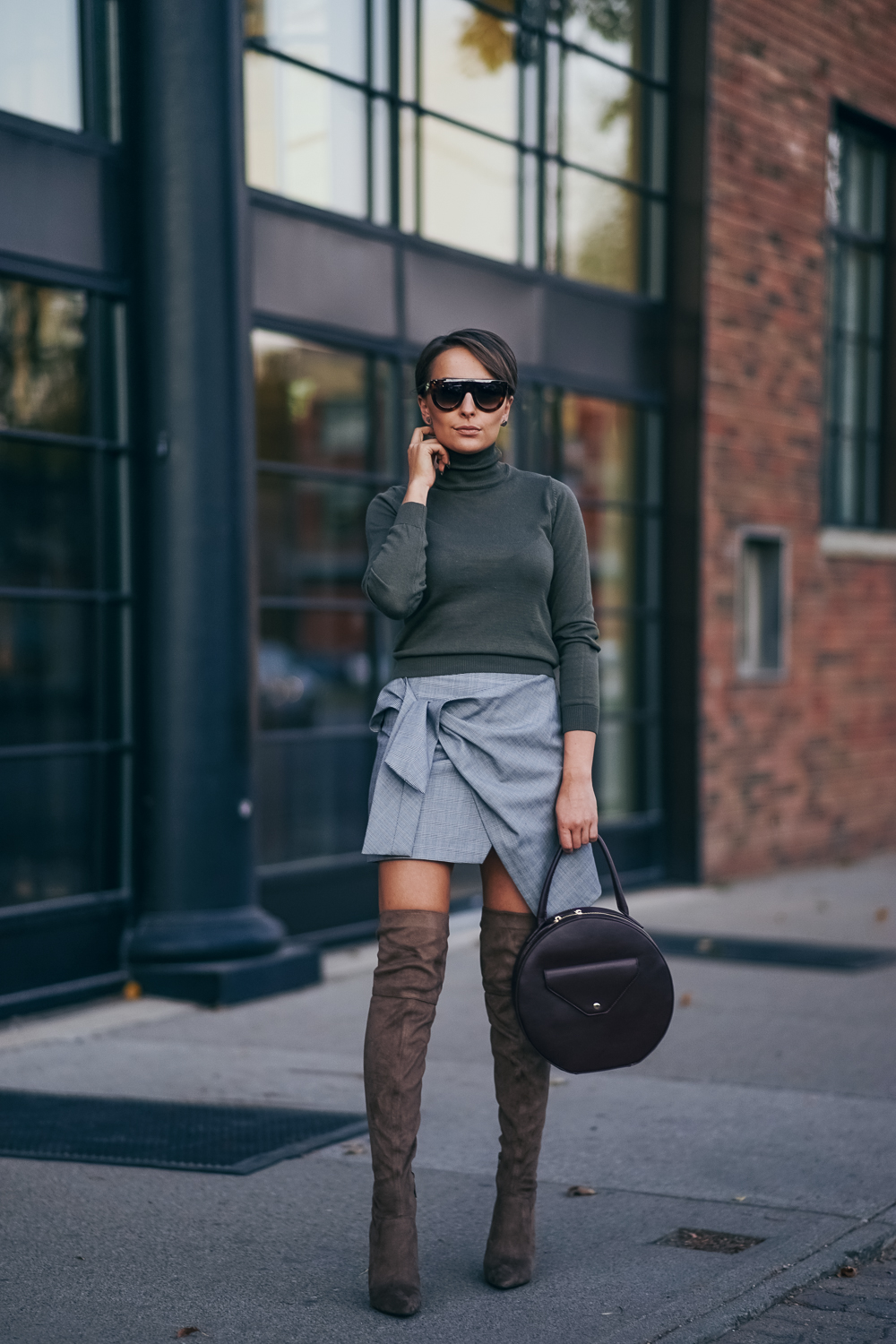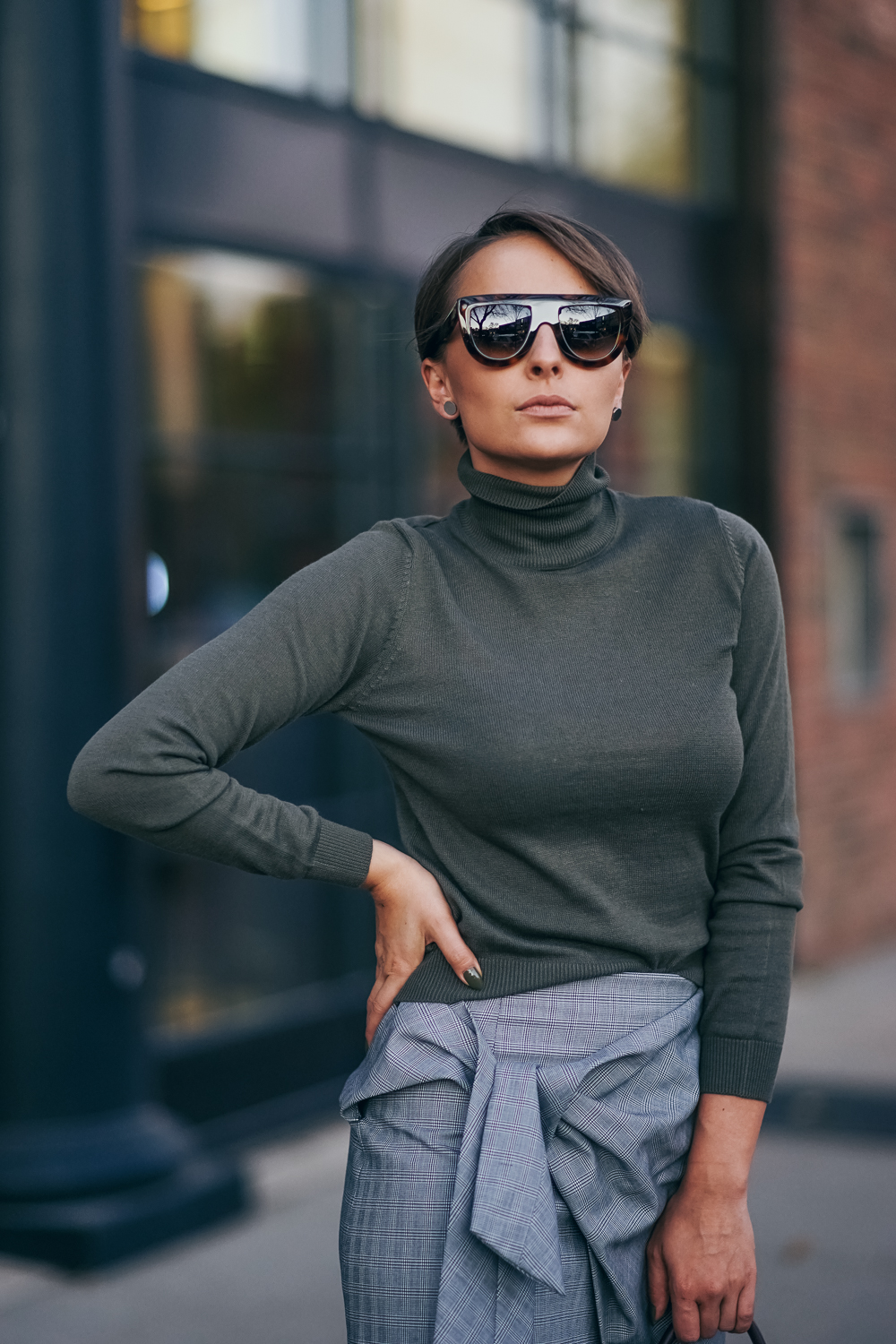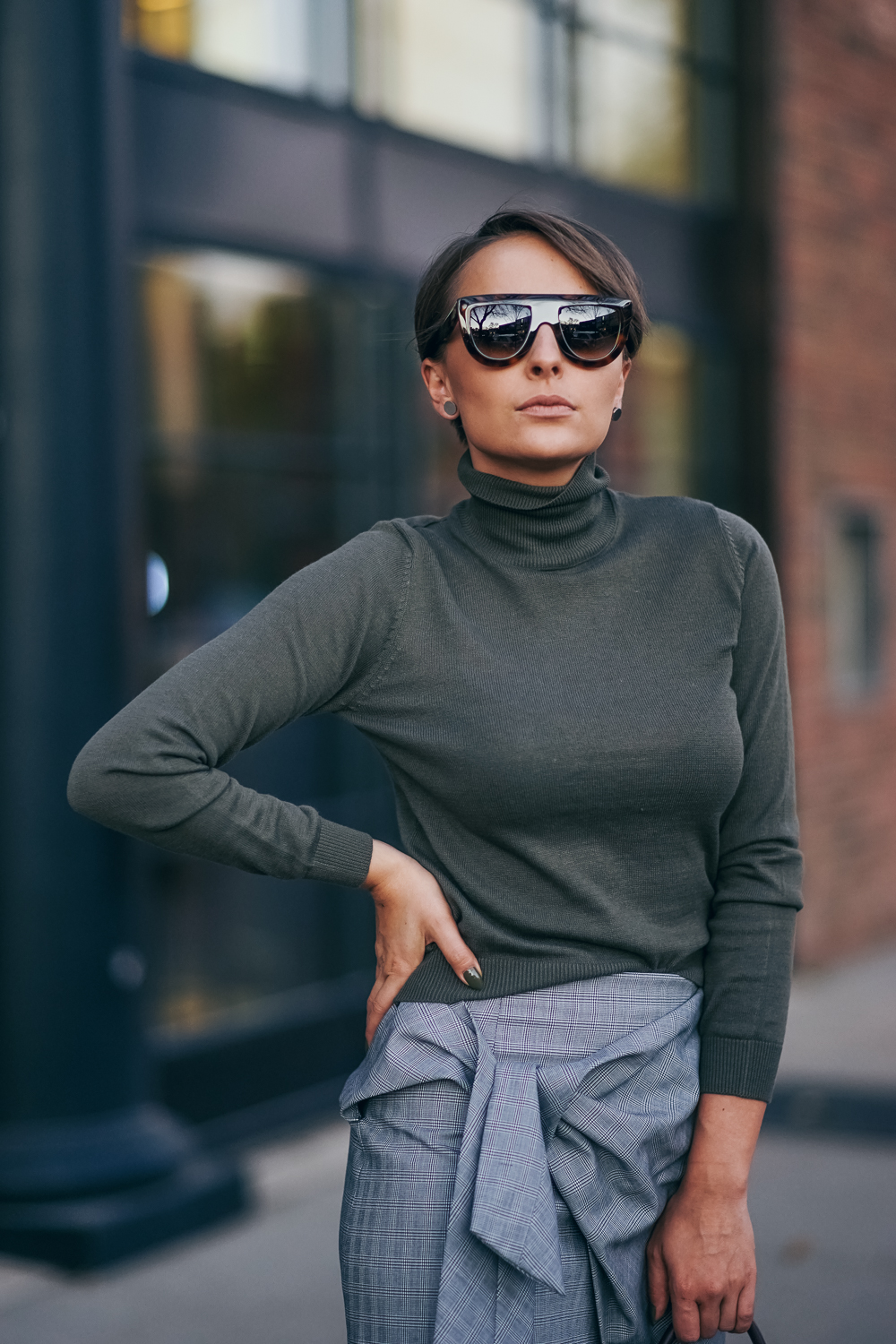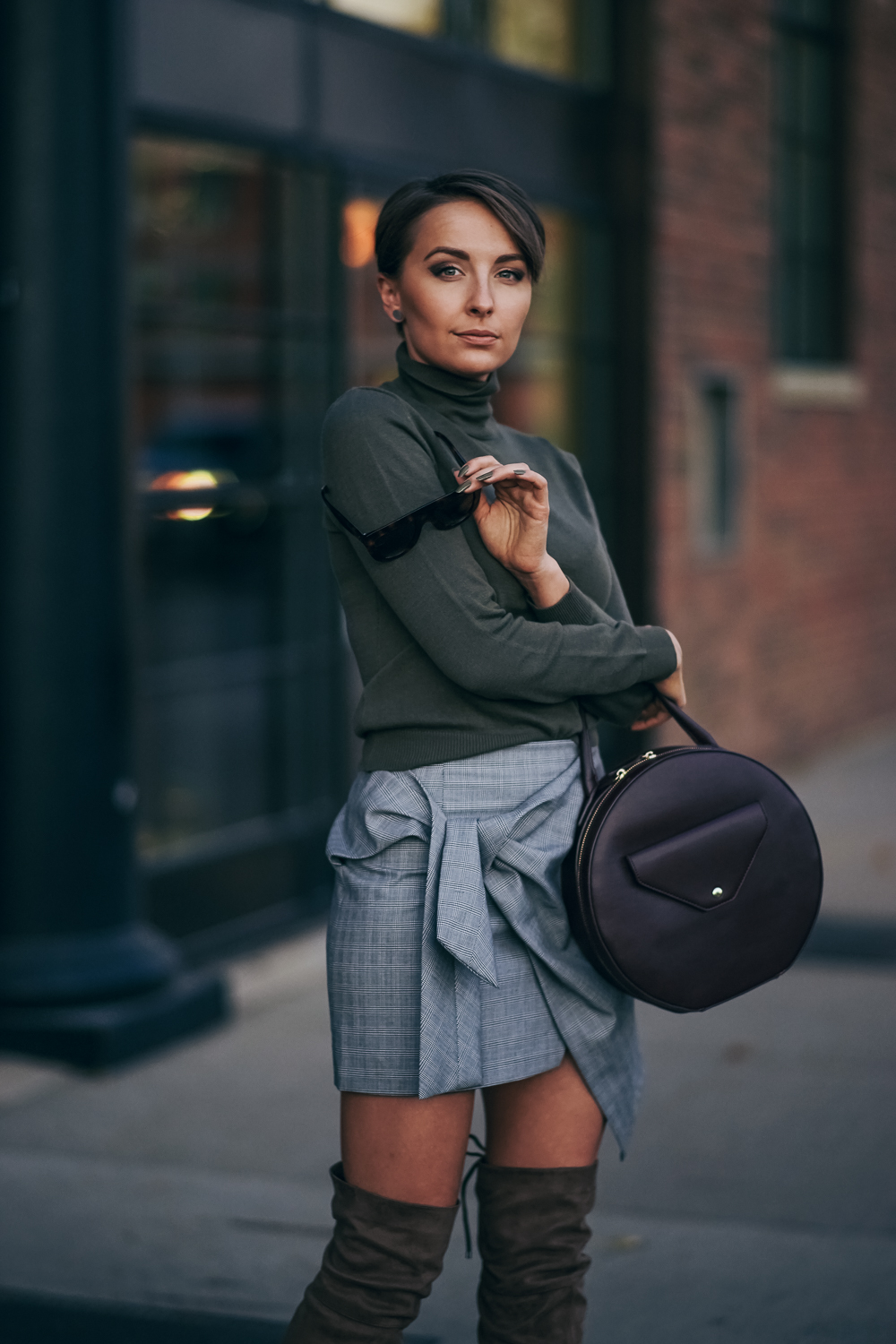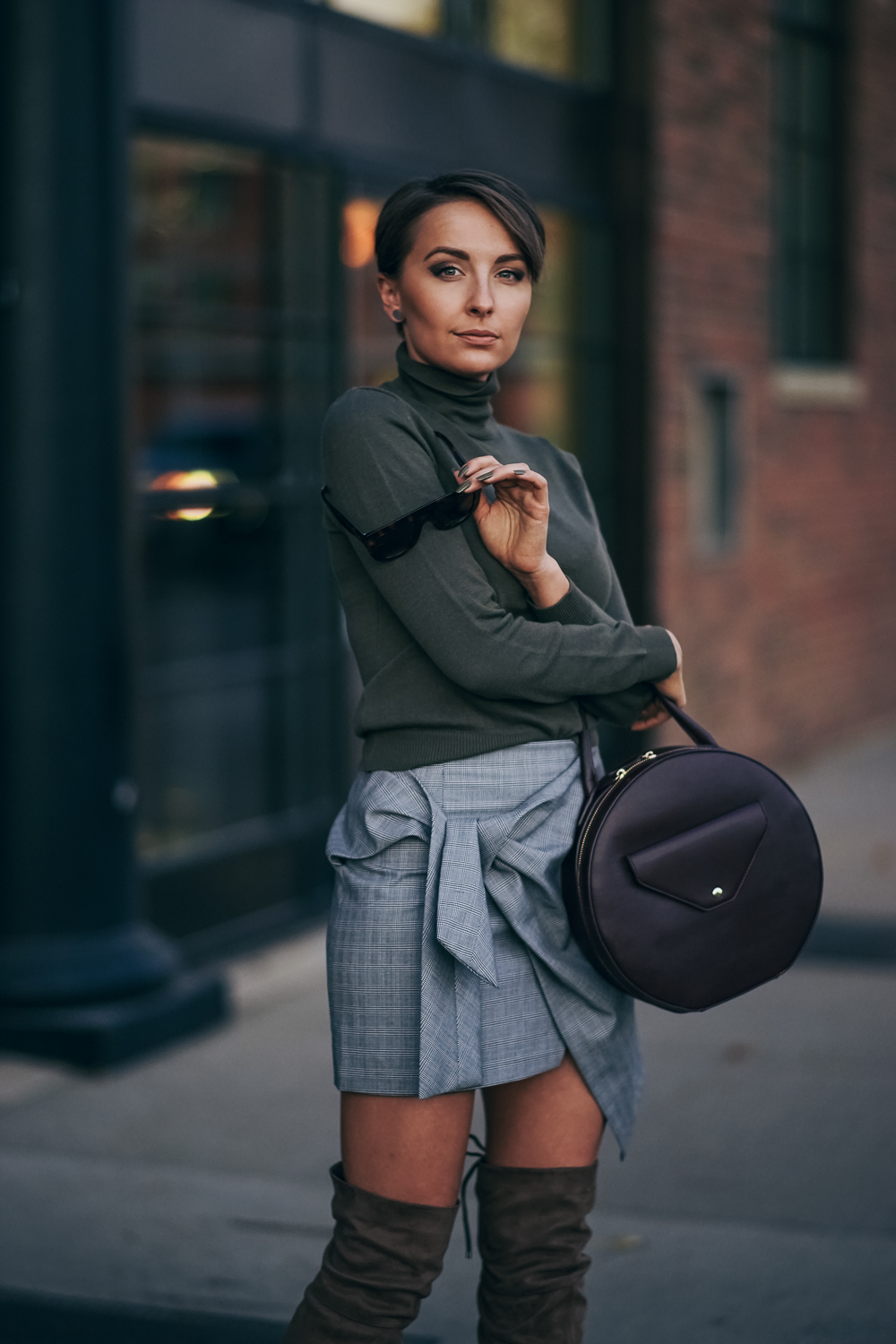 "Knit on knit" might sound like something your grandma would be excited to wear, but on the contrary, this chic combo has a relaxed and refined allure. The oversized jumper is reminiscent of the 80's with its wide shoulders silhouette. Balance it down with a fitted skirt and add a luxe accessory to complete the look.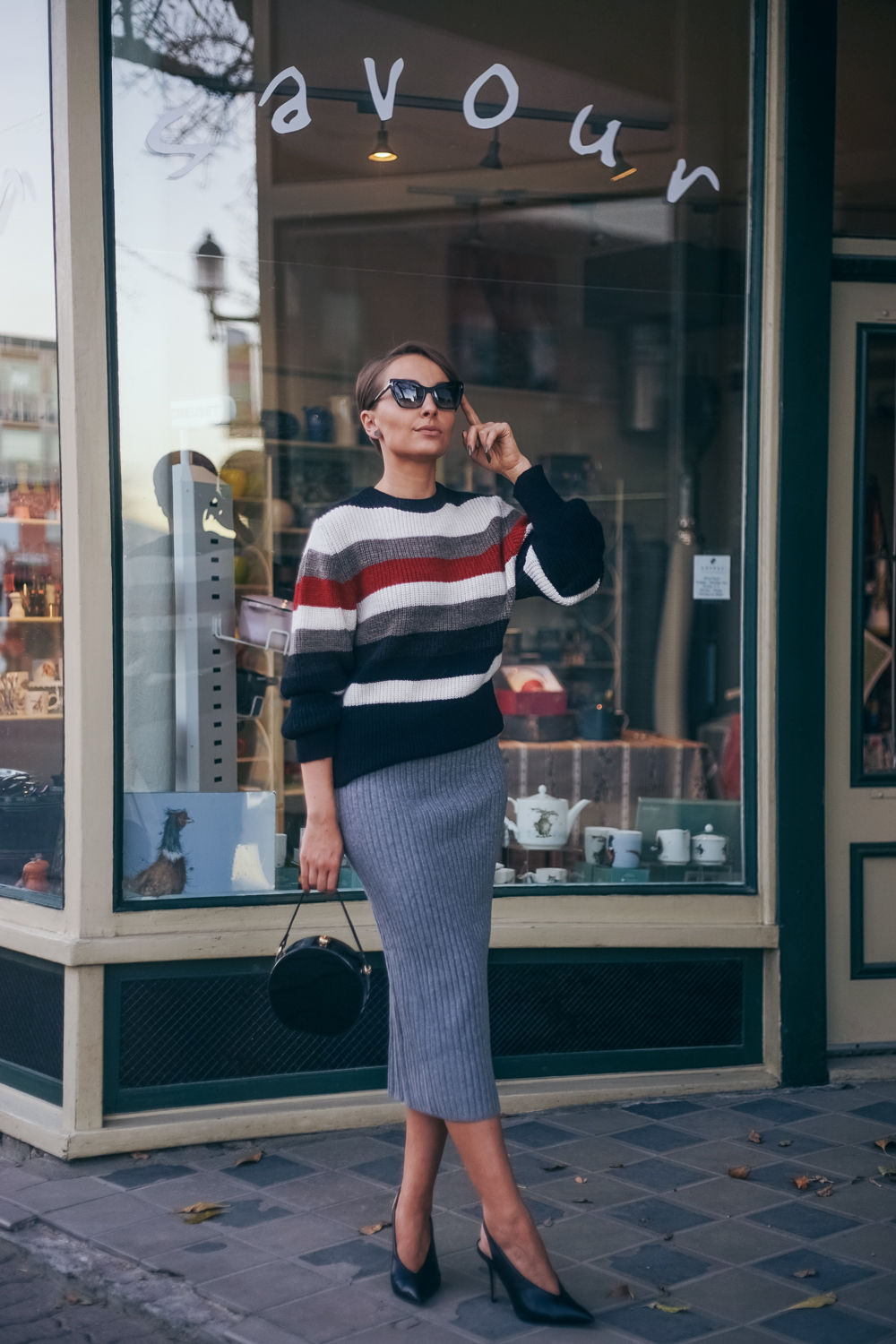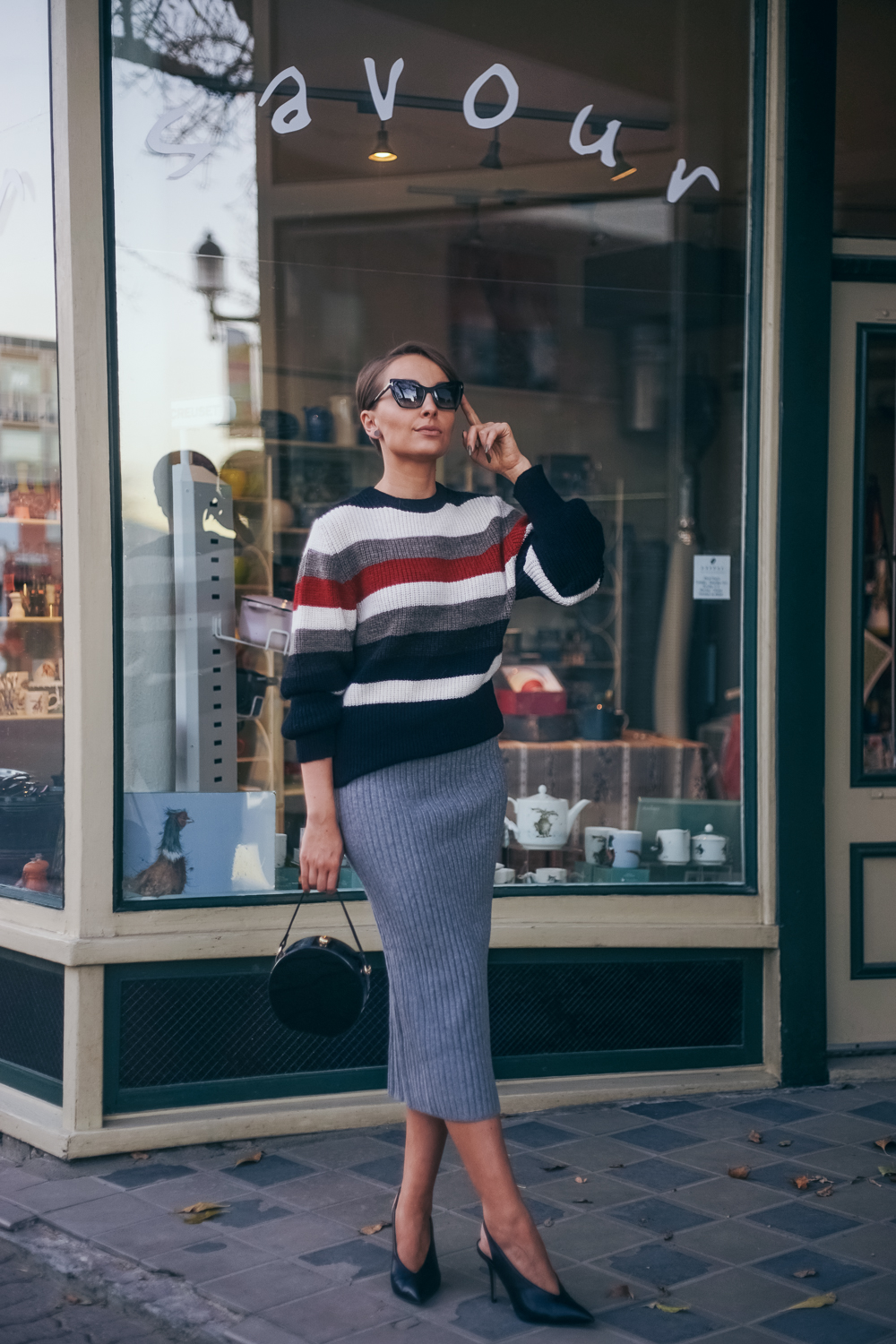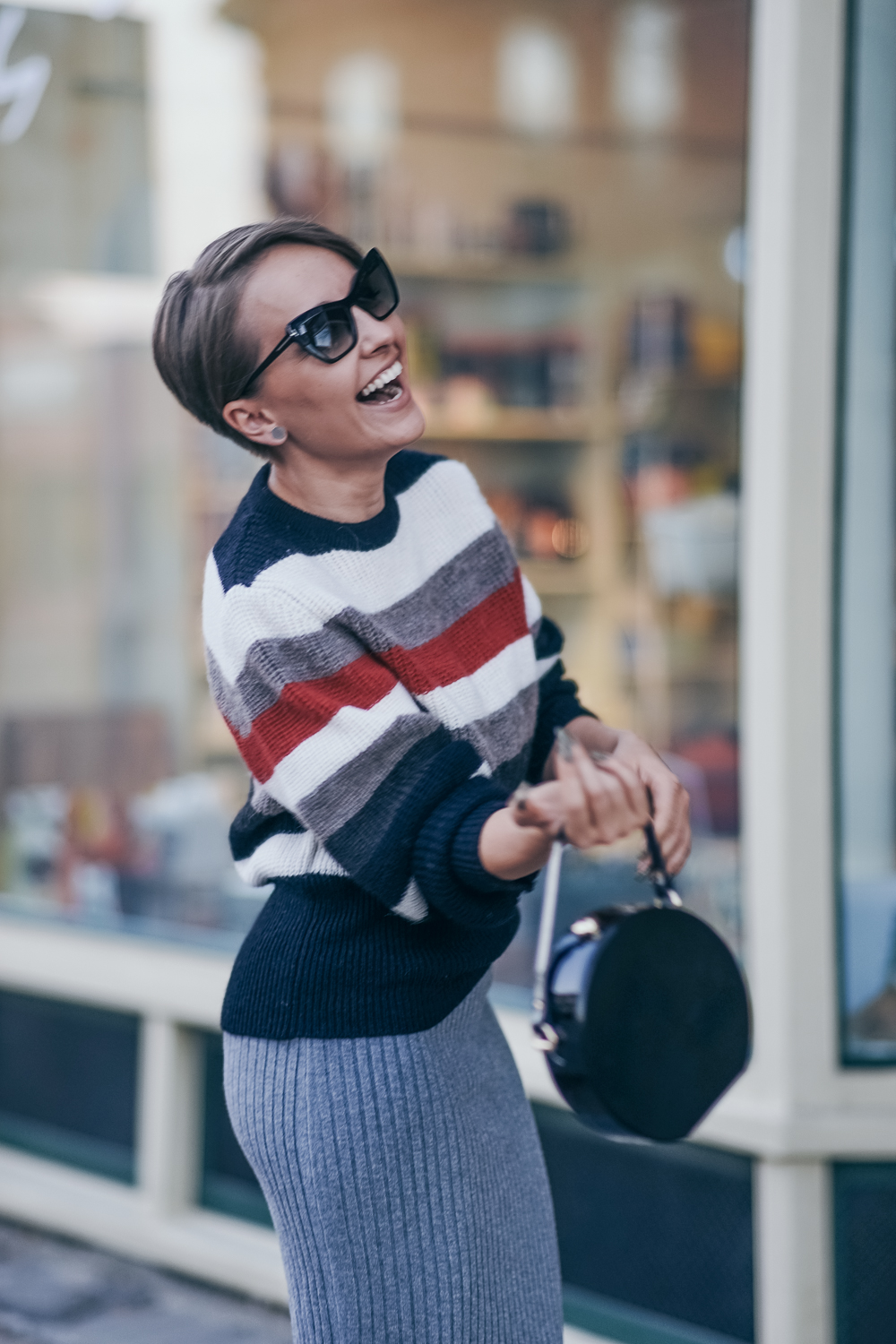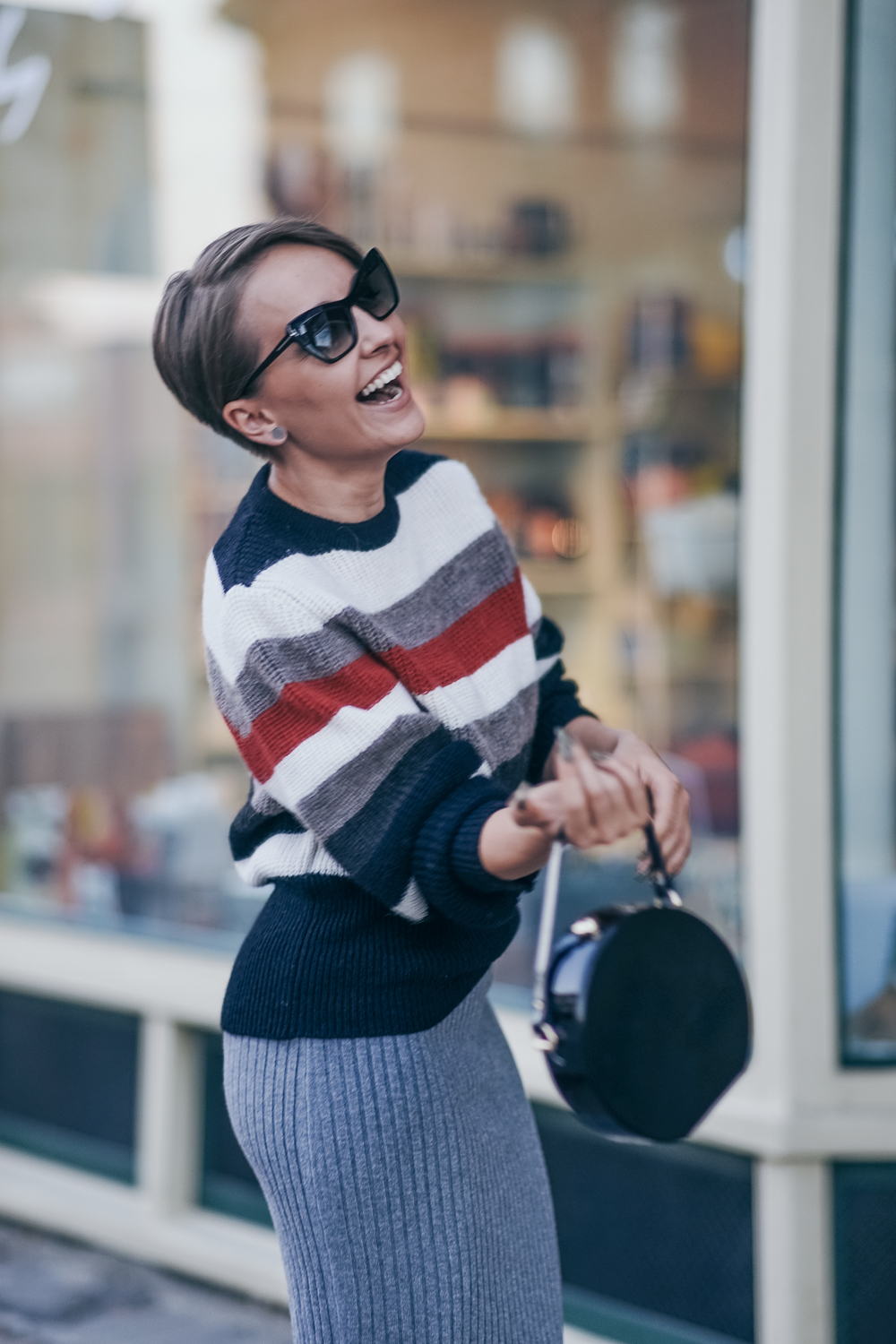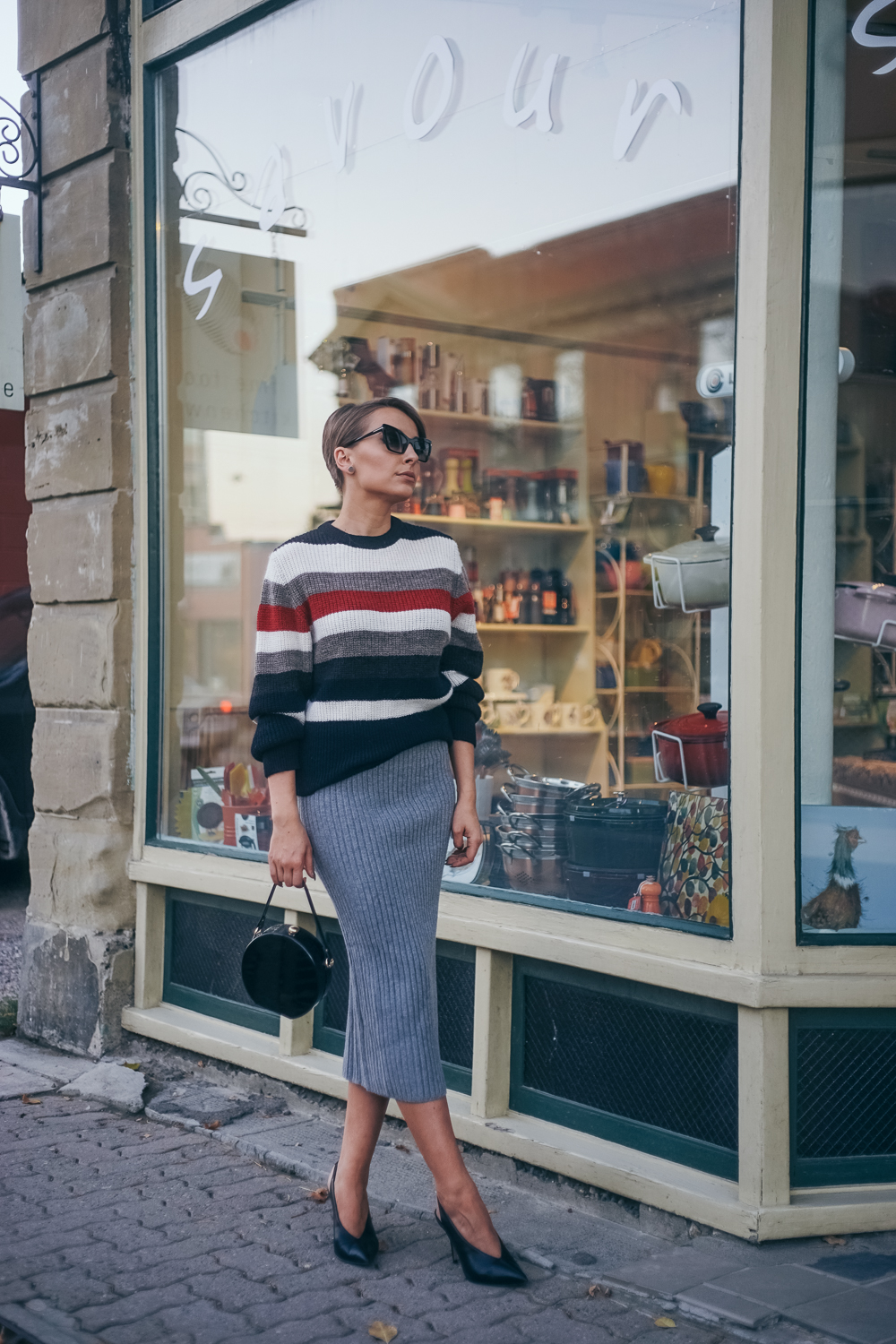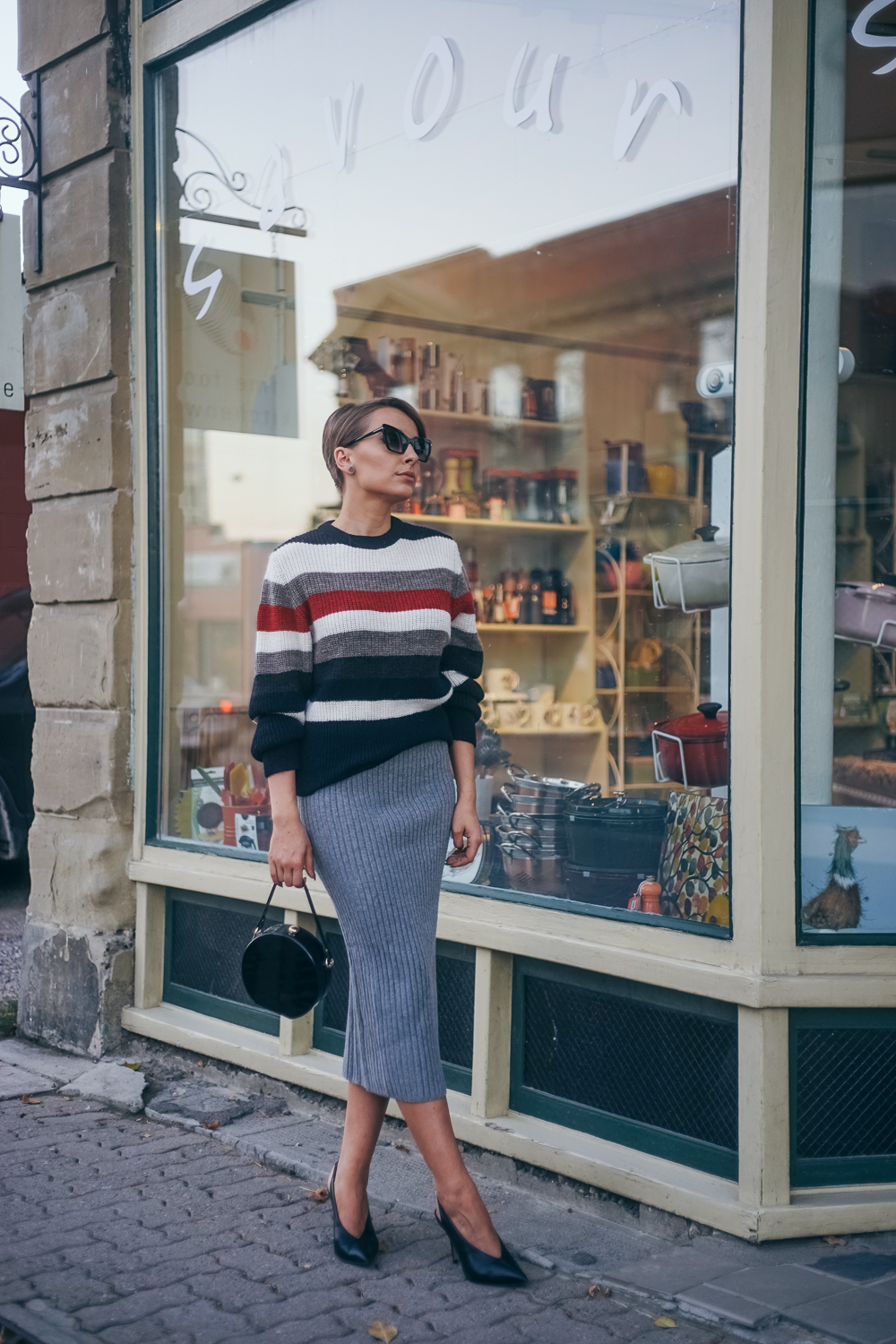 Did you like my advice? Share it with your friends!