Both Julia and I are not big fans of the currently emerging 90's trend. You probably have already noticed we are not at all into chockers, dress-over-T-shirt combos, and weird flat platform shoes.
I still believe that I can't look appropriate in my almost 30's wearing the same jewelry I used to when I was 12. Plus, having a string around my neck makes me feel rather anxious than stylish. So unless we talk about a timeless diamond or pearl collar, no woman over 25 should wear a piece so juvenile.
There is only one item reminiscent of the 90's I personally find appropriate for grown women. Kate Moss made the seductive slip dress famous when she first made her mark on the modeling scene. It soon became an iconic item synonymous with the super model's rebel and androgynous style. Each of her appearances demonstrated how you could easily make a bold statement with a tiny versatile slip.
There are several ways to translate this trend into your personal style. One option would be an airy flawless design with lace applique worn with leather jackets, warm layers, distressed jeans, or chunky boots. My personal spin on the trend is a red carpet sateen statement slip dress with a dramatic low back. I chose this outfit for the CANIFFF gala this year. I kept it simple and polished with minimal jewelry, a bold red lipstick and jacquard court heels to emphasize the old glamour look.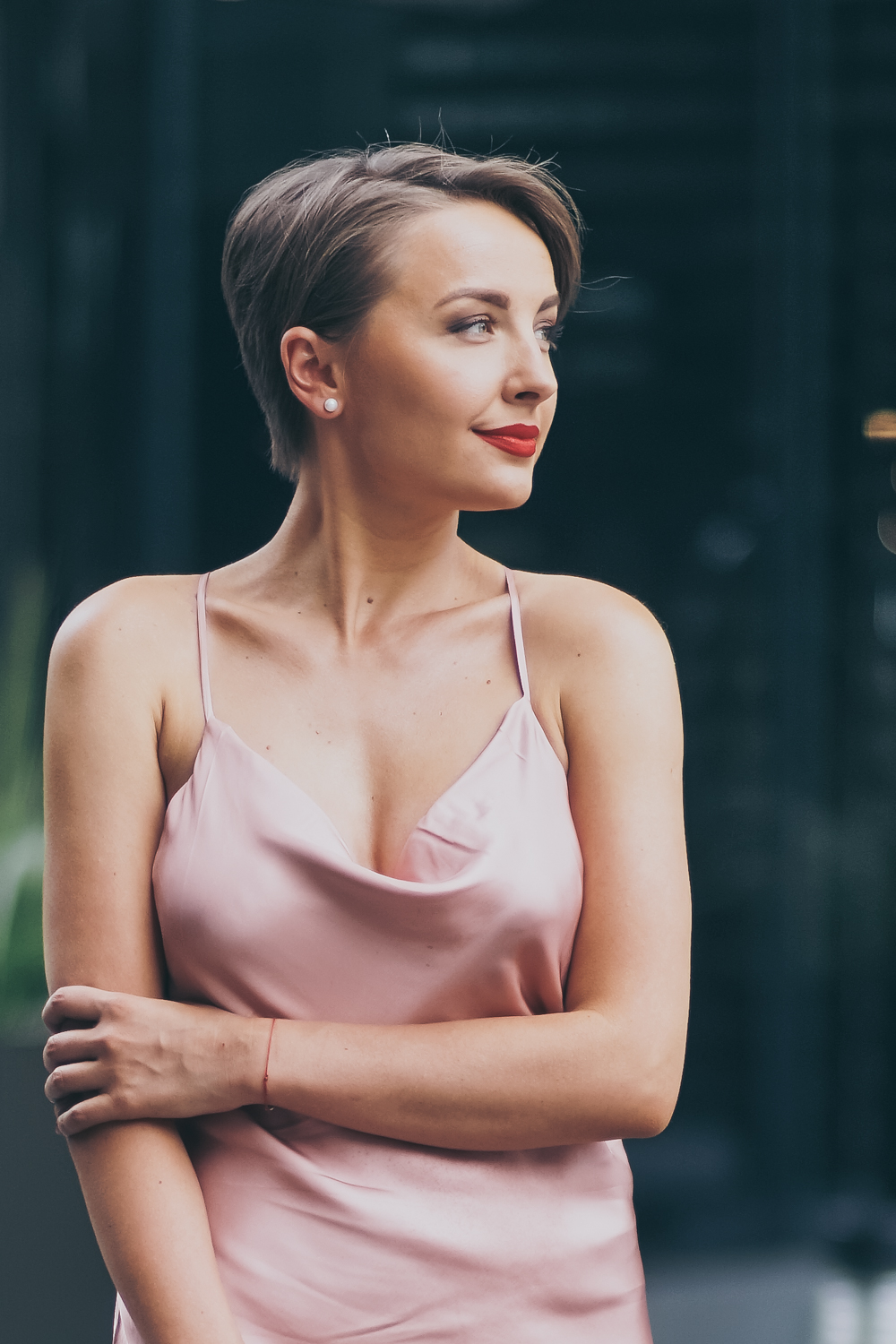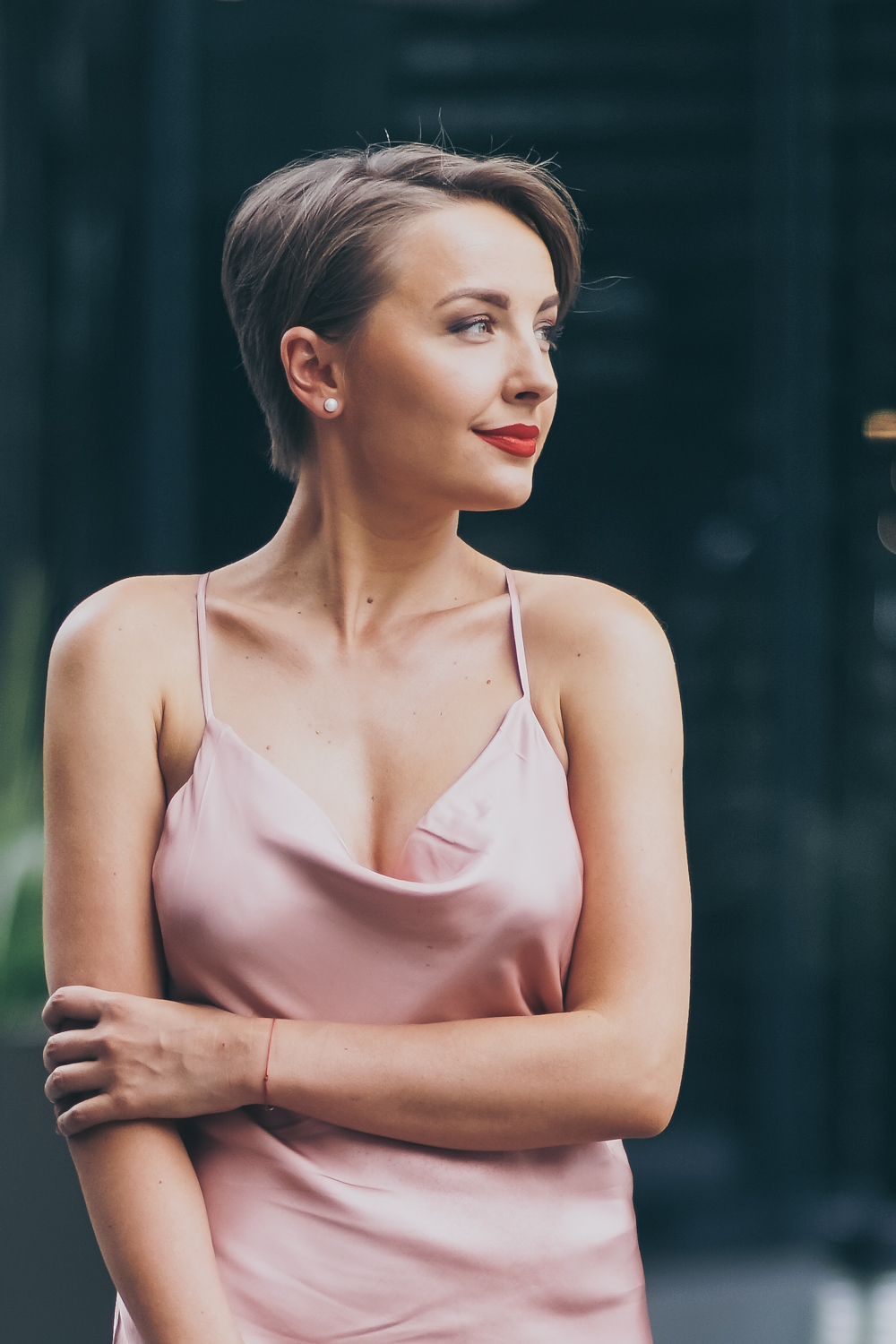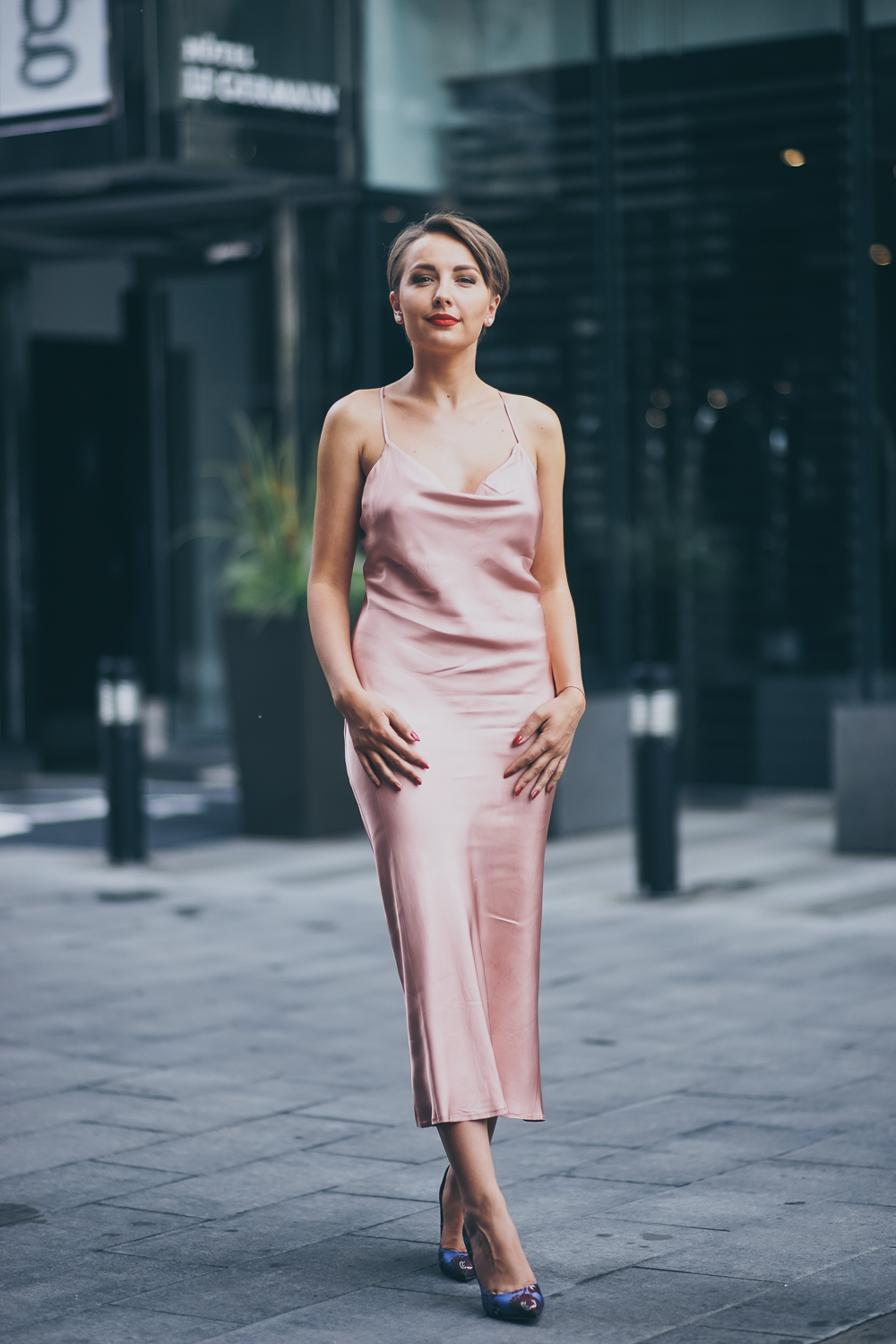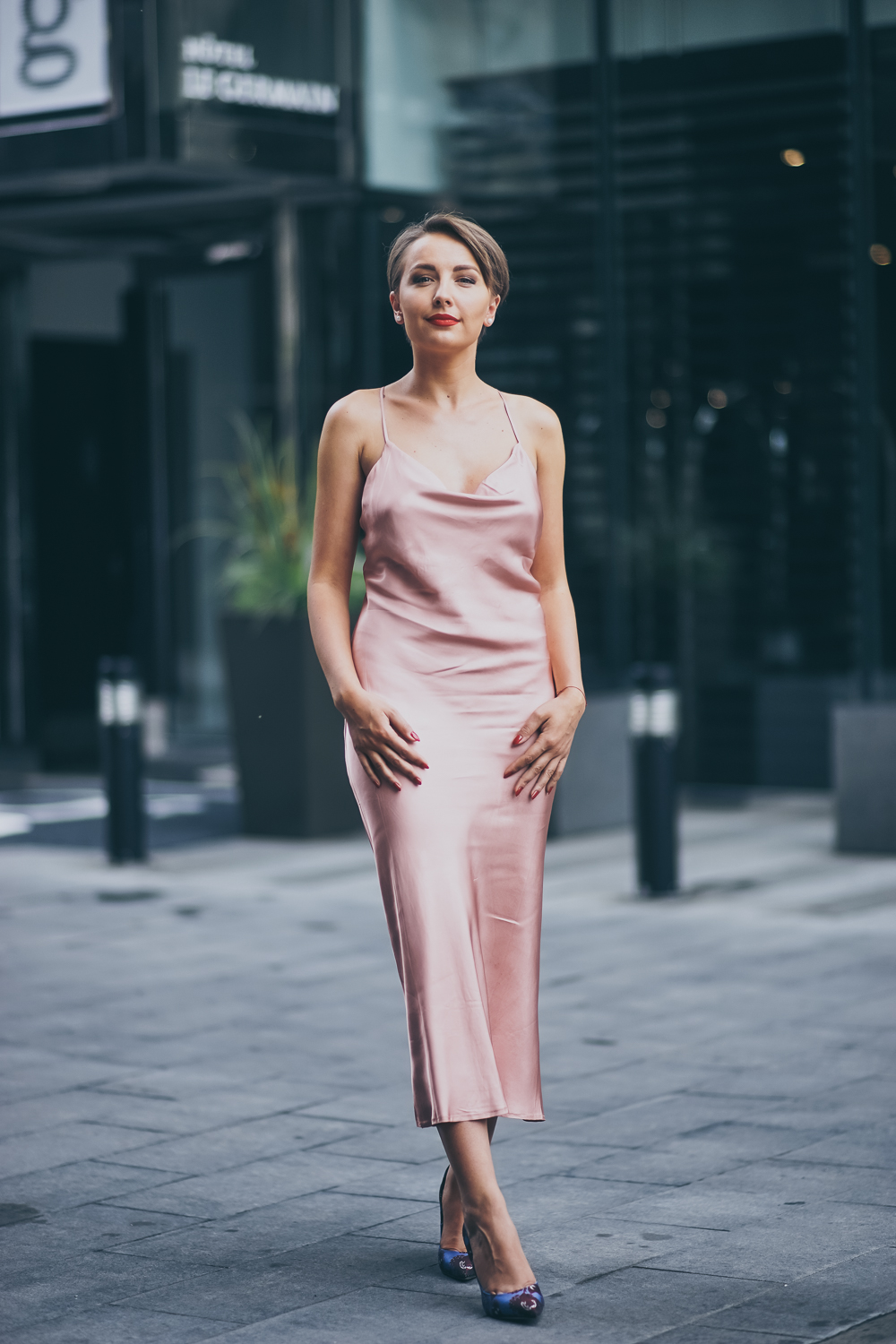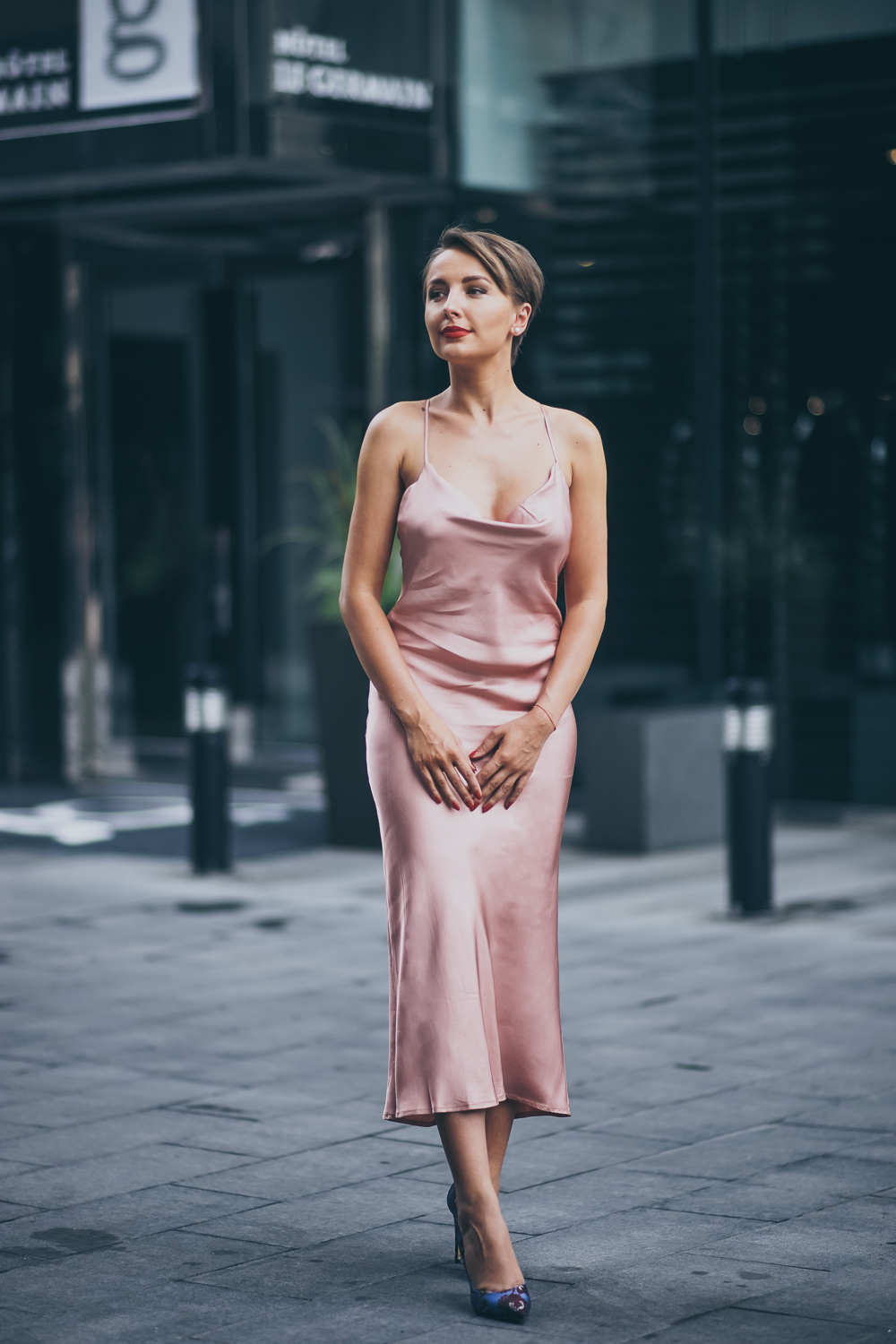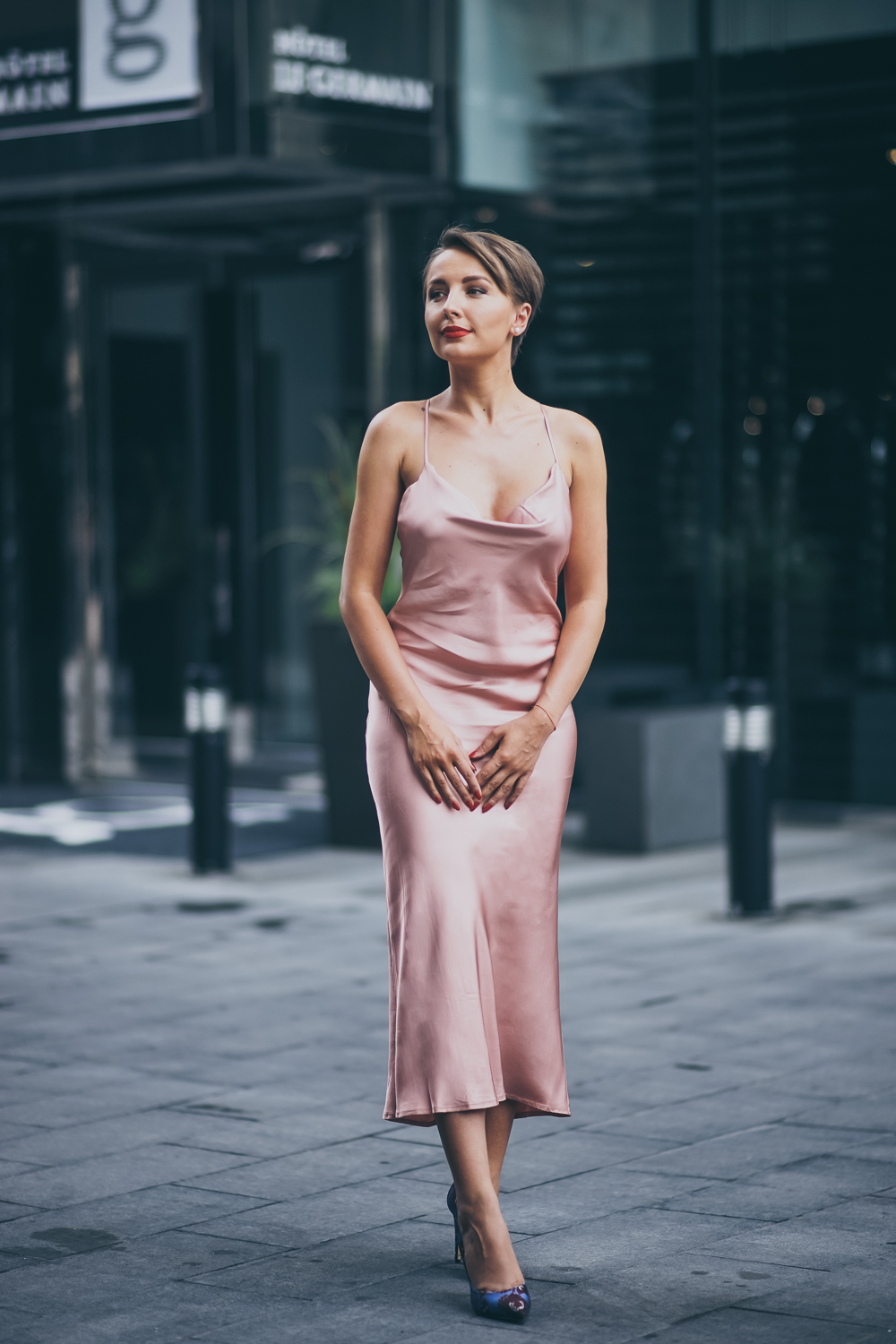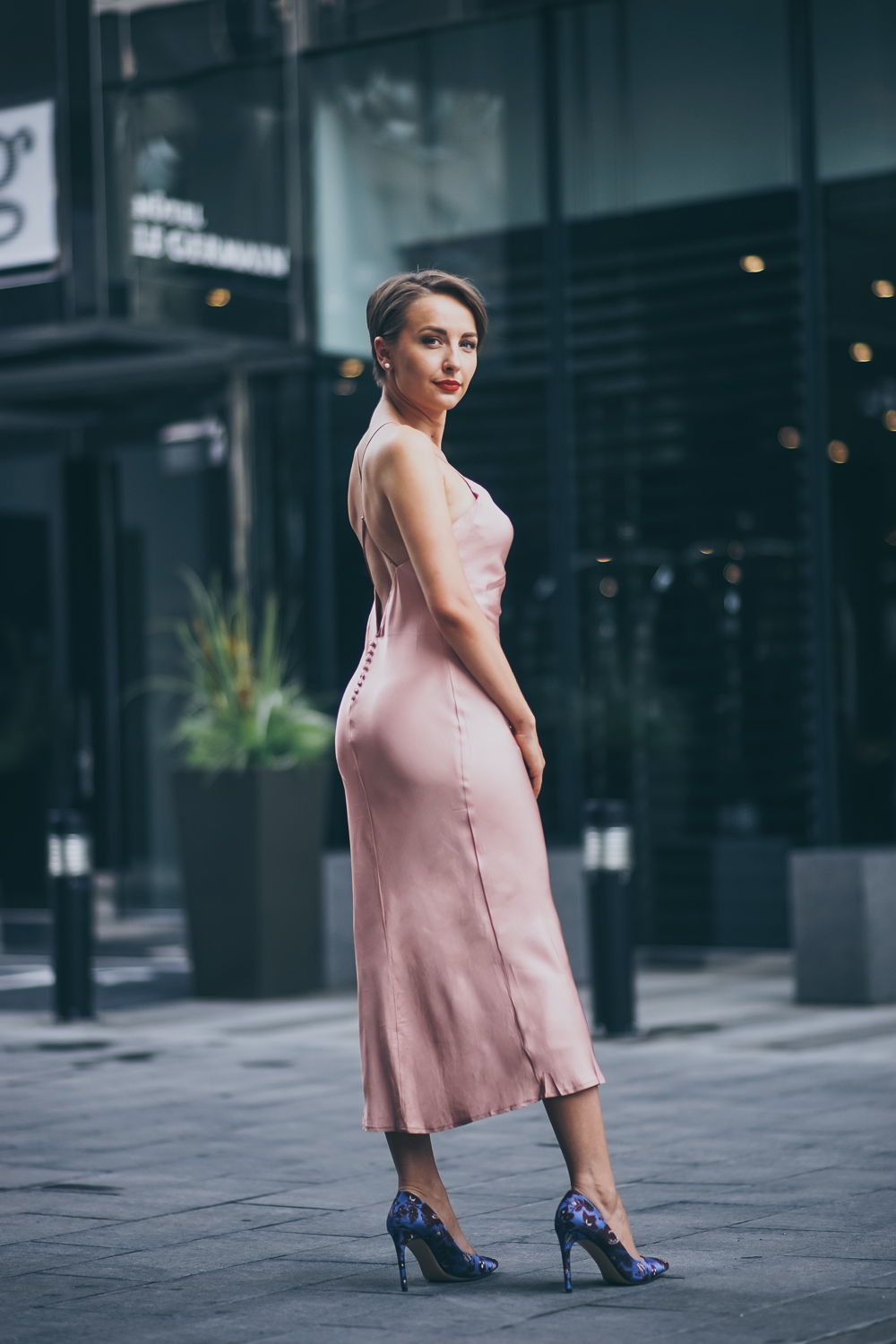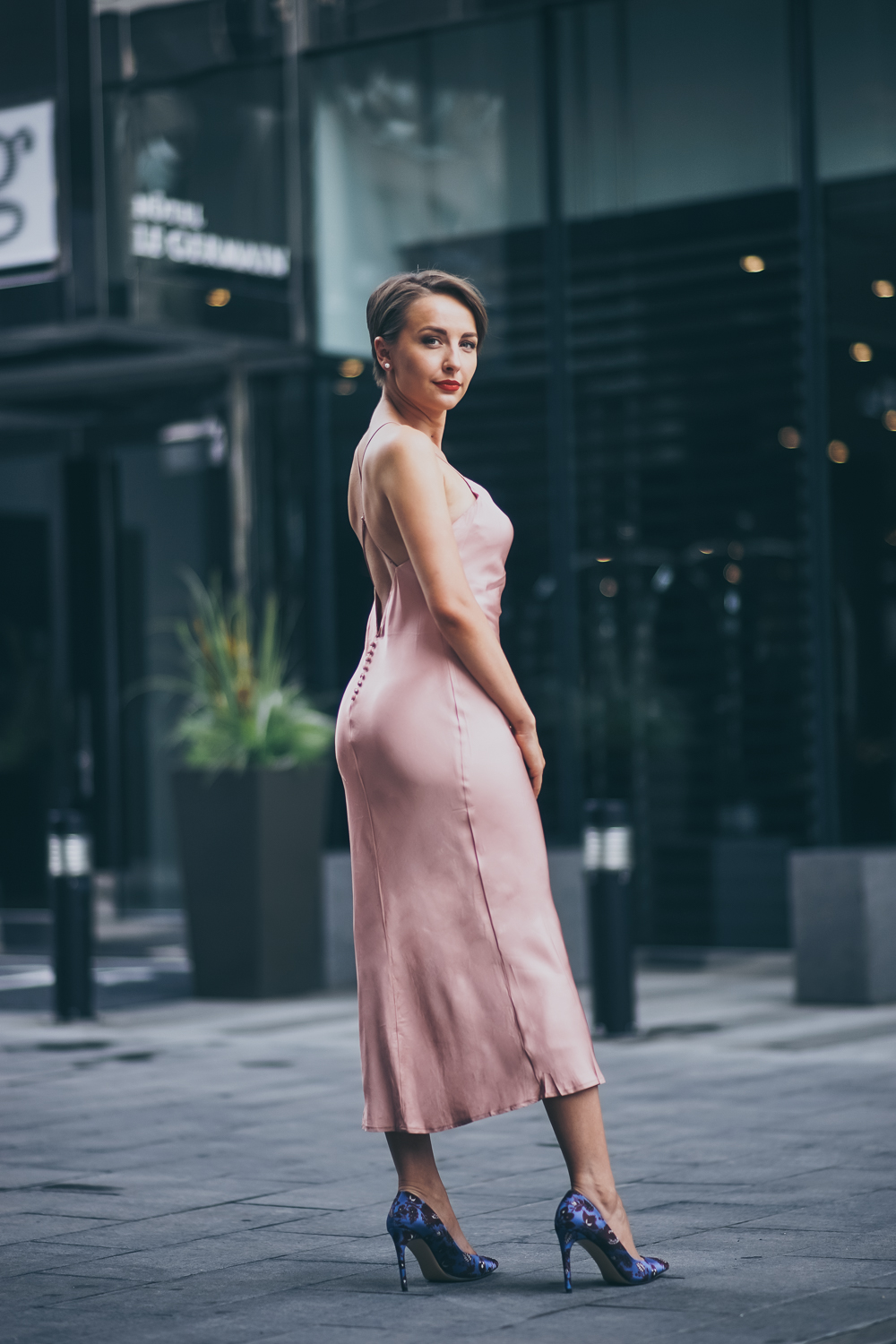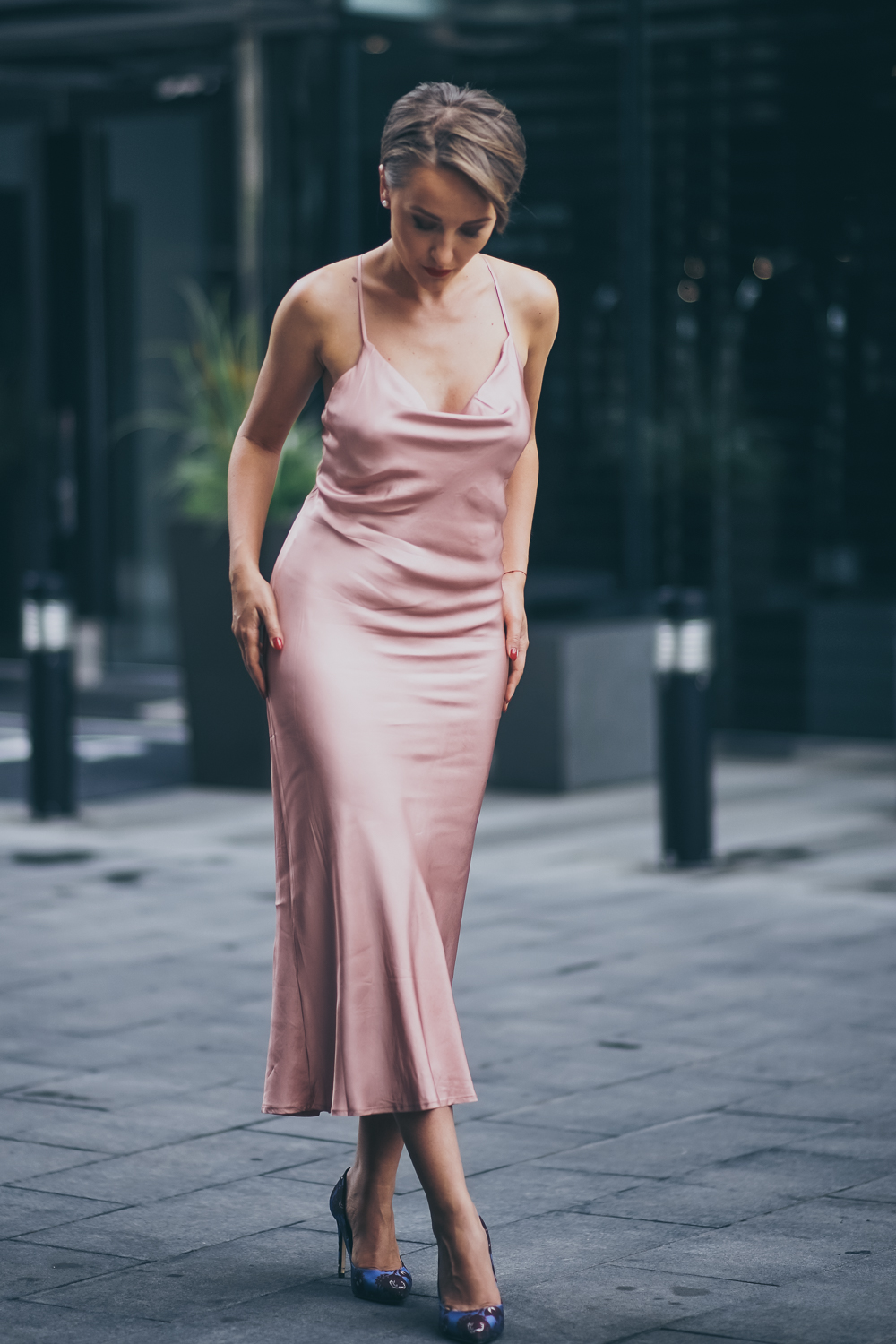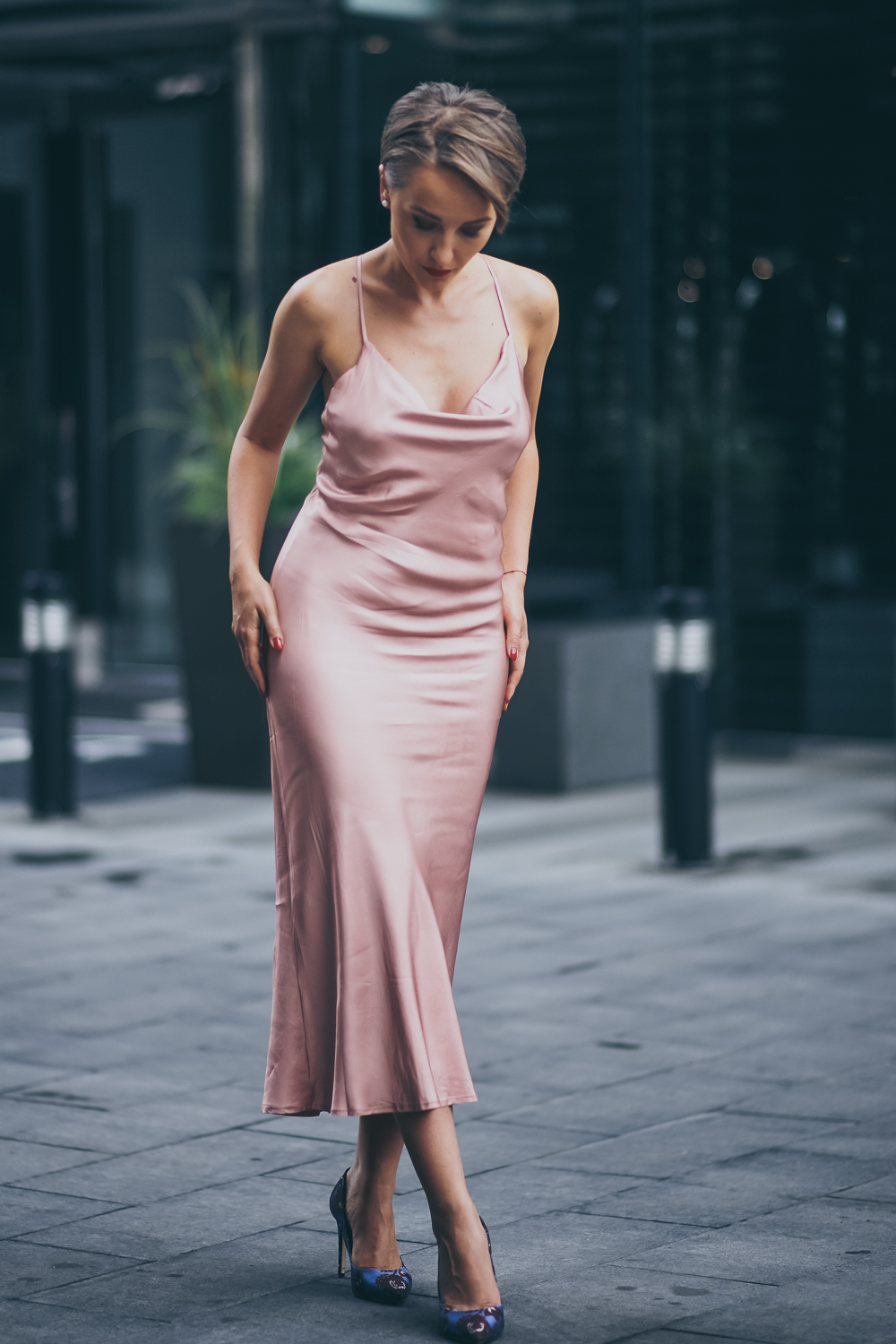 Did you like our advice? Share it with your friends!